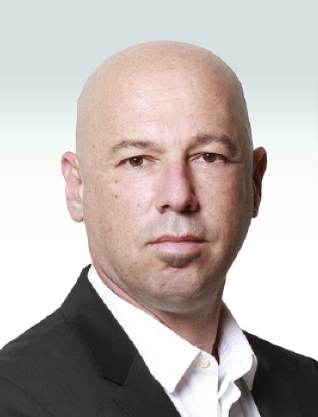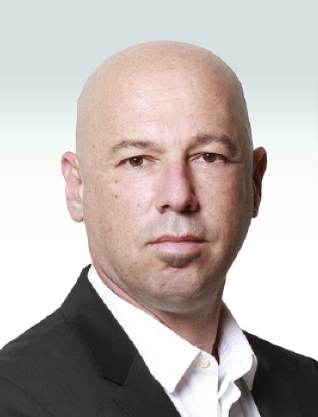 Zahi Levi
CEO and Owner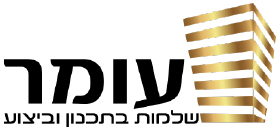 | | |
| --- | --- |
| Year of Birth: | 1973 |
| Email: | [email protected] |
| Position: | CEO and Owner |
| Past positions: | Project Engineer / Project Manager for Electra Israel, Industrial Buildings, Almog C.D.A.I. |
| Seniority in position: | 16 years |
| Education: | Civil Engineer, graduate of SUNDERLAND University, England (1998) |
What recent key move did you lead?
Introducing the company to initiation, alongside its execution work.
Strengthening the company's headquarters to create a firm base for activity.
What are the company's strongest attributes?
Very high administration and execution capacities.
Knowledge of quality project engineering.
Added value to the commissioning party.
Meticulous execution quality.
Working ahead of project schedule.
In-house work in many areas of construction, allowing for significant control of quality and execution speed.
Which of the company's recent key moves will lead to it becoming stronger over the next few years?
Recruiting quality basic and managerial manpower.
Entering initiation partnerships where Omer also serves as executing contractor.
Entering contracts with high-quality entities.
Cutting credit days for project commissioning parties.
Meticulous administration of contracts.
What are the main challenges facing the company in the next few years?
Bidding for contracts where money is the only factor, i.e. "cheapest bid wins" without regard to quality and schedule-keeping.
Dealing with commissioning parties who try to place all the risk on the contractor.
Dealing with low-quality planning.
Dealing with commissioning parties who don't meet contract conditions.
What would you recommend an up and coming executive?
Set metrics which are important to a manager and take care not to deviate from them.
Set goals for each project, both a schedule and a budget.
Carry our contracts meticulously.
What should one remember during hardships?
Don't stray from the path.
Don't lose hope.
Understand that insistence and perseverance pay off.