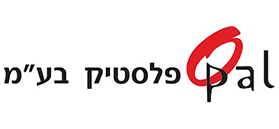 Opal Plastic Ltd.
Plastic industry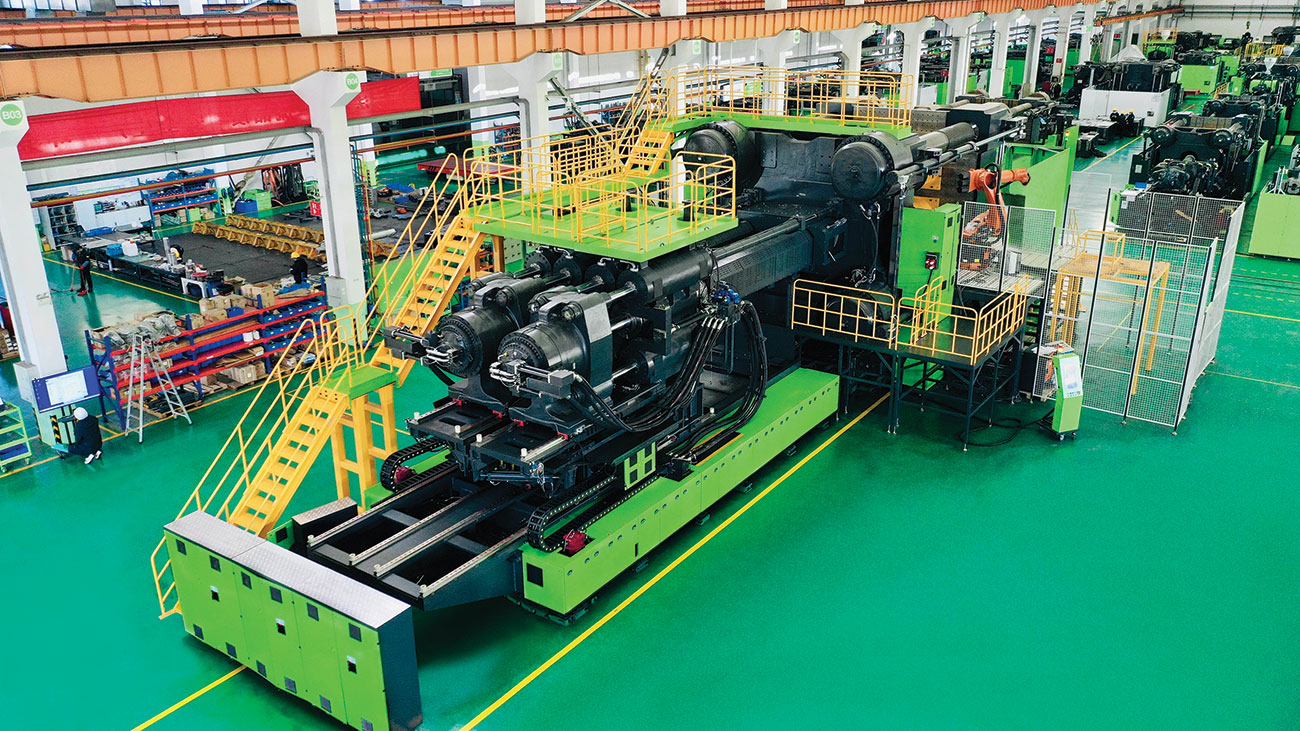 Company's Profile
| | |
| --- | --- |
| Established: | 1999 |
| Line of Business: | Plastic industry |
| Address: | Paz HaTeomim Tank Station (Mishmar HaShiv'a), Geha Highway |
| Phone: | 972-3-5569299 |
| Fax: | 972-3-5582561 |

Company Executives
Ofer Ghibotero

CEO and Owner

Opal Plastic Ltd.

View Profile

Ofer Ghibotero

About Opal Plastic Ltd.
Opal Plastic Ltd. is a leading and growing company engaged in the sale and marketing of injection molding and quality ancillary equipment for the plastics industry. Opal was founded in 1999 as a manufacturing company, and over the years expanded its areas of activity. In 2006 it became an importing company that markets the injection molding and related equipment of the world's leading brands in Israel. The engineering and product knowledge that Opal has accumulated as a manufacturing company now distinguishes it from other importers in the industry and it is able to analyze the needs and characteristics of each customer and provide them with specific and customized solutions. The company's factory is located in Mishmar HaShiv'a and the company's CEO and Owner is Ofer Gbotaro, a plastics expert with many years of experience.
Importing and Marketing Global Brands in the Field of Plastics
The company markets the brands of world-leading plastics companies in Israel. These include YIZUMI, a company that specializes in the production of advanced injection machines, WENSUI, a company that specializes in the development and production of ancillary equipment for plastic injection machines, ALFA a company that specializes in the production of robots for injection machines and related equipment, Campatella, a company that specializes in the production of precise and fast robots as well as complete automation systems, Temp Controls, a company that specializes in the production of electronic control units, New Omap, a company that specializes in the production and design of systems that handle plastic raw material, Virginio, a company that manufactures internal conveyor systems and equipment for the plastic injection industry, and many others.
Opal Plastic's Main Product Line Includes the Following
Plastic Injection Machines - Marketing servomotor machines, electric machines and speed machines. In Israel, Opal is the exclusive distributor of YIZUMI's advanced injection machines. The company has been offering the brand's machines in Israel for over 10 years and as a result, they are the best-selling machines in the Israeli market.
Robots - The company markets robots of the ALFA and JWELL brands that are suitable for grinding tasks, removal of products from molds, piling, and more, as well as robots of the Campatella brand.
Recycling and Grinding - The company has entered this field in the last six years and imports raw material recycling equipment such as personal shredders, large shredders, and quiet shredders of the JWELL brand.
Ancillary Equipment - The company provides its customers with a wide variety of ancillary equipment, which includes fast and durable raw material cleaners, mixers made of stainless steel with fast and precise mixing, high-quality dryers with a very long lifespan, high-quality air dehumidifier with a very long lifespan, conveyors, water and oil mold heaters at varying outputs, proportional valves that allow pumping of two materials in varying percentages, chillers (cooling units) with high and varied cooling capacities and temperature controllers that use the PID algorithm for precise control.
Shelves - Marketing and selling shelf units in varying sizes.
One-Stop Shop
Opal Plastic Ltd. provides its customers with an all-inclusive service that includes consulting and accompaniment from the purchase stage until after delivery, providing warranty and fast service for products, spare parts available on the company's website, large and varied inventory that allows immediate delivery, large, professional and skilled technical staff, and trade-in transactions. The company operates a fast and efficient maintenance service and is committed to reaching all customers within 14 hours. The company's staff includes professional technicians with expertise and extensive experience in their field, both for the injection machines and the related equipment.
Financing Options
The company offers convenient financing options to its customers who purchase machines and related equipment. They can receive credit spreads of up to 36 payments at a convenient bank interest rate, so that, in fact, the company routinely grants its customers non-bank credit at a bank rate.
Expansion to the US
Due to the small size of the Israeli market, the company has made a strategic decision to expand overseas and currently focuses on the largest American market. The company has studied the characteristics and needs of this market and recently opened a sales and service division in the US. The important move was made in conjunction with YIZUMI, a Chinese company that somewhat serves as Opal Plastic's parent company. Opal believes that the US sales share will become one of its most profitable operating units in the next decade.
Customers
Opal Plastic Ltd. provides its services nationwide and its customers include the leading and largest plastic factories in Israel, including Rimonei Plast, Steel Plast, Yashar Plast, Tefen Plast, Zricha, Santali, ZDP, Lipsky, Chai Plastic, Paragon, Rav-Briach, and others.