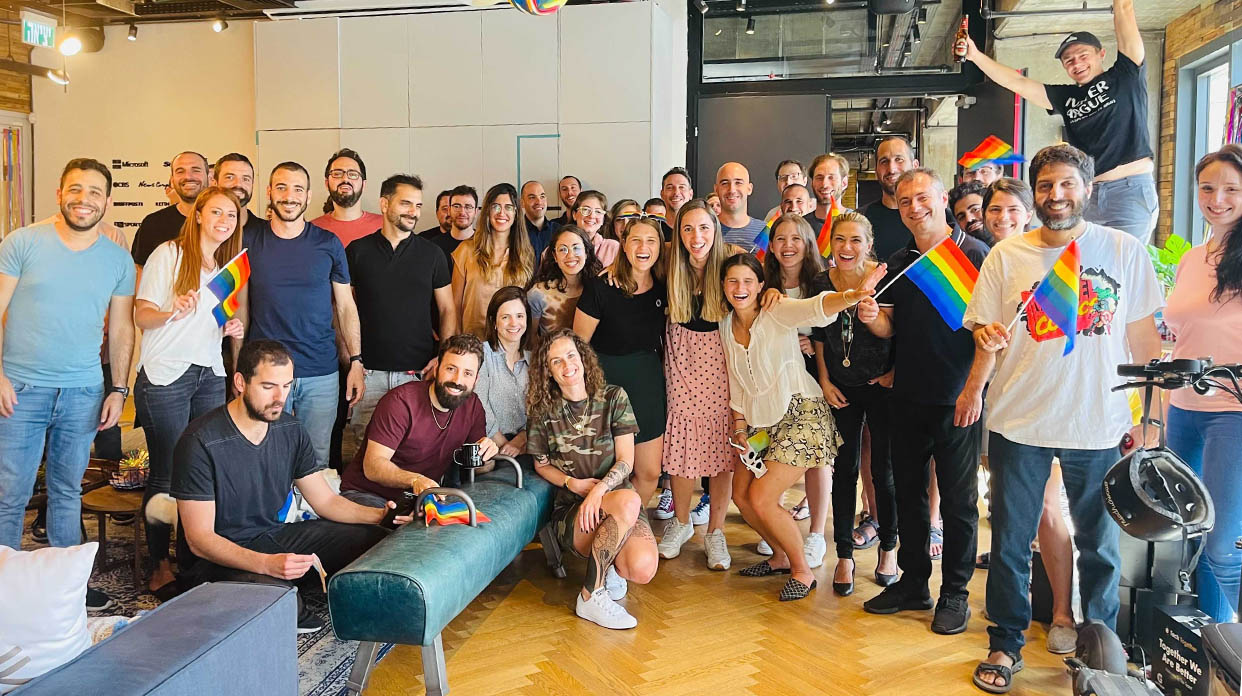 Company's Profile
| | |
| --- | --- |
| Established: | 2015 |
| Line of Business: | Social Media |
| Address: | 521 Broadway, New York, NY 10012 |

Company Executives
Nadav Shoval

Chief Executive Officer & Co-founder

OpenWeb
Leading Executives
Roee Goldberg Chief Operating Officer & Co-founder
Enrico Tollis Chief Business Officer
Haim Sasson Chief Finance Officer
Boris Korenfeld Chief Technology Officer
Andrew Sullivan Chief Product Officer
Tomer Inbar Chief Creative Officer
Udi Menkes VP Data
Sheya Hertz VP HR
Dor Herskovich VP Revenue

About OpenWeb
Over the past decade, online conversation has become increasingly important in our personal and civic lives. OpenWeb is on a mission to save online conversations: to combat toxicity and promote healthier dialogue by empowering publishers to become not just the creators of the content we love, but the hosts of the conversation about the topics that move us.
Today, OpenWeb reaches 100M monthly active users across more than 1,000 world-class publishers, like Yahoo!, AOL, Hearst, Refinery29, and many more. Founded in 2012, the company currently employs over 140 talented, mission-driven team members located across New York City, Kiev, and Tel Aviv. OpenWeb's investors include Insight Partners, Index Ventures, Professor Scott Galloway, Avishai Avrahmi, AltaIR Capital, ScaleUp, and Norma Investments. These investors share the company's vision, thus supporting its efforts to facilitate quality online conversations.
OpenWeb is Growing–And Maintaining their Incredible Culture
OpenWeb is now experiencing rapid growth and can trace its success to its ethos: everyone at the company, starting with their co-founders, is laser-focused on innovation in the name of saving online conversations. This mission-driven mindset has fostered a sense of inclusivity, which leadership sees as an incredible asset.
From engineers to account managers to HR, the people of OpenWeb are excited about what they're doing—frequently remarking about how amazing it is to see the direct, real-time impact of their work toward achieving the company's goals.
Publishers as Hosts
OpenWeb believes that the future of online conversation is with the creators of content: the publishers. They strive to create trusted spaces that empower publishers to thrive as businesses, and that afford users the opportunity to engage in open and meaningful discourse.
OpenWeb provides its partners with reader engagement tools, including multi-layered moderation capabilities, to provide true utility to readers and help publishers grow loyal audiences. OpenWeb is constantly improving its products to bring its mission to fruition, creating a better experience for publishers and readers alike.

Facebook Updates

Photo Gallery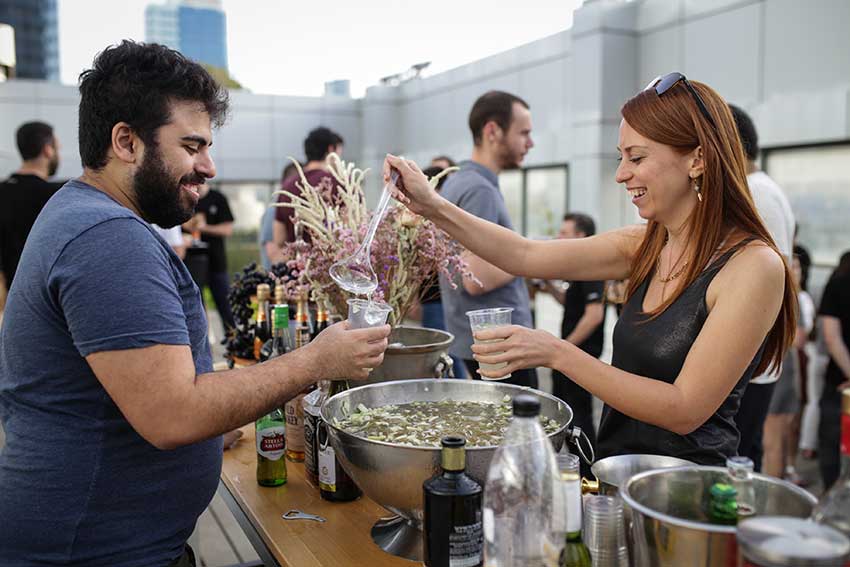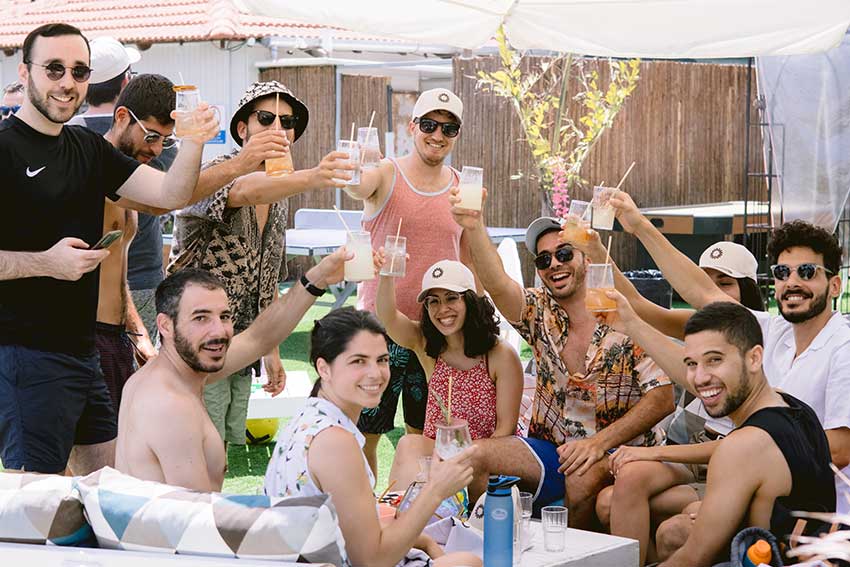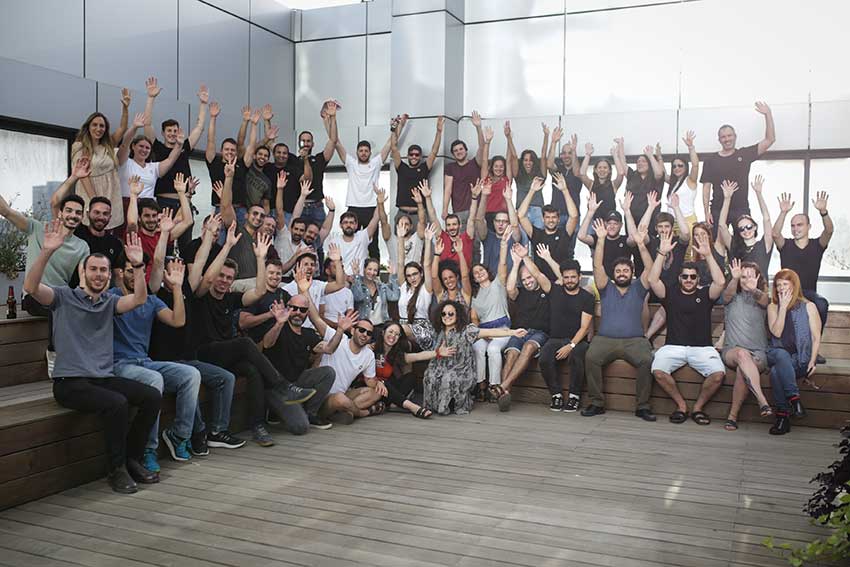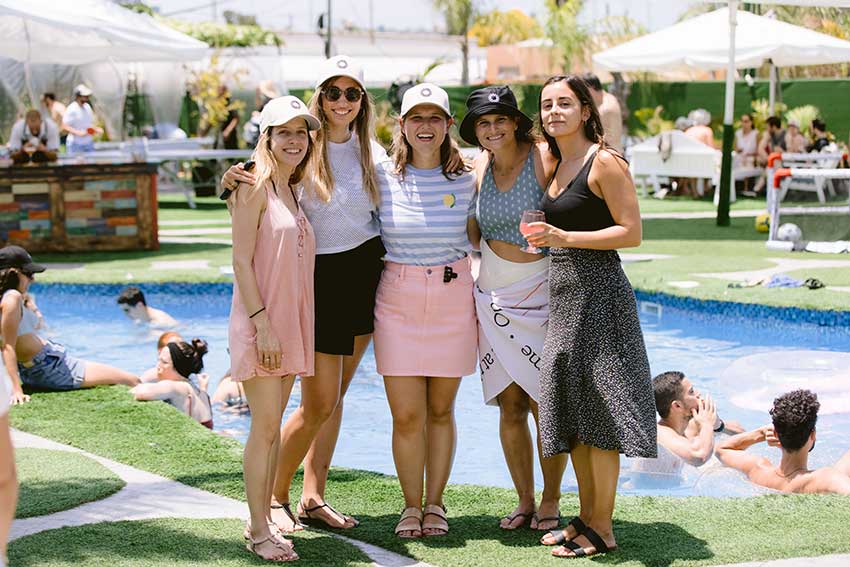 Company Rankings

Articles about OpenWeb