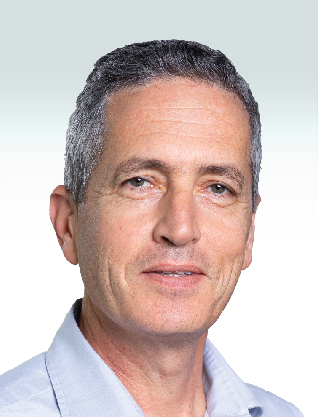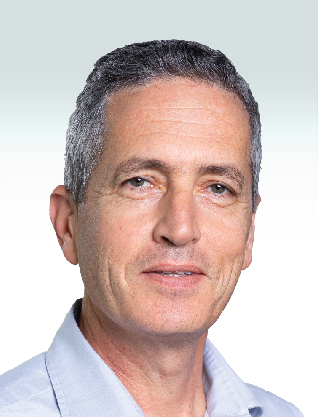 Or-Hof Dan
Founder and Owner
| | |
| --- | --- |
| Year of Birth: | 1969 |
| Email: | [email protected] |
| Position: | Founder and Owner |
| Past positions: | Partner, Pearl Cohen |
| Seniority in position: | 21 years |
| Public positions: | • Member of the Israeli Privacy Protection Council • Lecturer in Tel Aviv University and IDC Herzliya on law technology topics • Chairperson of the Forum for Information and Privacy Protection Experts in Israel |
| Education: | • LL.B., The Law Faculty, Tel Aviv University (1997) • The Lawyer Training Institute – Hi-Tech and Computer Law Diploma (2001) • LL.M., The Law Faculty, Tel Aviv University in cooperation with the Boalt Hall School of Law, UC Berkeley (2006) • Certified Information Privacy Professional (CIPP/EU, CIPP/US (2007)) |
| Member in: | • The Israel Bar Association (1998) • The New York State Bar Association (2008) • IAPP – International Association of Privacy Protection (CIPP) |
| Community Activity: | Pro Bono in Space IL, manages the Forum for Information and Privacy Protection Experts |
| Languages: | Hebrew and English |
| Military rank: | Captain, Special Forces |
What recent key move did you lead?
Strengthening the firm's international relationships
Managing the information protection aspects in a contract between the Israeli start-up and an international retail mega-corporation
Conducting a comprehensive information risks survey in one of Israel's largest financial companies
An extensive compliance project in a large international tech company
Legal and regulatory management of several security events
Facilitation of a project of launching a spaceship to the moon
Management of multi-jurisdiction compliance projects, including the U.S., EU, Japan, Brazil, Cayman Islands and more.
What are the firm's strongest attributes?
Extensive International knowledge and experience
The Adoption of the methodologies and work tools of hi-tech companies
Maximal Availability in a variety of global time zones
Collaborations with a vast network of international experts in order to provide the clients with a one-stop-shop tailored solution of the highest quality
Technological, business and legal knowledge, that enables us to understand our clients' products and business environment well in order to create accurate solutions
Swiftness and innovation
Which of the firm's recent key moves will lead to it becoming stronger over the next few years?
The firm is focusing on international work and is developing and expanding its network of international partners
What are the main challenges facing the firm in the next few years?
Hiring appropriate workforce, that would have the capabilities that match the firm's way of doing things
What would you recommend an up and coming executive?
Take a breath and have no fear.
What should one remember during hardships?
Take a breath and have no fear.