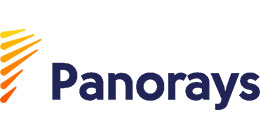 PANORAYS
Cyber (managing third-party cybersecurity risks)


Company's Profile
Line of Business:
Cyber (managing third-party cybersecurity risks)
Address:
3 Aminadav St., Tel Aviv
[email protected]

About PANORAYS
Panorays is a rapidly growing third-party security risk management solution that focuses on the most significant information security challenge that companies face: preventing cyber breaches of organizations through vulnerabilities in their vendors' systems.
Some of the largest cyber incidents this past year affected organizations on a global scale and began by breaching companies that provide services and products to organizations; for example, Kaseya, Accellion, SolarWinds and Codecov.
Battle of Minds Against Hackers
Panorays' employees are dedicated to eliminating third-party cyber risk so that companies worldwide can quickly and securely do business together. The technology that the company uses enables organizations to easily manage ongoing relationships with their vendors while minimizing security risks. Panorays' automated system works behind the scenes to manage all the processes, including a comprehensive assessment of every new vendor and continuous monitoring of existing ones. Organizations receive live alerts about any security changes to vendors so that they can be handled quickly.
Fast Growth
Panorays currently works with hundreds of customers in U.S., Europe, Japan and global Israeli companies including Payoneer, AppsFlyer, Mixpanel, CAPTRUST, Migdal Insurance Co., ClearBank, SOMPO INSURANCE, Telit and more. Since its establishment, the company has raised $62 million from leading investors in Israel and abroad who understood the tremendous potential of this unique technology.
The company was founded in 2016 by Matan Or-El, Meir Antar and Demi Ben-Ari, who served together in the IAF's software and cyber unit "Ofek." The company employs 90 employees, most of them in the company's headquarters and R&D center in Tel Aviv. It is expected to double its staff over the next year, with an emphasis on cyber professionals and developers who wish to grow in tandem with the company.
Prioritizing the Employees
Despite its rapid growth, the company maintains its special atmosphere and an emphasis on cultivating its human capital and personal relationships. The top priorities are professionalism, service-orientation, and people—both employees and executives. The company prefers to promote internal employees to executive positions and allows employees to transfer between departments in accordance with their requests and areas of interest. This maintainssocial relationships between employees and mutual learning while empowering each employee to make a difference. The company offers growth programs for entry-level employees, professional and personal support for managers. and group enrichment for middle managers.
Panorays is characterized by an aspiration to excellence and customer service of the highest level, and it enables all its employees, young and old, to express themselves and have a real impact on the company's growth and evolution.

Facebook Updates

Photo Gallery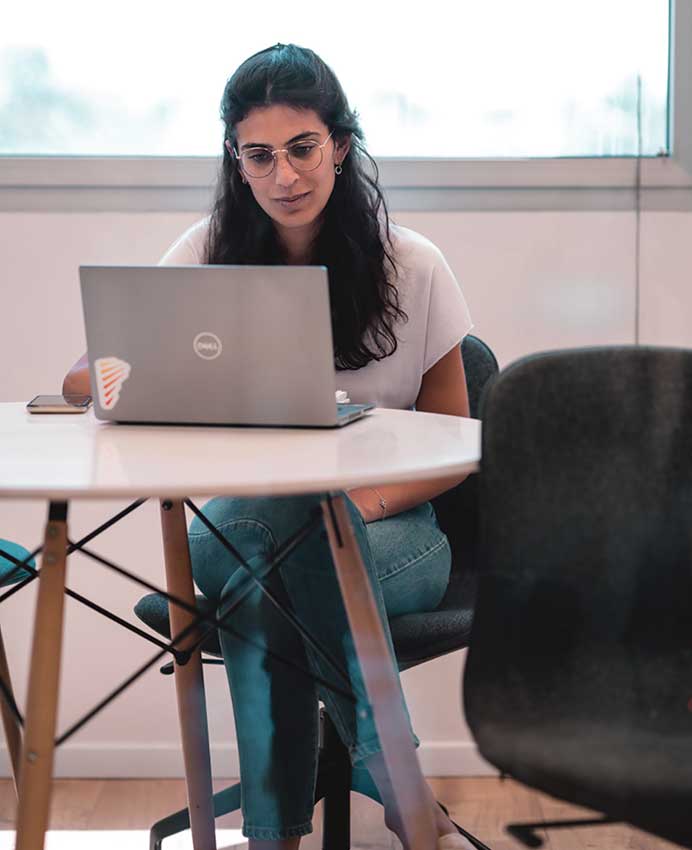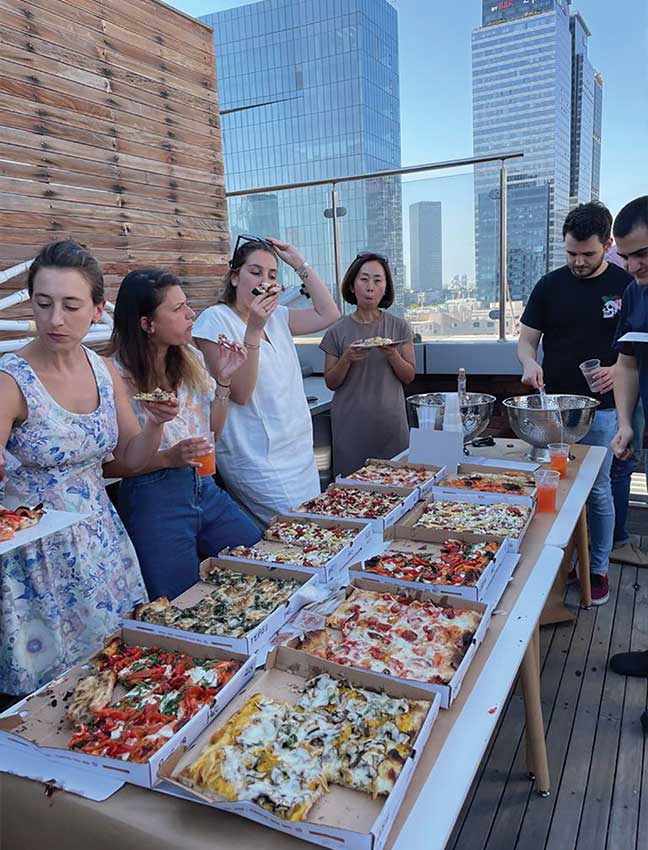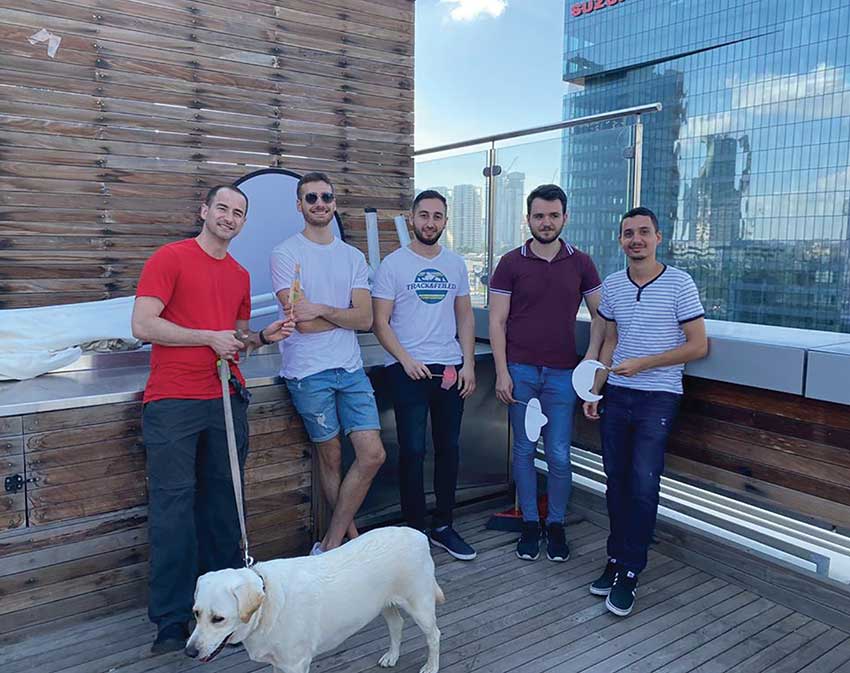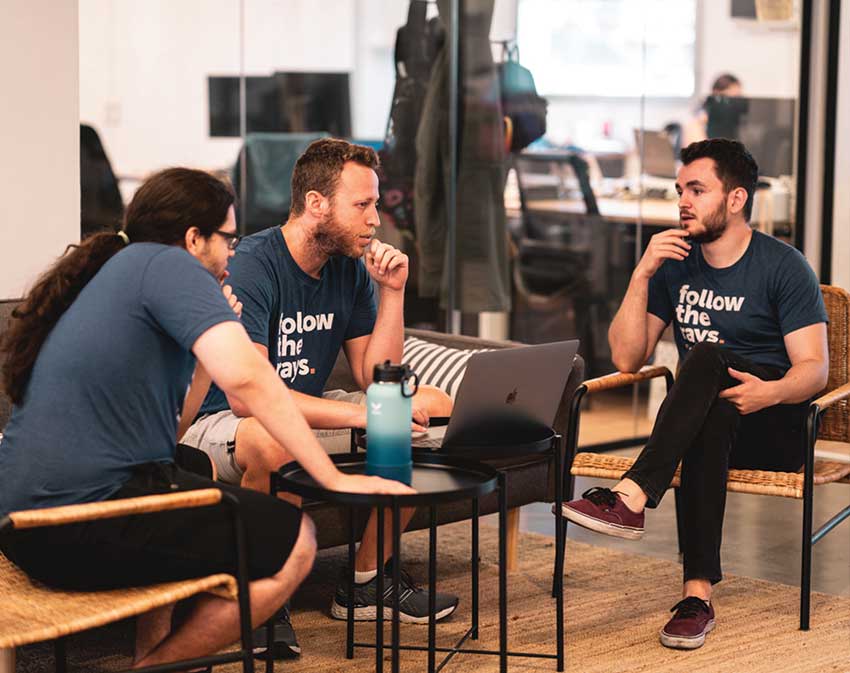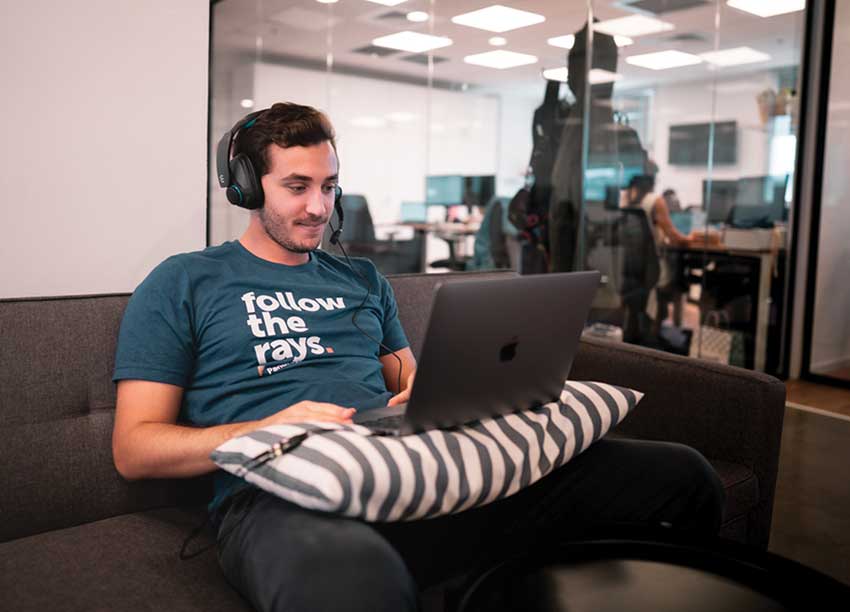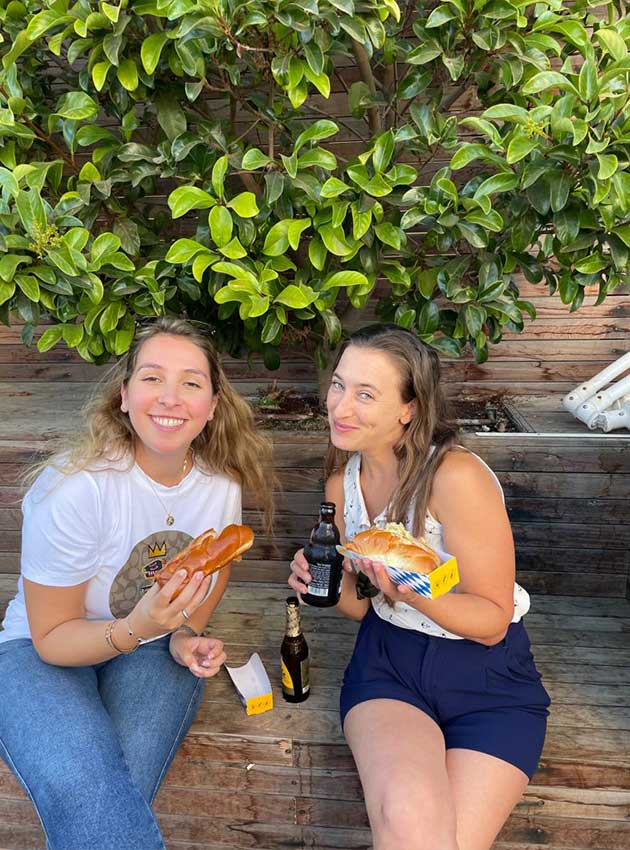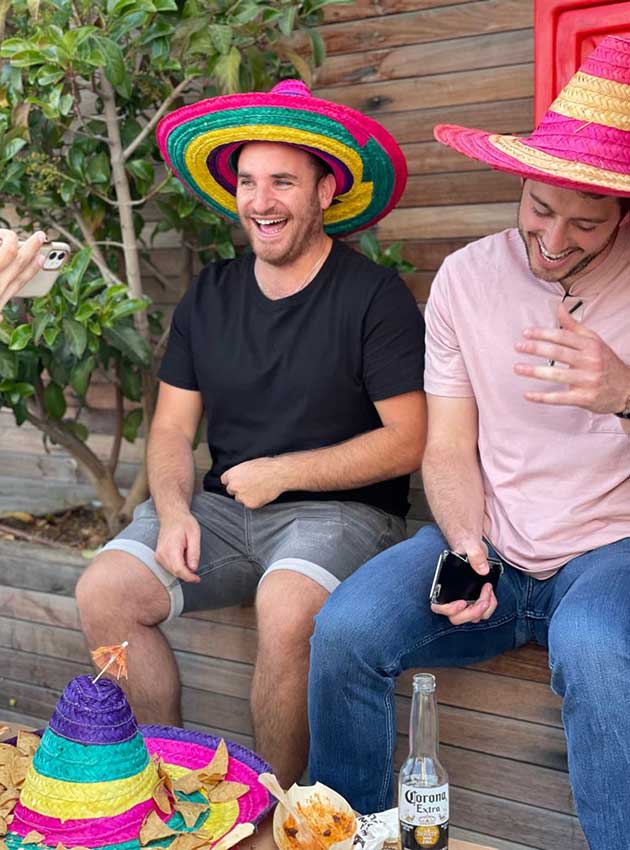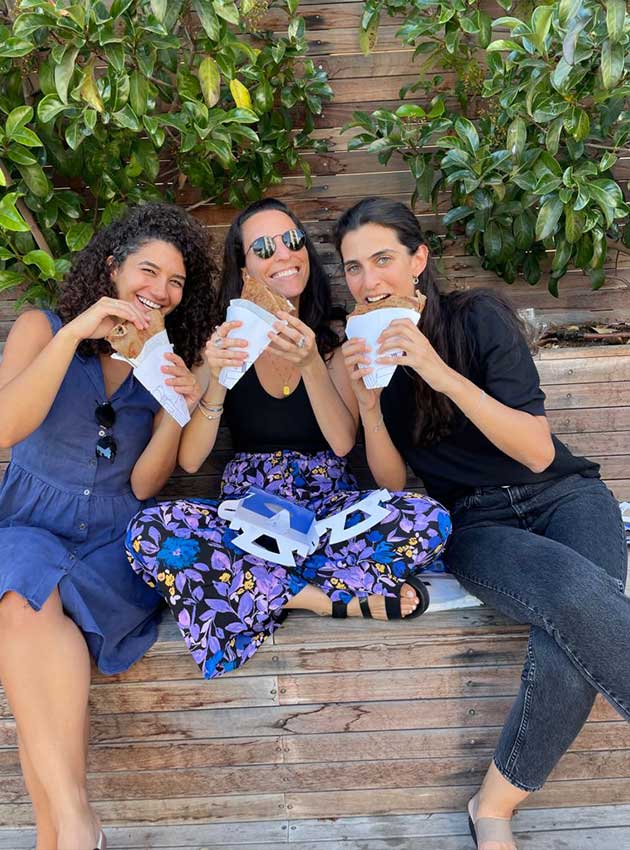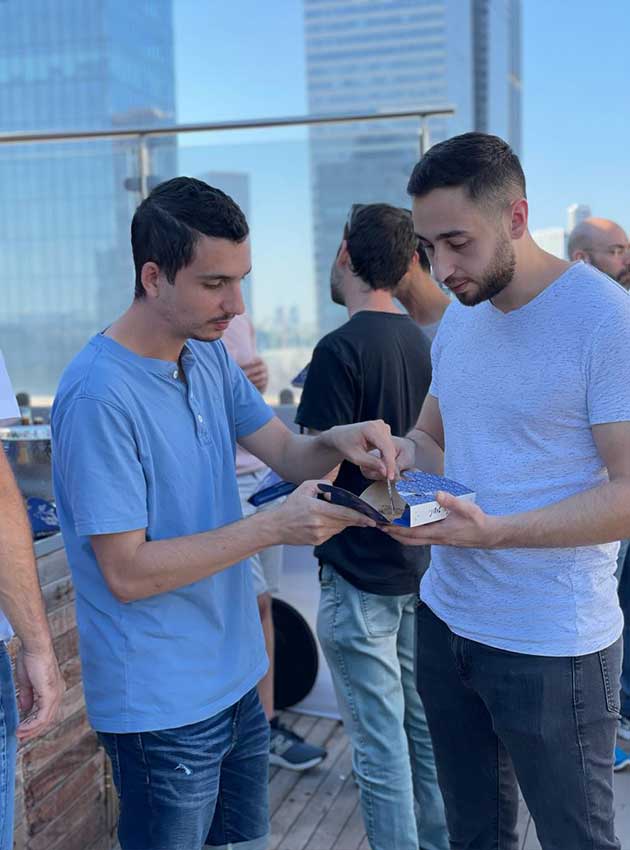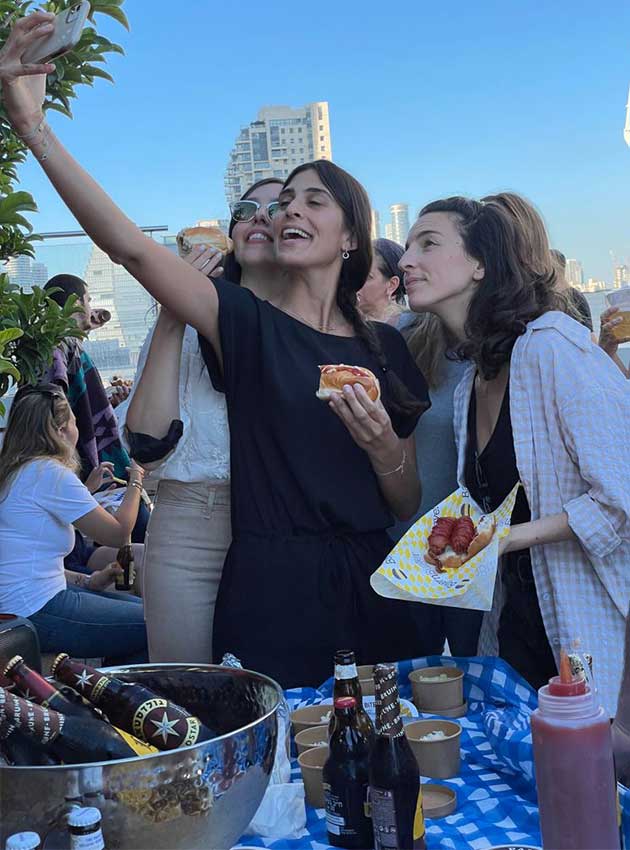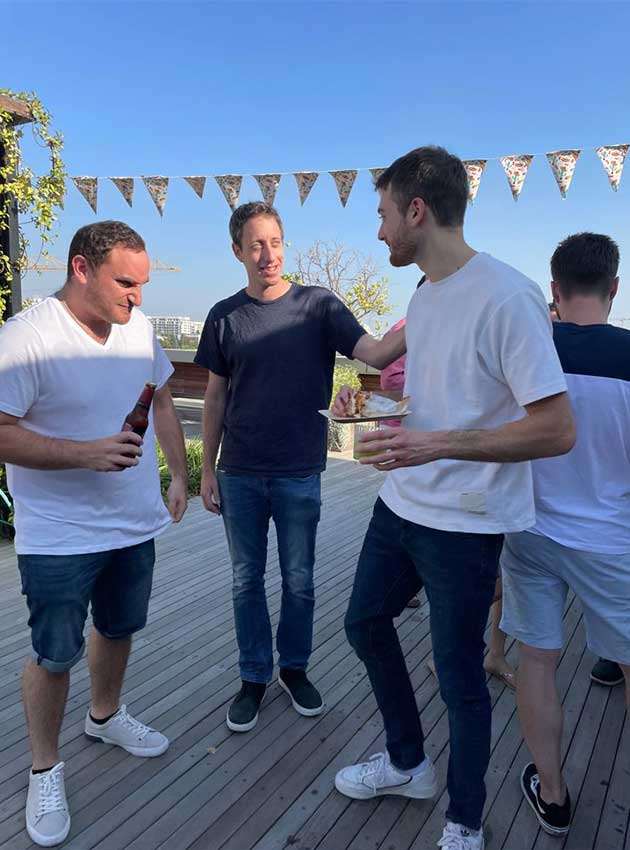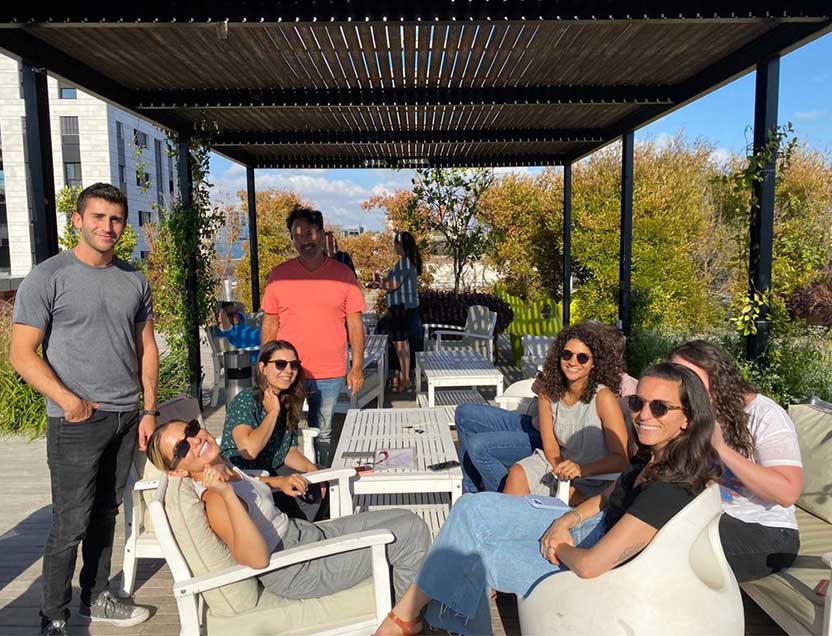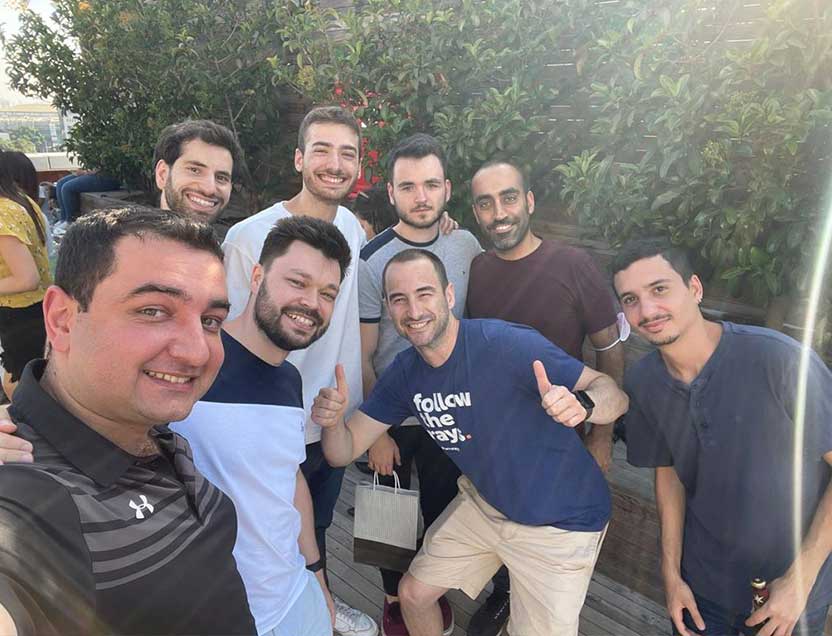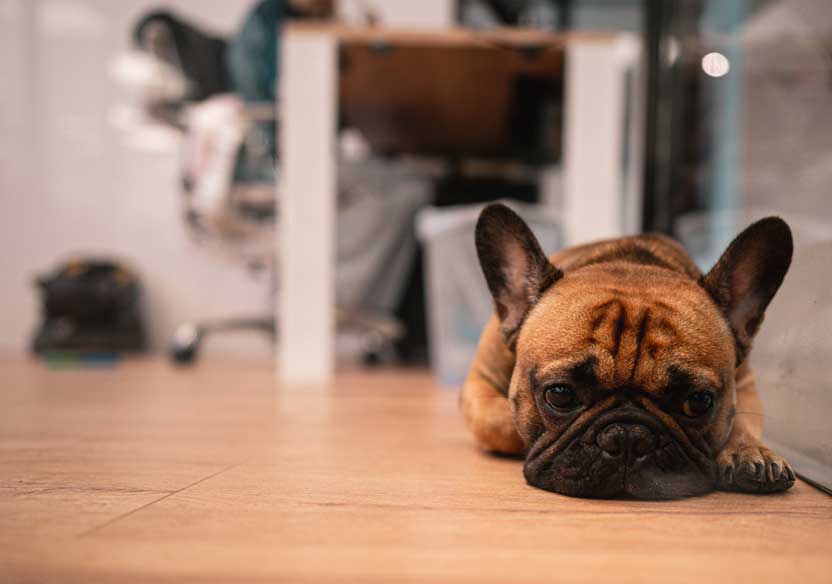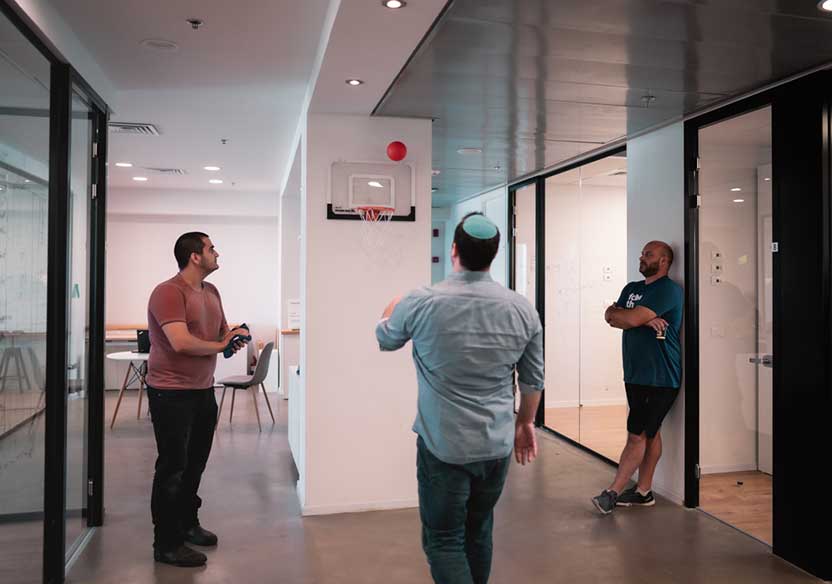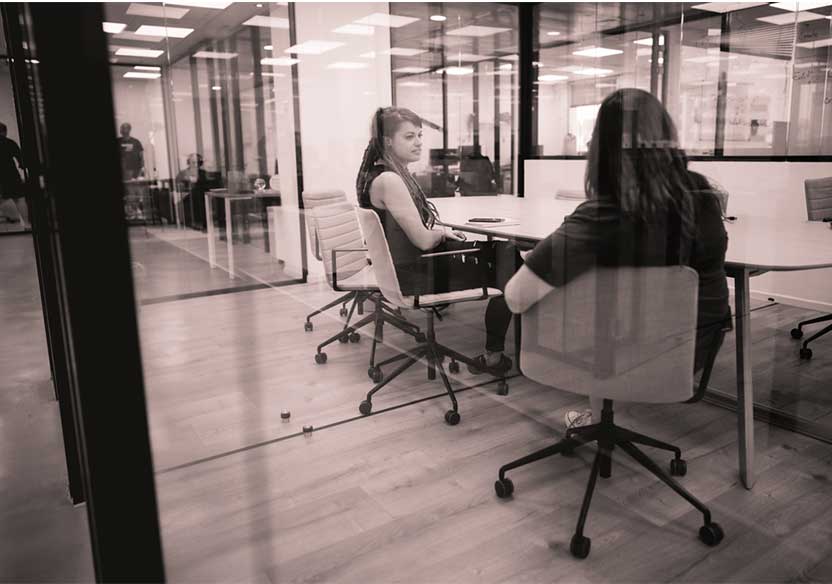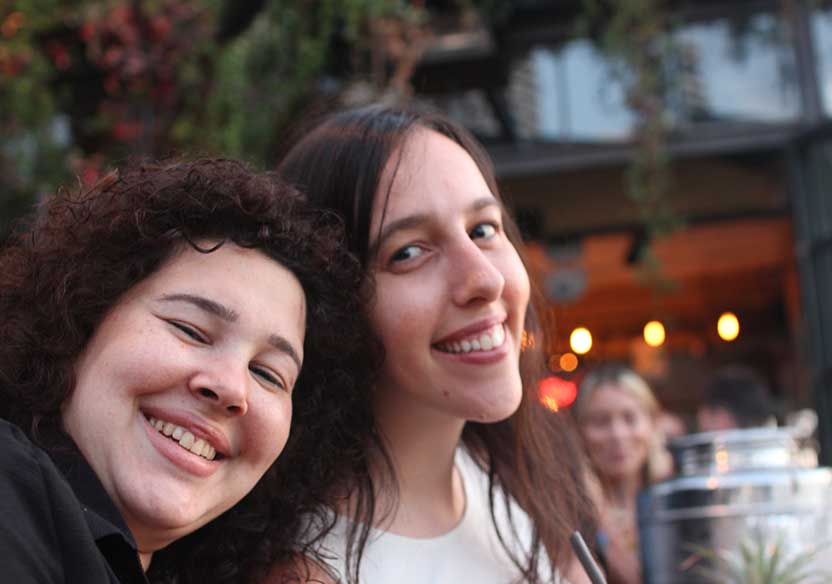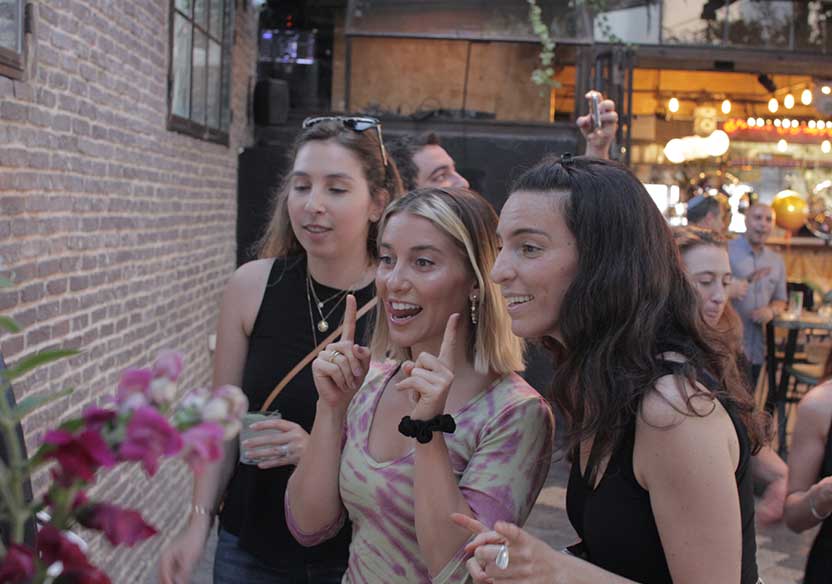 Company Rankings