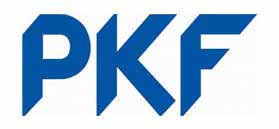 PKF Amit, Halfon
Accounting, Auditing, Taxation, Accompaniment & Coordination of Raising Capital and Debt, Mergers and Acquisitions, Risk Management, Fiscal Representation, IT Audit, Data and Cyber Security and Data Analysis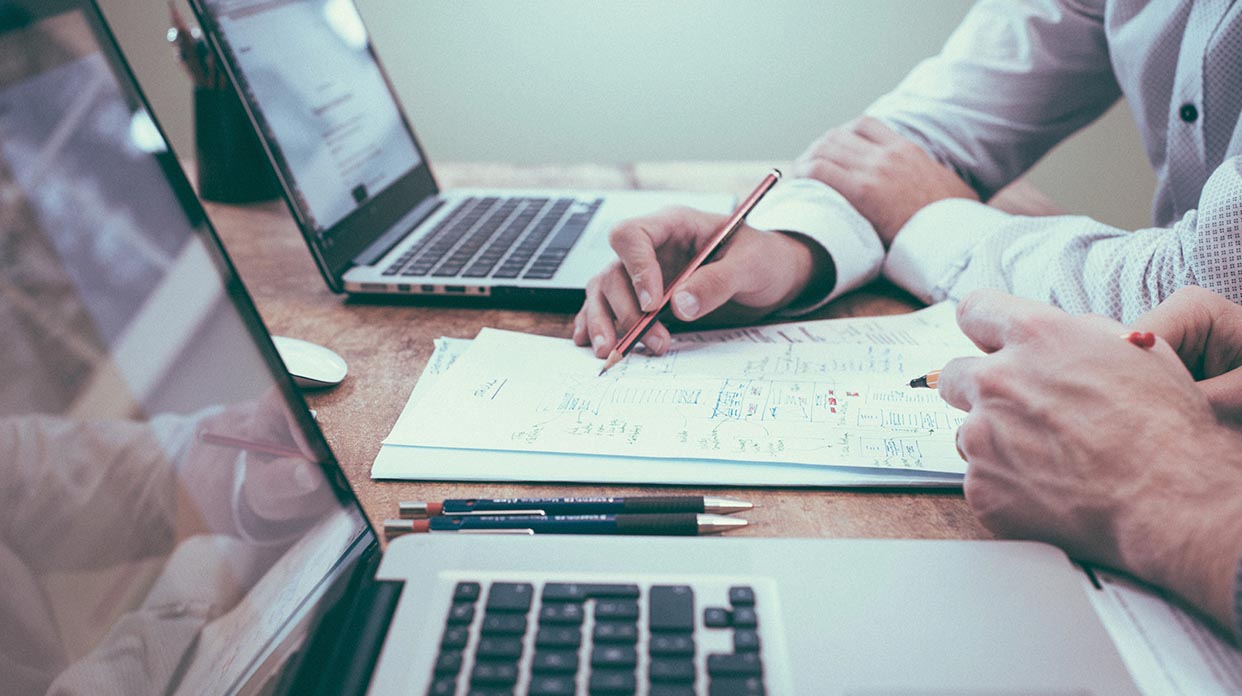 Company's Profile
| | |
| --- | --- |
| Established: | 1993 |
| Line of Business: | Accounting, Auditing, Taxation, Accompaniment & Coordination of Raising Capital and Debt, Mergers and Acquisitions, Risk Management, Fiscal Representation, IT Audit, Data and Cyber Security and Data Analysis |
| Address: | 4 Ariel Sharon St., HaShahar Tower, Givatayim 5320047 |
| Phone: | 972-3-6123939 |
| Fax: | 972-3-6125030 |

Company Executives
Haim Halfon

Partner

PKF Amit, Halfon

Robert Kordonsky

Partner

PKF Amit, Halfon

Nati Vered

Partner

PKF Amit, Halfon

Gal Oger

Partner

PKF Amit, Halfon
Partners
Lior Shmuel
Amir Lavi
Moshe Garusy

About PKF Amit, Halfon
PKF Amit, Halfon (AH) is a leading Israeli accounting firm that offers auditing services, local and international taxation, accounting and financial consultancy, risk management services, Fiscal representation, assistance in establishment and activity of international entities operating in Israel and IT Audit, Data and Cyber Security and Data analysis. The firm specializes in handling public companies including Initial public offerings (IPO), M&As and capital raising consultancy, advice and assistance on other complex deals, including cross-border transactions. The firm's expertise and experience enable it to provide high-quality and effective service with an emphasis on personal relationships. The firm provides a wide range of services to clients, which include public and private companies in various industries, institutional investors, government and municipal companies, foreign companies and international entities active in Israel, Israeli and foreign investors and individuals. AH focuses on high added value services which require professionalism of the highest level. The Firm employs the best personnel at the highest professional level. It is a unique alternative to much larger firms in Israel with personal service and the highest professional standards.
PKF
AH is a member of PKF International, one of the largest global accounting networks, with more than 400 member firms in 150 countries. Being part of this global network provides significant advantages to clients with global economic activities. Just like other member firms, AH adopts high, uniform standards for its professional activities, and operates with full, productive cooperation between the different countries.
Professional Staff
Established in 1993, AH is a fast-growing firm. It employs about 50 professionals and administrative support staff, led by its founder Haim Halfon. Haim is a member of the professional council of the Israel Institute of CPAs and of the board of directors of the Institute of Peer Reviews. Additional partners are Mr. Gal Oger who manages the field of fiscal representation and services to international entities, Mr. Robert Kordonsky, Mr. Nati Vered, Mr. Lior Shmuel, Mr. Moshe Garusy, Mr. Amir Lavi and Mr. Tinko Hasday. All of the firm's partners hold relevant academic degrees and so do the professional staff that consists of quality people with high motivation skills and willingness to provide service in the highest level to the firm's clients.
Areas of Expertise
Accounting - The Firm's partners and employees have extensive knowledge of IFRS, Israeli GAAP and US GAAP and regulations. This knowledge was accumulated over years of ongoing dealing with accounting matters at the highest level, needed by the high-level clientele of the firm.
Audit of public and private companies - The Firm has experience, professional expertise and know-how in auditing of public and private companies from various fields. The Firm follows detailed audit procedures and strict quality assurance procedures to ensure that the audit will be performed at the highest professional level and in accordance with the rules of ethics and the auditing standards. The firm's audit teams are committed to the highest ethical and accounting standards, and to the firm's own quality control.
Local and international taxation - The firm specializes in advisory on taxation, banking, trusts, and AML. It has engaged in these areas of consulting for more than two decades. The services are provided to large local and international corporations and to SMBs and individuals. A tax trust and consulting firm with more than 30 years of cumulative experience,
Gal Oger Management and Consulting Ltd., is also part of the firm. It employs experts who assist and support the accounting, business and taxation activities of global corporations who operate in Israel.
Accompaniment and Coordination of Raising Capital and Debt, M&A Transactions - The Firm's staff accompanies and leads M&A transactions and raising capital and debt for clients who are not audit clients. The service includes, inter alia, consulting and choosing a team to handle the transaction, including lawyers, underwriters, evaluators, investment banks, rating companies, auditors and others. The firm participates in internal discussions, including discussions with the authorities (Securities Authority, Stock Exchange, etc.) and the rating companies.
Accompaniment of international entities operating in Israel, including fiscal representation and tax trustees - The firm provides Fiscal representation services for tax purposes in Israel and tax trustees services. In addition, it provides full CFO services prior to the establishment procedure and afterwards. This service includes setting up a local bank account, assistance in engagements with local services providers (legal, accounting, economic, administrative), registering tax files with the tax authorities, tax status arrangement, accompanying foreign experts and local employees integration procedure, setting up international adjusted payroll and accounting reporting systems. The Firm assists and accompanies foreign entities who are interested in establishing a branch or subsidiary in Israel, and supports projects in many sectors such as Energy, Infrastructure, High-tech, Logistics, Electronics, Financial services, etc. The firm, as an expert in these activities serves as an integral part of consulting groups which accompanies international entities operating in Israel, in collaboration with accounting and law firms and other consultants.
Risk Management - The department, led by Mr. Amir Lavi, provides services in several areas: Assistance in the implementation and testing of ISOX/SOX404, Fraud risks assessments, Segregation of duties, Process improvement and Control transformation, Assistance in the implementation of procedures of Generally Accepted Government Audit Standards (GAGAS) and compliance tests in institution receiving federal grants or grants from the European Union (FP8), etc. The Firm is also active in the field of internal auditing, mainly in public companies operating in a variety of fields including Industry, retail, finance, capital market, etc.
Controlling Department - The department is responsible for complex projects of assisting companies in the preparation of prospectuses as part of debt or capital raising process on the Tel Aviv Stock Exchange, including assistance in preparing the financial statements and related reports, as well as providing ongoing assistance to the companies in the preparation of the financial statements and related reports. In addition, the department also provides controlling services to international companies operating in Israel through subsidiaries or local branches.
IT Audit, Data, and Cyber Security - The Department, managed by Mr. Assaf Koren and Mr. Oren Shani, provides services in several areas: Information system audits, IT Audit, Analytics and data analysis, Information systems security and risk surveys, Cyber security audits, Regulation, SOX-IT, etc.
• The services are provided as long as they do not infringe upon the independence rules.

Company Rankings