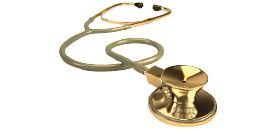 Prof. Oriel Spierer
Director of the Pediatric Ophthalmology and Strabismus Unit, Edith Wolfson Medical Center; Strabismus and Cataract Surgeon, Medica Medical Centers, Assuta Tel Aviv


Company's Profile
Line of Business:
Director of the Pediatric Ophthalmology and Strabismus Unit, Edith Wolfson Medical Center; Strabismus and Cataract Surgeon, Medica Medical Centers, Assuta Tel Aviv
Address:
7 Masada St., BSR Tower 4, 28th floor
Bnei Brak (adjacent to Ayalon Mall, Ramat Gan)
Phone:
972-3-5355638
Fax:
972-53-9956181

Company Executives
Prof. Oriel Spierer

Prof. Oriel Spierer

About Prof. Oriel Spierer
Prof. Oriel Spierer, 44, is an ophthalmologist, the Director of the Pediatric Ophthalmology and Strabismus Unit at Wolfson Medical Center and a former physician in the ophthalmology department at Tel Aviv Medical Center (Ichilov). Prof. Spierer is one of the only physicians in Israel, and the world, who is trained in both corneal and cataract diseases, as well as pediatric eye disease. For these reasons, he has been consulted on complex cases involving corneal diseases, blepharitis, and allergies in children. As part of his work at the hospital, he deals with highly complex cases of strabismus surgery (including the adjustable sutures technique) and cataracts in children and adults.
Successful and Unique Career in the United States and Israel
Prof. Spierer graduated from the School of Medicine at the Sackler Faculty of Medicine at Tel Aviv University. He then completed (with honors) an internship at Sheba Medical Center, Tel Hashomer, and later finished (with honors) a residency in ophthalmology at Tel Aviv Medical Center (Ichilov). Upon completion of his residency, he received a special visa from the United States government (an O-1 visa issued to people with outstanding excellence in various fields of knowledge). He completed a two-year subspecialty program at Florida's Bascom Palmer Eye Institute, the largest and best eye department in the country.
During this time, he specialized in pediatric eye diseases and strabismus surgery as well as cataract surgery, anterior segment, and corneal transplants. While in the United States he served as a faculty member in the Miller School of Medicine at the University of Miami, mentoring students and residents and was a partner in extensive research work. Upon his return to Israel, he began working at the Tel Aviv Medical Center (Ichilov) as a senior ophthalmologist and counselor for preterm infants. In 2017 he was appointed director of the Pediatric Ophthalmology and Strabismus Unit at Wolfson Medical Center, a position he holds to this day.
Performing Surgeries as Part of Physician Delegations to Third World Countries
Over the years, Prof. Spierer traveled to perform complex cataract surgeries in Nepal and was also included in an American delegation that traveled to operate squint surgeries in the Dominican Republic.
Research and Academia
Prof. Spierer is a faculty member with the rank of Clinical Associate Professor in the Faculty of Medicine at Tel Aviv University and serves as the eye curriculum director for students in the faculty. He has presented his research papers at more than 50 national and international conferences and has published in the global professional press over 60 articles including original studies, case studies, reviews, a chapter in a book, and more. He recently served as associate editor of a book in the field of eye imaging.
As part of his research work, he has won several awards and research grants, including outstanding lecture awards (Society for Vision and Eye Research, Israel; WSPOS, France), ARVO International Travel Grant (USA), the Maratier Institute, and others.
Prof. Spierer is an editorial board member of two international professional journals: Graefe's Archive for Clinical and Experimental Ophthalmology, and BMC Ophthalmology, and also serves as a reviewer of over 20 international professional journals in the field of ophthalmology. Prof. Spierer is considered a key opinion leader in Israel in the field of pediatric ophthalmology and recently led the writing of an update paper on behalf of the Israeli Ophthalmology Society regarding myopia control.
Private Clinic
In his private clinic in Ramat Gan, Prof. Spierer treats children and adults in his areas of expertise: amblyopia (lazy eye), fitting glasses, complex squinting surgeries including the use of adjustable sutures (which can be adjusted after surgery for better outcome), and laser cataract surgery including premium lens implants. Prof. Spierer places great emphasis on providing personalized care to each patient and his family and values direct connection with the patient as an essential part of the treatment.

Photo Gallery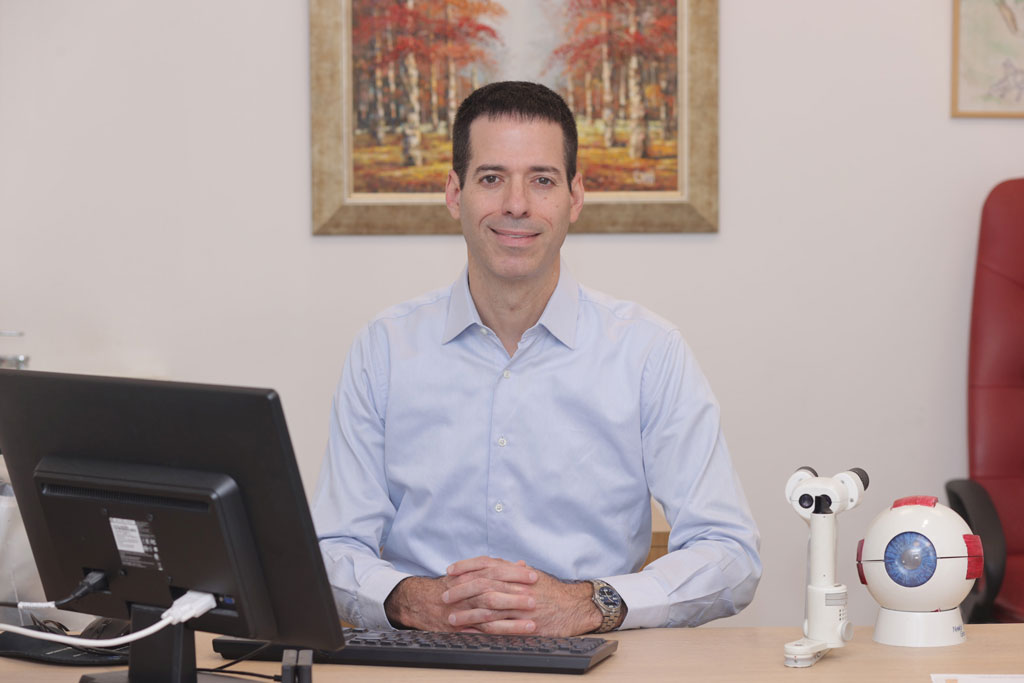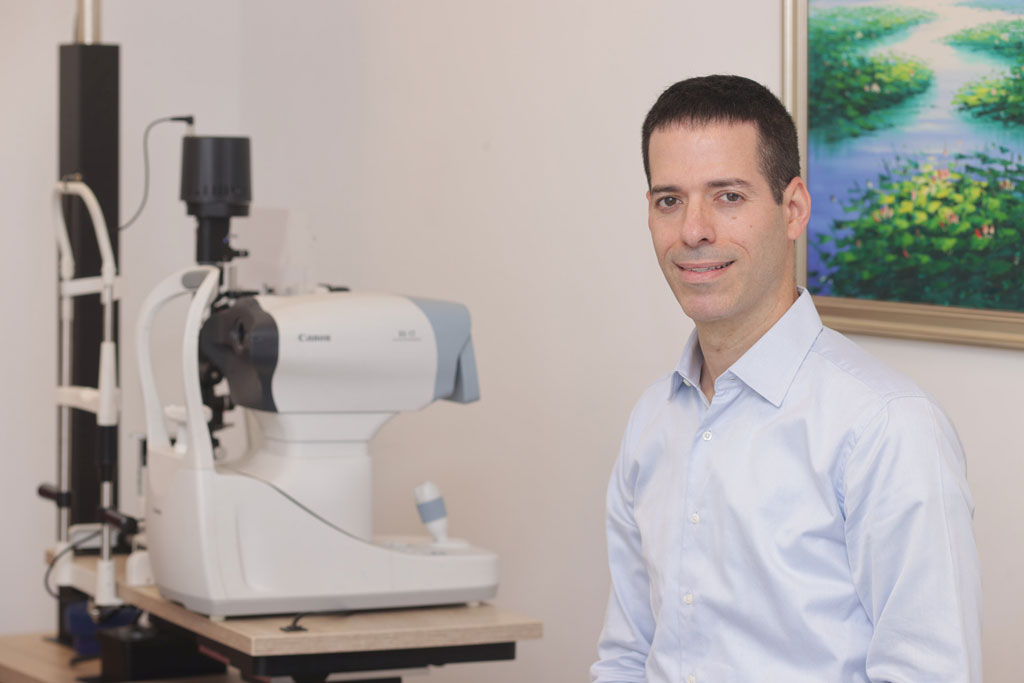 Company Rankings