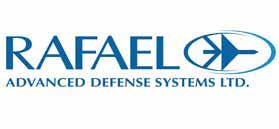 Rafael Advanced Defense Systems Ltd.
Weapons Development and Manufacture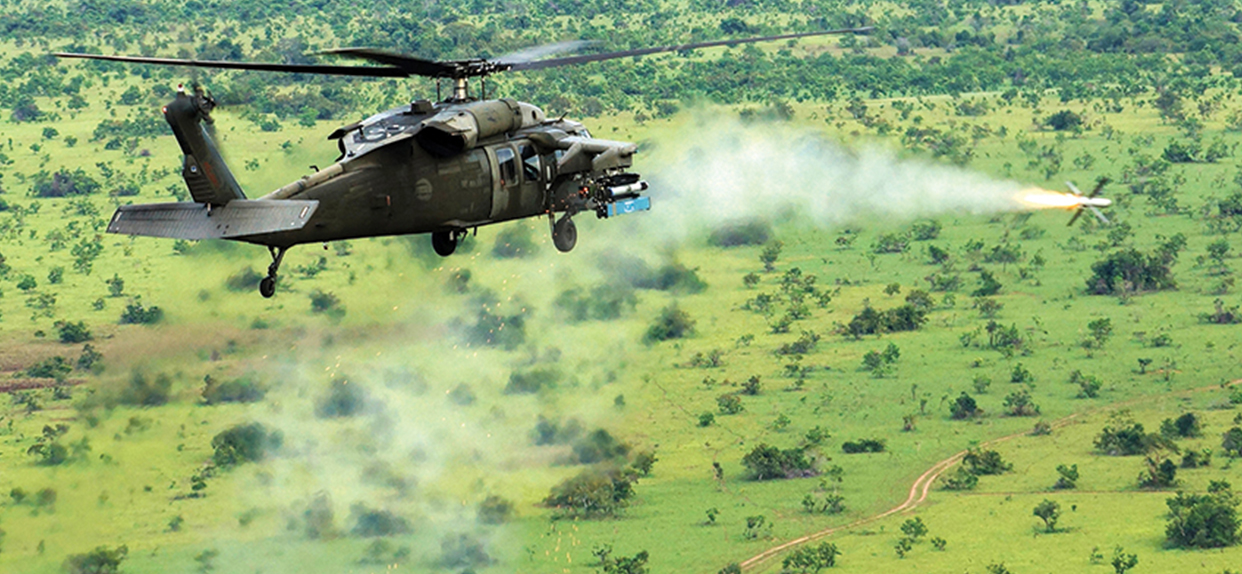 Company's Profile
| | |
| --- | --- |
| Established: | 1948 |
| Line of Business: | Weapons Development and Manufacture |
| Address: | Acre Rd., Haifa 3102102 |
| Phone: | 972-73-3354444 |
| Fax: | 972-73-3354657 |

Company Executives
Dr. Uzi Landau

Chairman of the Board

Rafael Advanced Defense Systems Ltd.

Yoav Har-Even

President & CEO

Rafael Advanced Defense Systems Ltd.

View Profile

Yoav Har-Even

About Rafael Advanced Defense Systems Ltd.
Rafael Advanced Defense Systems Ltd. designs, develops, manufactures and supplies a wide range of high-tech defense systems for air, land, sea and space applications for the Israeli Defense Forces and the defense establishment, as well as for customers around the world. The company offers its customers a diversified array of innovative solutions at the leading edge of global technology, from underwater systems through naval, ground, and air superiority systems to space systems. Rafael is the largest employer in Northern Israel with approximately 8,000 employees and numerous subcontractors and service suppliers.
Qualitative Edge
Rafael was established in 1948 as Israel's Defense Ministry national research and development laboratory. Initially, the company's main focus was the development of missile technology. With the years, Rafael started developing advanced weapon systems for all the branches of the IDF. These systems are based on vast expertise, technological know-how, and a thorough understanding of the IDF's specific operational requirements. Rafael's solutions helped bolster the IDF's qualitative advantage, and most of them have already been successfully used in the battlefield. In 2002 Rafael was incorporated into a state-owned company, with the vision of maintaining its technological capabilities and continuing wide-scale R&D programs. Rafael has received 54 Israel Security Awards.
Economic Data
Rafael is Israel's second largest defense company, with 2019 sales of 2.7 Billion Dollars, an order backlog of 7.2 Billion Dollars and a net profit of 111 Million Dollars.
Partnerships and Cooperation
As part of its corporate culture of partnerships and cooperation, Rafael has created agreements with over 100 governmental, aviation, space and defense organizations in Israel and around the world. These programs allow Rafael and its partners to capitalize on mutual strengths and leverage existing capabilities.
Organizational Structure
Rafael is divided into seven divisions:
Air & Missile Defense Systems Division – designs, develops and manufactures world-leading air defense and air-to-air systems. This division is responsible for the design and development of leading air defense and air-to-air systems such as:
• David's Sling – an air defense system designed to intercept medium range missiles. Developed in cooperation with Raytheon USA.
• Iron Dome – an air defense system for interception of short-medium range rockets.
In addition, this division is also responsible for SPYDER, an air-defense system, based on Rafael's advanced air-to-air Python-5 and I-Derby missiles, and for C-Dome – a naval point defense system based on its combat-proven Iron Dome system.
Air and C4ISR Division – develops and manufactures a wide array of air and C4ISR systems for targeting and sensor-to-shooter missions, including electro-optic systems, communications and intelligence, as well as cyber systems. Some of the division's products include Air-To-Ground Systems (SPICE - a precise standoff bomb with advanced target-detection and navigation capabilities), airborne Electro-Optical Systems for observation, navigation and targeting (Litening) and for real-time aerial reconnaissance (Reccelite), multi-platform, observation and targeting (Toplite), ISR and trageting (Toplite), detection of light arms, ATGAM and RPG fire sources, for quick sensor-to-shooter engagement (Spotlite), Communications and Intelligence and Cyber. The division is also responsible for the "Sparrow" family of missiles, for simulation of ballistic trajectories of targets. Other division solutions include advanced communications systems such as BNET (tactical Software-Defined Radio), TACMAX, and the Imilite intelligence data exploitation and processing system.
Rafael is a leader in the cyber warfare domain, and has been selected to head Israel's national cyber emergency response team (CERT) and provide the cyber defense system for Israel National Central Credit Registry.
Land and Naval Systems Division – designs, develops and manufactures land, naval and underwater systems. These systems include the Spike family of electro-optical, precision-guided, tactical missiles launched from the air, ground and sea, Remote-Controlled Weapon Stations for ground and naval applications, Passive and Reactive armor for armored vehicles (such as the Bradley and the AAV7), the Trophy APS family (already installed and combat-proven on the Merkava-4 MBT's and on its NAMER APC's), C-Dome for air defense of naval vessels and assets, shoulder-launched systems (Matador), the Protector USV, and others. This division acts as the integrator of Rafael's SIS (Security Integrated Systems) solutions for the protection of critical and strategic assets on land and at sea.
Manor and Technologies – develops rocket motors, warheads and pyrotechnics, and naval decoys. Manor also develops space propulsion systems, already in use on the Israeli OFEQ and EROS satellites, as well as on the French Proteus and Myriade, and has also developed the rocket motor for the "Arrow" anti-ballistic missile.
R&D and Engineering Division – amalgamates Rafael's entire R&D activity, with advanced knowledge and capabilities in a variety of fields, including image processing, mechanics, electronics, software, aeronautical and micro-electronics, and more. Each year Rafael invests over 8% of its sales in R&D.
Ordnance and National Infrastructure Division – manages national development centers and infrastructure, including the national test-range, the Center for Military Research, and the Center for EW Simulation.
Operations Division – this division is responsible for the company's manufacturing, project procurement, and manufacturing facilities in Israel and abroad.
RDC (RAFAEL Development Corporation)
RDC is a business development company privately owned by ELRON and Rafael. RDC's mission is to generate new businesses by applying the core technologies of Rafael and offering innovative solutions to fast growing commercial markets. Some of RDC's most famous investments include Given Imaging (NASDAQ: GIVN), which developed and manufactures diagnostic products for visualization and detection of disorders of the gastrointestinal tract, Medingo, which develops a semi-disposable insulin patch pump, and others.
Community involvement
2,250 of Rafael's employees volunteer in a wide variety of community activities. These activities include after-school enrichment lessons for excelling science and technology students, design of special accessories for the mentally and physically challenged, tutorials for weaker students, and many more.

Photo Gallery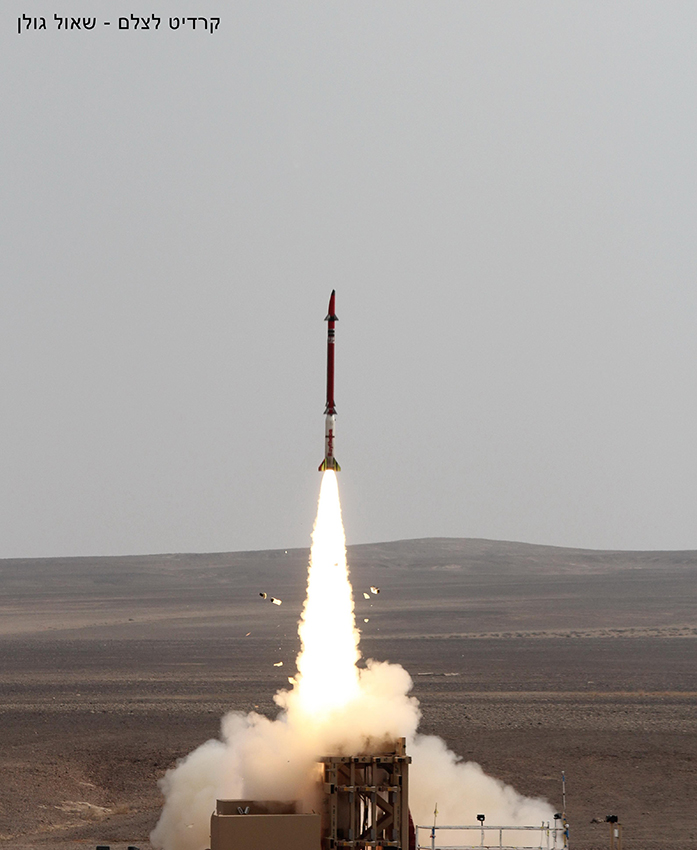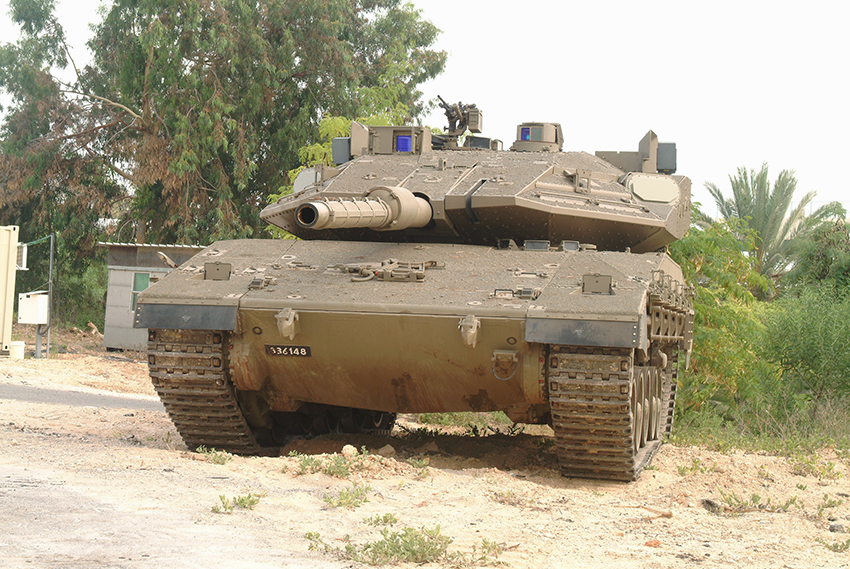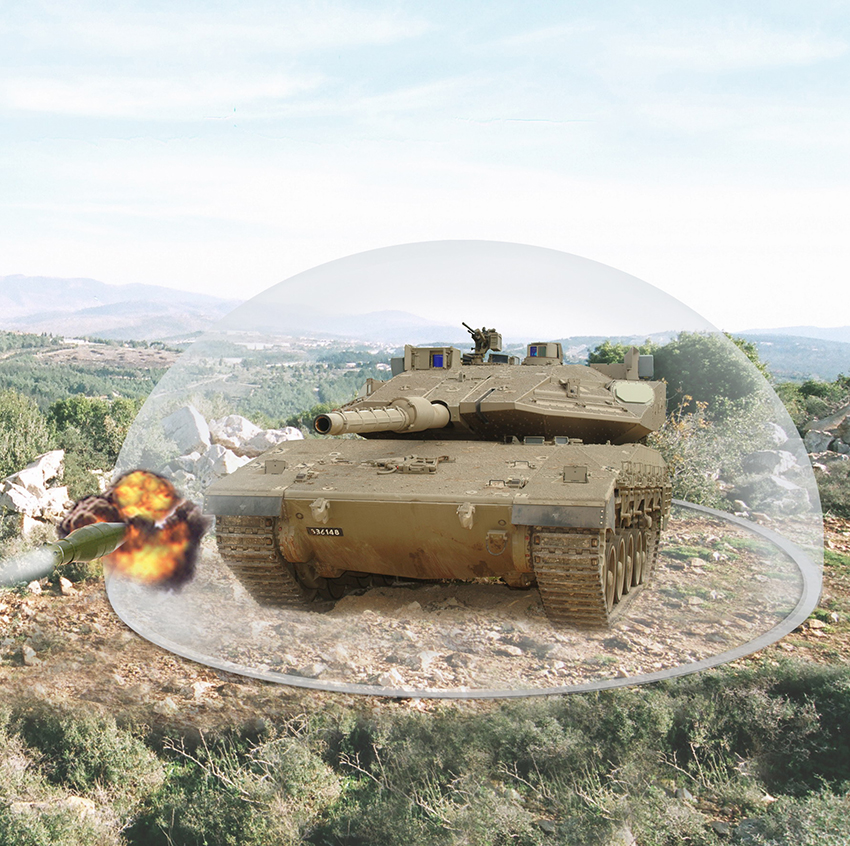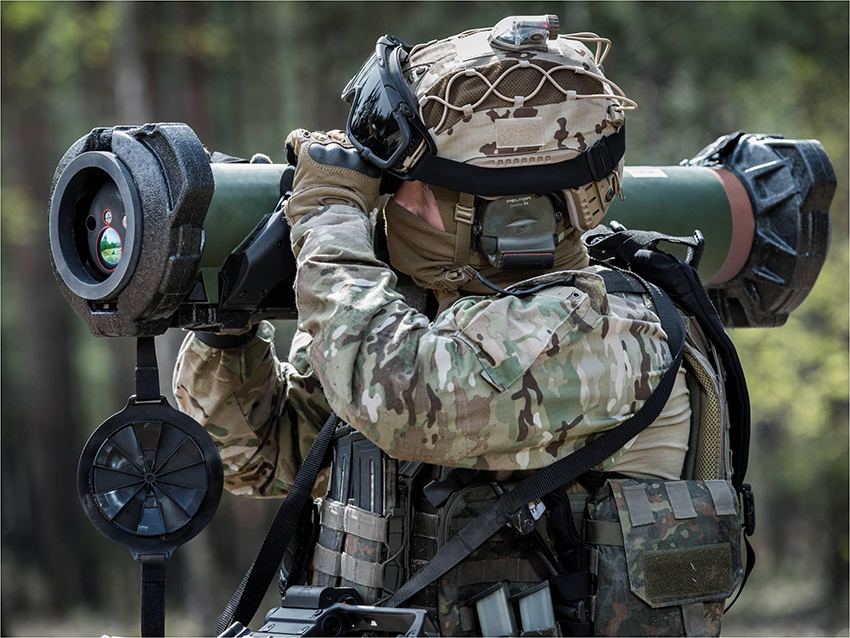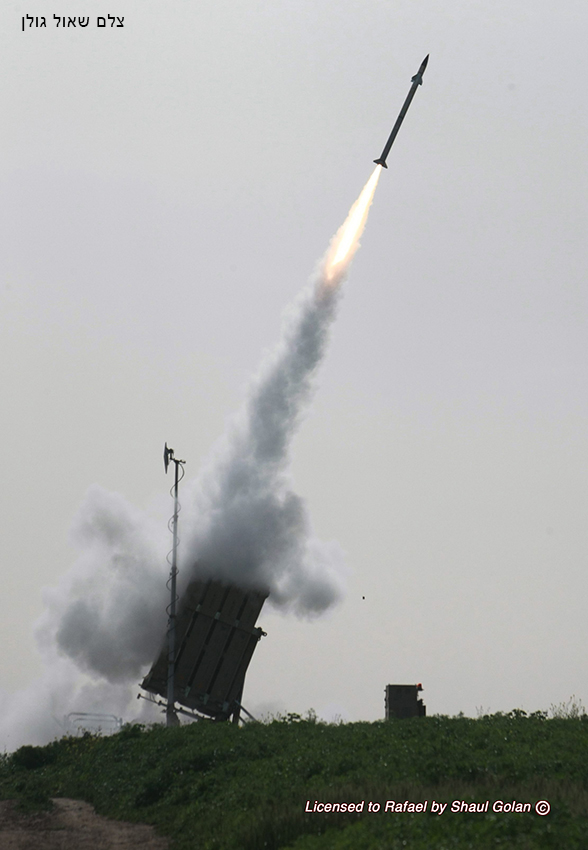 Company Rankings

Facts & Numbers