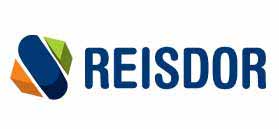 Reisdor Development Ltd.
Initiating Real Estate Projects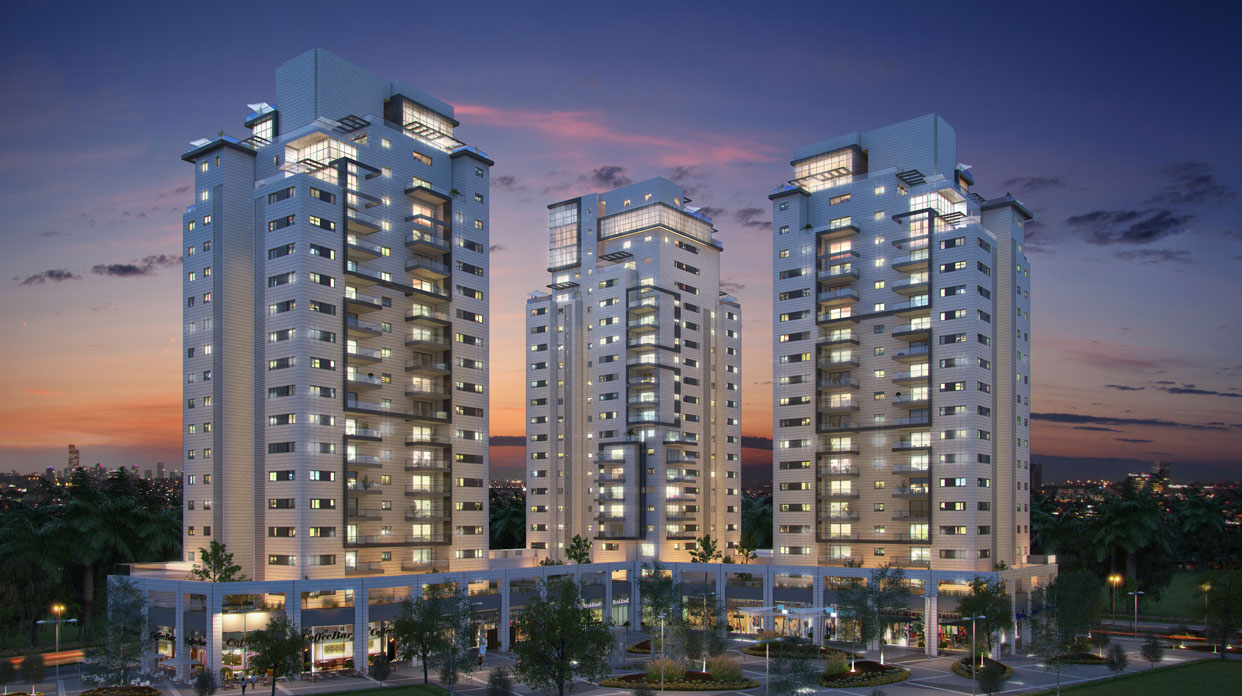 Company's Profile
| | |
| --- | --- |
| Established: | 2005 |
| Line of Business: | Initiating Real Estate Projects |
| Address: | 4 BSR Tower, 7 Masada St., Bnei Brak 5126112 |
| Phone: | 972-3-5185500 |
| Fax: | 972-3-5185200 |

Company Executives
Yaki Reisner

CEO

Reisdor Development Ltd.

About Reisdor Development Ltd.
Reisdor is a leading real estate development company, a flourishing company with a solid and proven reputation in developing successful projects in Israel and abroad, combining residential and commercial uses.
Despite its young age, the company has several significant achievements to its name in the Israeli real estate field and has built desirable complexes, which have been a success story since day one.
About the Company
Reisdor is owned by Yaki Reisner, considered to be one of the most influential and promising real estate developers in Israel. In 2005 he established Reisdor, and during its activities, the company has completed residential and commercial neighborhoods. Reisdor is proud of having a lean management, enabling it to give caring and dedicated service to every customer, with the active involvement of the company's managers. The company has a dedicated service department, focusing on answering every inquiry, and seeing the good of the customer as a supreme value.
Prominent Projects
Marom Shir - Bnei Brak: 150 residential units, and about 5000 sq.m of commercial space, two underground parking levels.
Reisdor Office and Commercial Center - Elad: A prestigious office and commercial center in downtown Elad, that serves as the shopping mall of the town. The project contains 6,000 sq.m of commercial areas, 3,000 sq.m of offices, and an underground parking. The Reisdor Center was sold to Pama Investments.
Song Towers, Givat Shmuel: A prestigious project in Ramat Hadar neighborhood of New Givat Shmuel. It has three exclusive 21-story residential tower blocks, with 204 apartments units and about 3000 sq.m of commercial space. The complex has three underground parking levels. This is a NIS 500 million project and was populated in 2017.
Shir Beharish - Harish: Reisdor developed combined commercial and residential complexes, which include hundreds of residential units, in Harish that have become an enormous success. Reisdor was one of the first developers to identify the potential, purchasing land for hundreds of apartments and thousands of sq.m. of commercial areas in the developing town.
Mechir LaMishtaken (The Government's "Occupant Price" Program)
Reisdor is now involved in 5 projects as part of the "Occupant Price" program:
"Reisdor in Be'er Sheva" - in the Sigaliyot neighborhood of Be'er Sheva, the Company is working on 360 residential units. Project marketing is in full swing, with completion expected in October 2020.
"Reisdor in Kiryat Gat" - in the Karmi Gat neighborhood, the Company is now marketing 240 residential units and 8,000 square meters of commercial space. The project is located in Kiryat Gat's most prestigious neighborhood.
"Reisdor in Jerusalem" - in the Ramat Shlomo neighborhood of Jerusalem, the Company is planning for 264 residential units and 600 square meters of commercial space. The project offers 11 buildings with astounding views of Jerusalem. Project marketing is expected in March 2020.
"Reisdor in Beit Shemesh" - in the new neighborhoods of Ramat Beit Shemesh, the Company is promoting 284 residential units and 1,200 square meters of commercial space. Project marketing and execution are underway.
"Reisdor in Rosh Ha'ayin" - In the new C-Rosh Ha'ayin complex, the company is initiating in 173 residential units and 3,000 square meters of commercial space. Project planning has begun.
Offices
Reisdor Towers – HaLechi St., Bnei Brak. The company is currently preparing for the marketing and execution of the Reisdor 1 and Reisdor 2 towers. The Project: 50,000 sq.m. of office spaces, 5,000 sq.m. of commercial areas, and 600 parking spaces.
The location: the new HaLechi St., on HaYarkon Park, near Ramat HaHayal and the national railway station.
The Schedule: Population during 2024.

Facebook Updates

Photo Gallery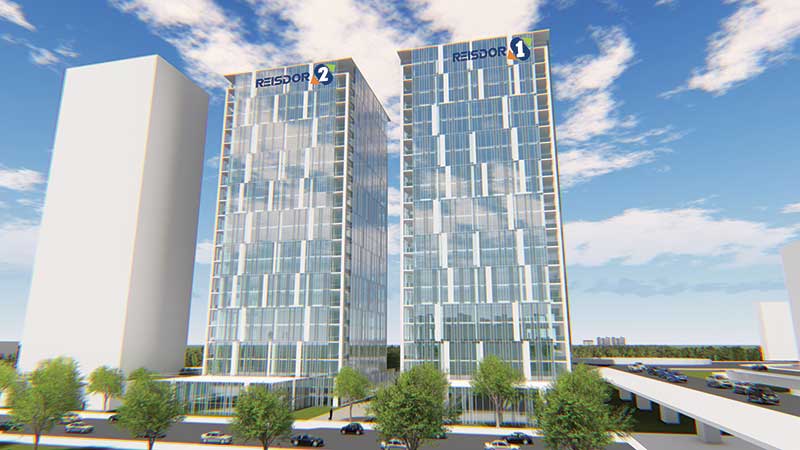 Reisdor Towers, HaLechi St., Bnei Brak
PR Photo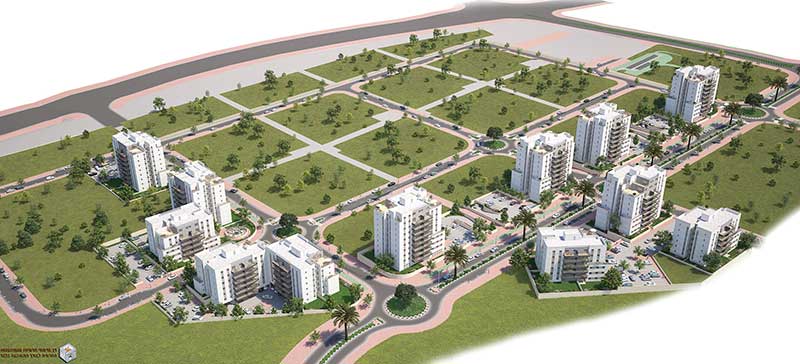 Reisdor in Be'er Sheva
PR Photo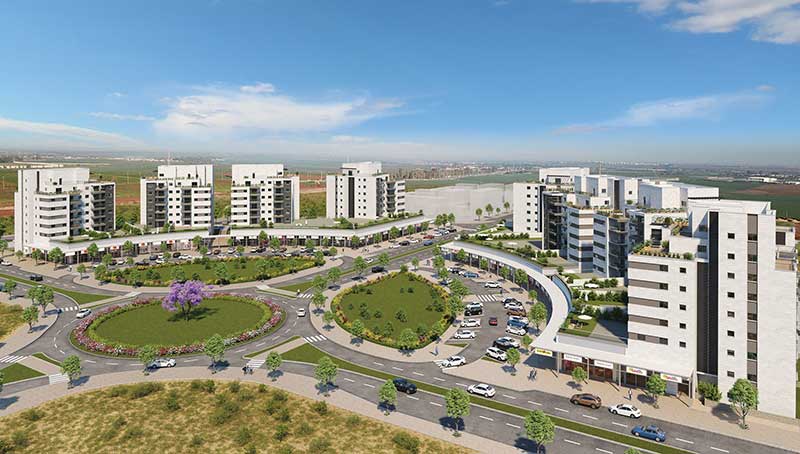 Reisdor in Kiryat Gat
PR Photo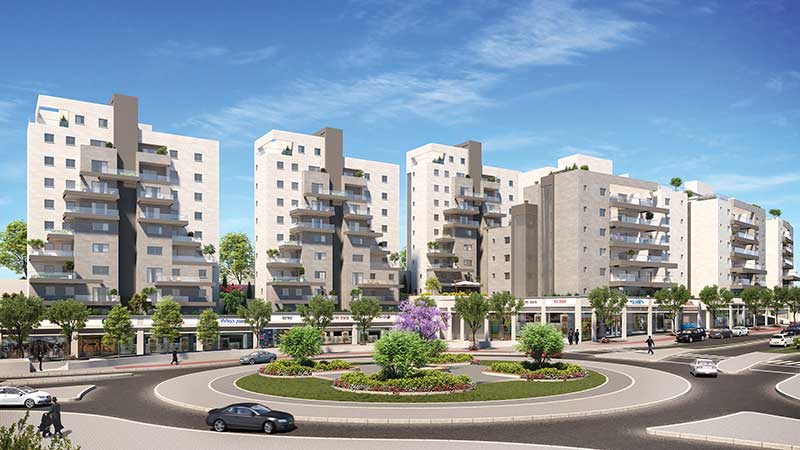 Reisdor in Beit Shemesh
PR Photo
Song Towers, Givat Shmuel
PR Photo
Reisdor in Rosh Ha'ayin
PR Photo

Projects

Company Rankings