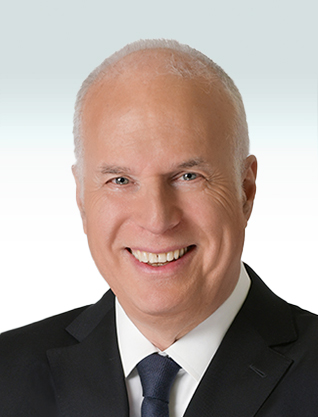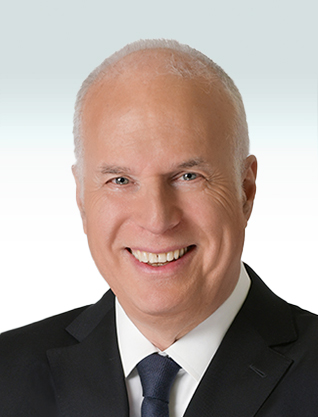 Alex Hertman
Senior Partner
| | |
| --- | --- |
| Email: | [email protected] |
| Fields: | Commercial Law, Banking Law, Commercial Litigation, Arbitration |
| Position: | Senior Partner |
| Additional Positions: | Senior Partner, Executive Member, Chair of the International Litigation Practrice Group, S. Horowitz & Co. |
| Education: | LL.B. Law (cum laude), Hebrew University of Jerusalem. |
| Member in: | Israel Bar Association (since 82); IATL (since 14). |
| Positions in Public Bodies: | Partner in the Corporate Governance Project of the World Bank; Lecturer "Art of Litigation", Tel Aviv University (since 06); President of the International Organization of Jewish Lawyers and Jurists (04-11); Member of the Attorney General's Appointments Committee (02-06); Lecturer "Professional Ethics of Lawyers", Hebrew University of Jerusalem, Faculty of Law, and College of Management (00-04); Chairman of the National Ethics Committee of the Israel Bar Association, Chairman of the Revision Committee of the Professional Ethical Rules of Lawyers and Member of the Central Committee of the Israel Bar Association (99-03); Member of the Board of the Lex Mundi International Organization, which brings together leading law firms worldwide (96-00); Chairman of the Israel Bar Association Tel Aviv and Central District Ethics Committee and Member of the District Committee (95-99). |
What are the most significant strengths of the firm in your eyes?
The firm's position in the highest professional and values tier. The integrated professionalism together with an amazing team that all share a love of the profession makes the firm an excellent one.
What major measures have been carried out recently that will lead to the strengthening of the firm in the coming years?
Hiring excellent interns and associates, educating them to be correct and noteworthy lawyers, will also lead to the strengthening of the firm in the future.
What are the main challenges facing the firm in the coming years?
The main challenge is coping with a changing market in Israel and worldwide for lawyers. On the one hand the growth in number of lawyers at large firms and on the other hand coping with competition in Israel and around the world.
What advice would you offer a young lawyer who is starting out?
To maintain professional and worthy values, to excel, and not to give up or take short cuts.
What is important to remember even in difficult times?
That the law profession is one based on deep knowledge, hard work and the appropriate values. Remember this – and the light at the end of the tunnel will arrive.