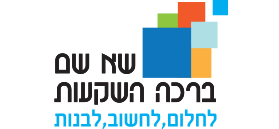 Sa Shem Bracha Investment Company
Real Estate Initiation, and Energy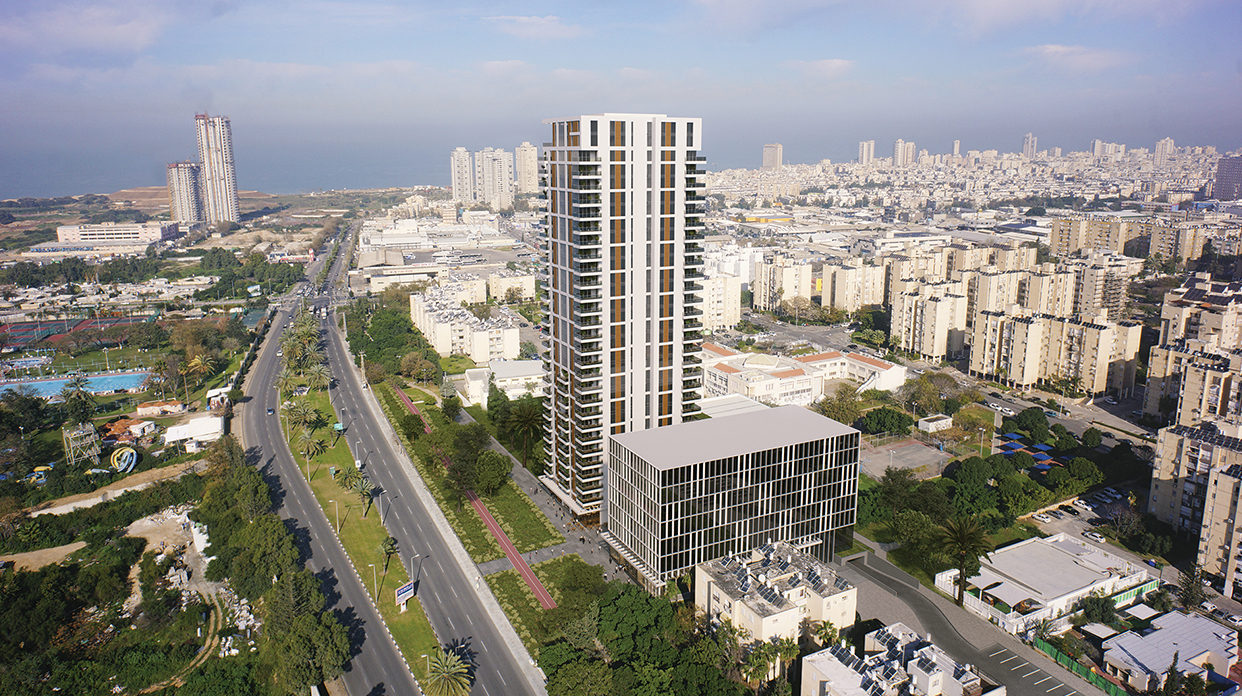 Company's Profile
| | |
| --- | --- |
| Established: | 2008 |
| Line of Business: | Real Estate Initiation, and Energy |
| Address: | 1 Freiman St., Rishon LeZion |
| Phone: | 972-3-6245624 |

Company Executives
Avi Mathan

Owner

Sa Shem Bracha Investment Company

Shalom Sasson

Owner

Sa Shem Bracha Investment Company

Shefi Sasson

CEO

Sa Shem Bracha Investment Company

Alon Mathan

Finance Manager

Sa Shem Bracha Investment Company

About Sa Shem Bracha Investment Company
The Sa Shem Bracha Investment Company was founded in 2008 by partners Abraham Mathan and Shalom Sasson following 20 years of successful work in the oil and real estate fields. In its 12 years of operations, the company has grown into a large, leading real estate group that includes gas stations in strategic locations, residences, seniors housing, hotels, commercial centers, public buildings and offices. The company manages residential construction projects that are part of urban renewal initiatives, as well as regular residential, commercial and office construction in cities in Central Israel. Sa Shem Bracha owns high-yield assets in Israel that are rented long-term to highly ranked companies. Moreover, the company owns significant high-potential real estate assets at various stages of development and building licenses.
Credibility, Integrity and Caring
Sa Shem Bracha Investments is a family company that believes in long-term relationships with all its clients and investors based on credibility, integrity and caring. Over the years, the company has built a human mosaic that is rare in our times, creating a unique and smart organization that is experienced, knowledgeable and determined, with a special spirit and culture.
The company's activities over the years have reflected the group's vision that stresses its flagship values: transparency, personal and organizational excellence, team work, commitment to the results and adherence to timetables, as well as impressive business results that confer profits to the company and its investors.
Founders
Abraham (Avi) Mathan, Deputy Battalion Commander (Res.) – Avi has a degree in Industrial Engineering and Management from the Technion. He began his career as the financial manager of Dankner Investments. After leaving the company at the late 1980s, he started a real estate and energy business that employed more than 800 people. In 2008 Avi and Shalom made co-founded "Sa Shem Bracha Investments Ltd. and achieved significant success. Today, the company maintains businesses in the fields of energy and real estate as well.
Shalom Sasson – Shalom is a shining example of someone who has fulfilled the Israeli dream. Upon completing his military service, he drove oil tankers and eventually entered the worlds of energy and real estate. In 2008, Shalom and Avi made co-founded Sa Shem Bracha Investments Ltd. which achieved great success in its field. Today, the company is an Israeli industry leader in the development and operation of real estate and energy.
Prominent Projects
Or BaGiva, Givat Shmuel – A building that combines offices and commerce, on an area of 14,000 sq.m., and also includes a gas station.
Kfar Ganim, Petach Tikva – An urban renewal project comprising four residential towers. The company built and completed 360 new apartments.
"Dana" Rishon Lezion – A commercial center, offices and gas station on 5,000 sq.m.
"Liri" Rishon Lezion – A commercial center in the "Rishon Dream" neighborhood. The project covers 1,000 sq.m. and includes stores and offices.
"Nachala" Rishon LeZion – Commercial center, covering an area of about 2,500 sq.m.
Bitan Aharon – A gas station on the Coastal Road that connects Tel Aviv and Haifa, on an area of 6,500 sq.m.
Eilat – Gas station and commercial center on 3,500 sq.m.
Rehovot – Gas station and commercial center located at a strategic location on a main road.
Projects Being Planned and Under Construction
Shalev BaSdera, Ramat Gan – Multipurpose project being built on Jabotinsky Blvd. in Ramat Gan, one of Israel's main arteries. As part of the project, the company is developing a 51-floor building covering 47,000 sq.m. of offices, commercial space and 130 apartments.
4 Tower, Bar-Ilan Interchange, Kiryat Ono – A 32-floor tower that includes commercial space, businesses, a hotel and clinics. Covers 42,000 sq.m. of built space.
HaKomemuyiot, Bat Yam – A tower with 190 apartments plus an office tower totaling 40,000 sq.m.
Nahalat Yehuda, Rishon Lezion - An urban renewal project covering 900 apartments, 5,000 sq.m. of offices and a 10,000 sq.m. commercial center. The project's overall built area is 80,000 sq.m.
Bavli, Tel Aviv – The company purchased a 3,600 sq.m. plot in an upscale neighborhood of North Tel Aviv and plans to build a residential tower with commercial space.
Government City, Netanya – The company purchased a 5,200 sq.m. plot and plans to build an office tower and seniors housing project totaling 80,000 sq.m.
Dream, Think, Build
This motto accompanies the company's activities since the day it was founded. Sa Shem Bracha is a model of professionalism and high-quality service, choosing its partners scrupulously, while maintaining the highest standards. The company's partners include: Nechasim veBinyan from the IDB Group, Sonol Israel gas company, Hagag Group and Maimon Group. The company dreams big, thinks professionally and always builds perfect projects.

Photo Gallery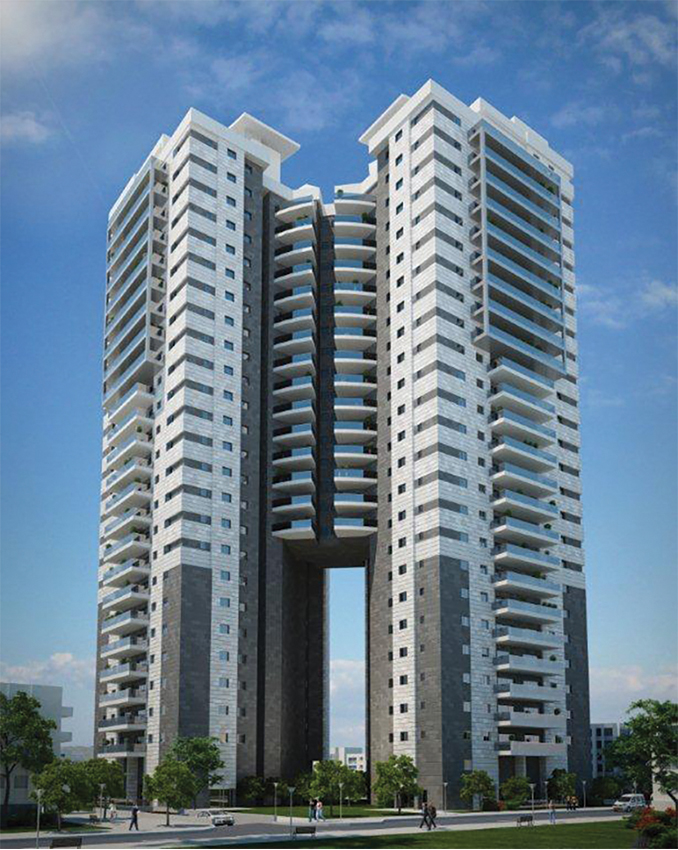 An Urban Renewal Project, Kfar Ganim, Petah Tikva
PR Photo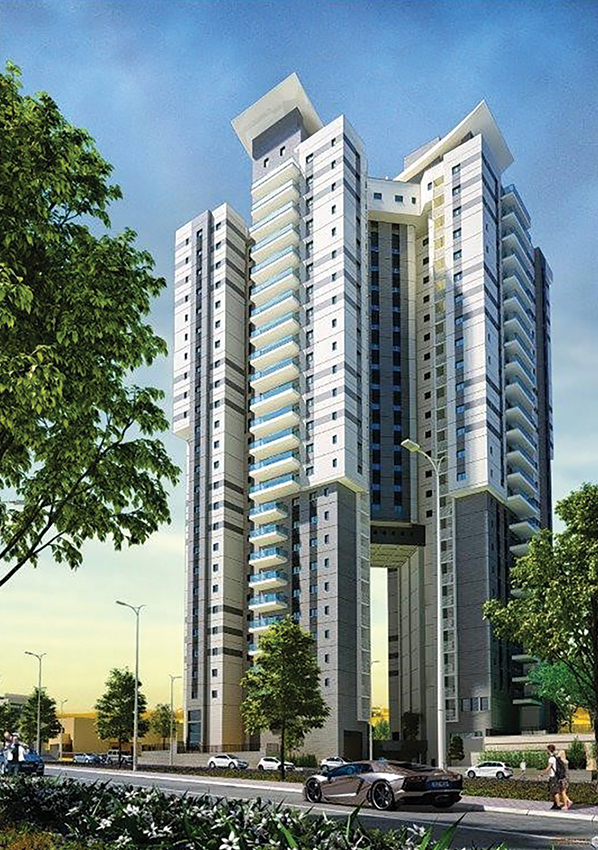 An Urban Renewal Project, Kfar Ganim, Petah Tikva
PR Photo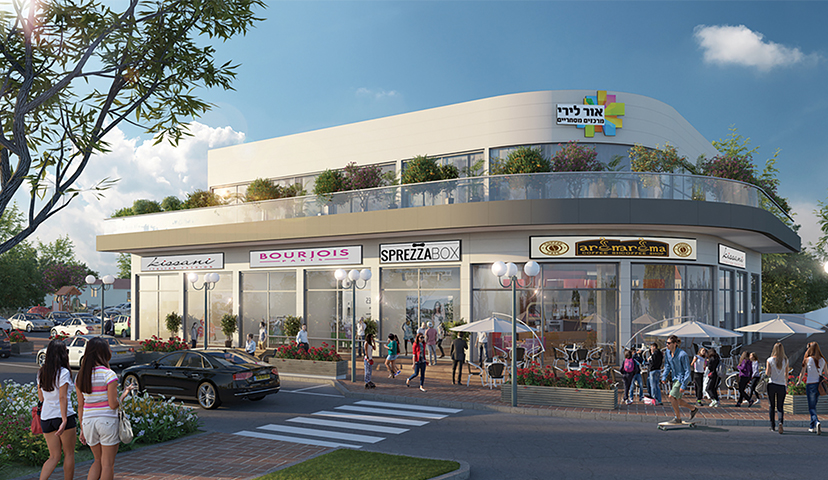 Or Liri Commercial Center Project, Rishon LeZion
PR Photo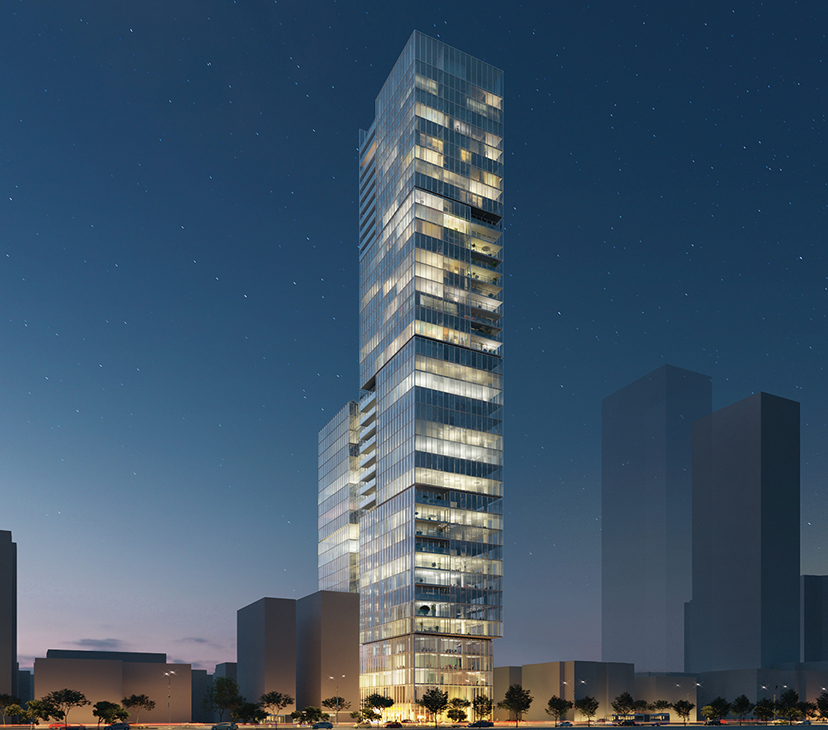 Shalev BaSdera, Ramat Gan
PR Photo