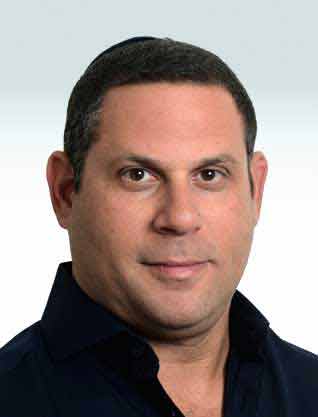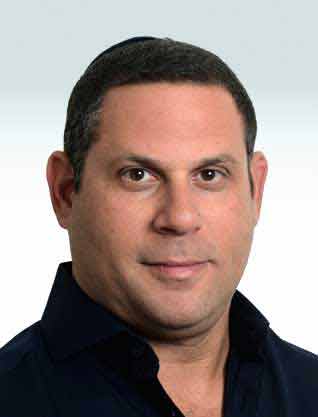 Meni Eisrdorfer
General Manager and Owner
| | |
| --- | --- |
| Year of Birth: | 1973 |
| Email: | [email protected] |
| Position: | General Manager and Owner |
| Seniority in position: | 15 years. |
| Education: | MBA, B.A. in Economics. |
| Community Activity: | Volunteer at Hesed Charity Association. |
What are the company's most significant strengths in your eyes?
Since its inception, the company has been dedicated to customer service as a leading value and indeed it has gained reputation in this line in a wide variety of products provided to the customer, transport array countrywide, personal approach and responses and solutions to the customer needs.
What are the central moves recently carried out that will strengthen the company in the coming years?
The company is completing these days the construction of its new logistic center in Ashkelon. This center will enable further growth of the company by introducing additional products, providing to the customer a comprehensive response to all their needs.
What would you recommend to a manager at the start of his career?
Set long term goals and act to fulfil them by determining short term objectives, serving as milestone to achieve your targets.
What should we remember even at difficult times?
Every difficulty and disadvantage might be converted into a leverage and advantage, depending on the outlook that you choose to adopt.