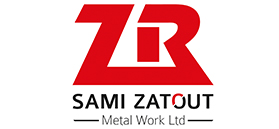 Sami Zatout Ltd.
Building of factories, power plants, and desalination facilities, constructions and all types of pipe works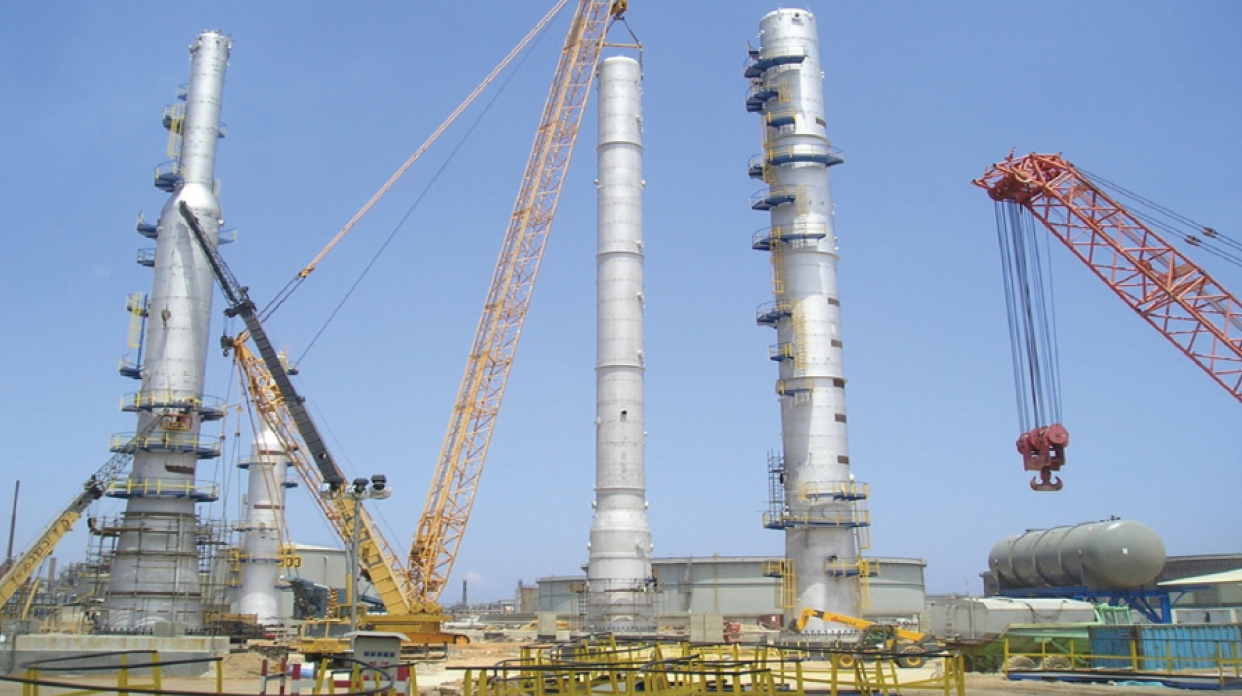 Company's Profile
| | |
| --- | --- |
| Established: | 1987 |
| Line of Business: | Building of factories, power plants, and desalination facilities, constructions and all types of pipe works |
| Address: | Company Offices, Moshav HaBonim |
| Phone: | 972-4-8334016 |
| Fax: | 972-4-8335628 |

Company Executives
Rami Zatout

CEO & Owner

Sami Zatout Ltd.

Rania Zatout

CFO & Owner

Sami Zatout Ltd.

About Sami Zatout Ltd.
Sami Zatout Ltd. specializes in mechanical construction of industry facilities in various sectors, like Refineries, Power plants, Desalination, Natural gas installations, Storage tank yards. The above includes engineering works, manufacturing and assembly of equipment and all types of pipe works,
In 2013, the Group acquired Bitolit Ltd., which specializes in civil engineering, thus expanding its operations and providing its customers with complementary services provided from a one-stop-shop.
Sami Zatout's vast experience and professionalism has turned it into one of the leading companies in its field, which is selected over and over again by Israel's largest and most important entities, such as: IEC, Noble Energy Chevron, Bazan Group, Intel, ICL Rotem facilities, Dor Chemicals, the Ministry of De fense, Israel Railways, Paz Ashdod Refinery, GE Gas Power, IDE Technologies and more.
Committed and Professional Human Capital
Our human capital is our main asset, which has been enabling us to lead our business successfully for decades. The company has about 200 professional and devoted employees, who were selected carefully and faithfully. All are keen about its core values: Professionalism, reliability and safety.
In addition, at the company's disposal is a team of available and committed subcontractors, that enables it to instantly expand its existing team in accordance with the projects' requirements.
Our Advantages
• Experience and professionalism from decades of working with the largest organizations in the Israeli market;
• Strict compliance with the set timetables and maximal availability throughout the project;
• Financial strength that enables frequent technological renewal and high reliability;
• Meticulous attention to the workers' safety and compliance with every relevant standard;
• Sustainable company with co mmitment to environmental protection.
Technological Innovation for Safer and More Efficient Work
The Group believes in technological innovation, and takes care to refresh its equipment and machinery in accordance with the latest innovations. Thus, we remain at the forefront of the industry, and provide our customers with more effi ient, accurate, and professional service in each and every project. In addition, our QA department would accompany your project, verify that the execution matches the project's characterization, and guarantee a high-quality execution, from planning to the fishing and hand-over to Operations, stages.
Excellence and Service-Orientation at Every Level
The customers' satisfaction is a major goal in every project that we start. Therefore, our team are characterized by excellence and service-orientation, from the executive management down to the find workers. We believe that it is possible to achieve the best.

Photo Gallery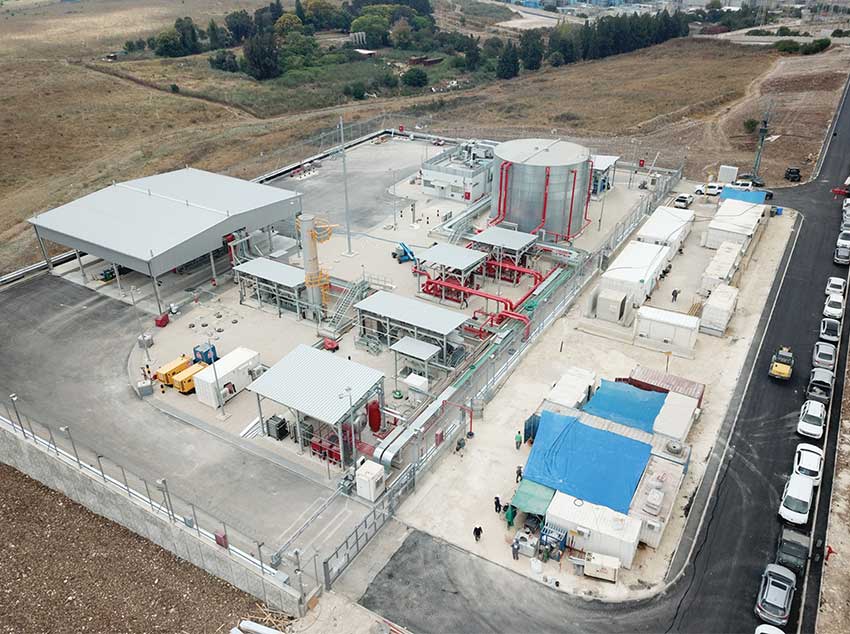 Leviathan Gas Reservoir - Hagit Site
pr photo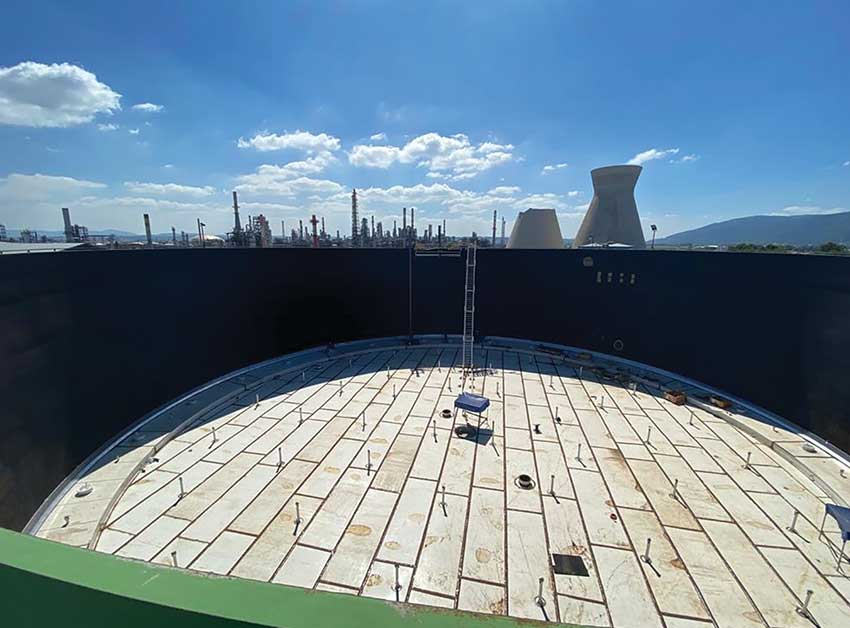 Floating Roof, Bazan Group
יח"צ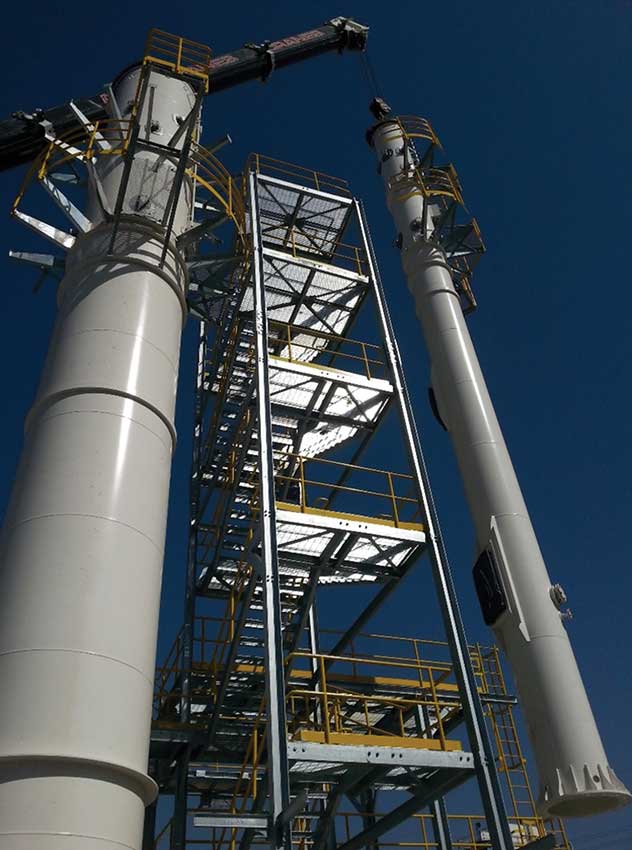 RTO Facility, Agan Chemicals
יח"צ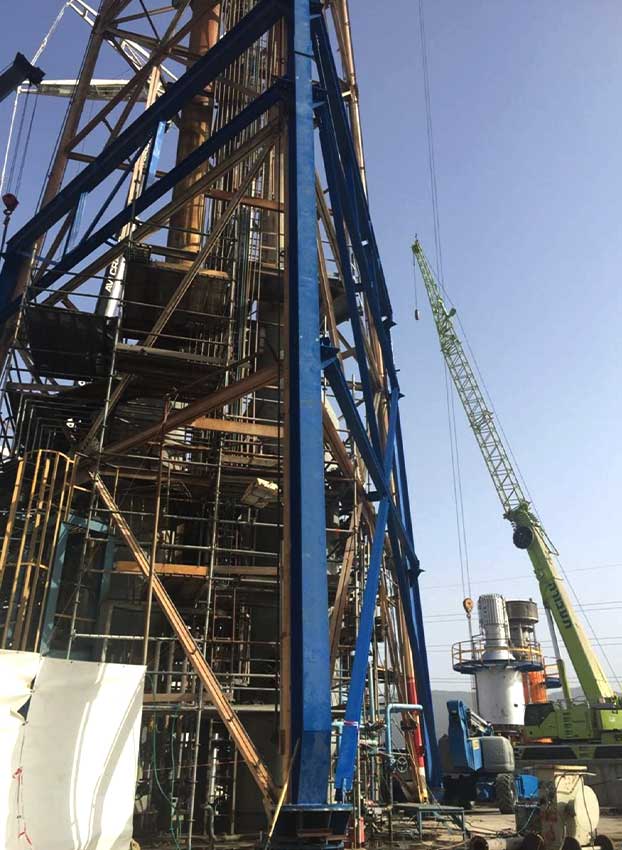 Production and execution according to design-Lapid
pr photo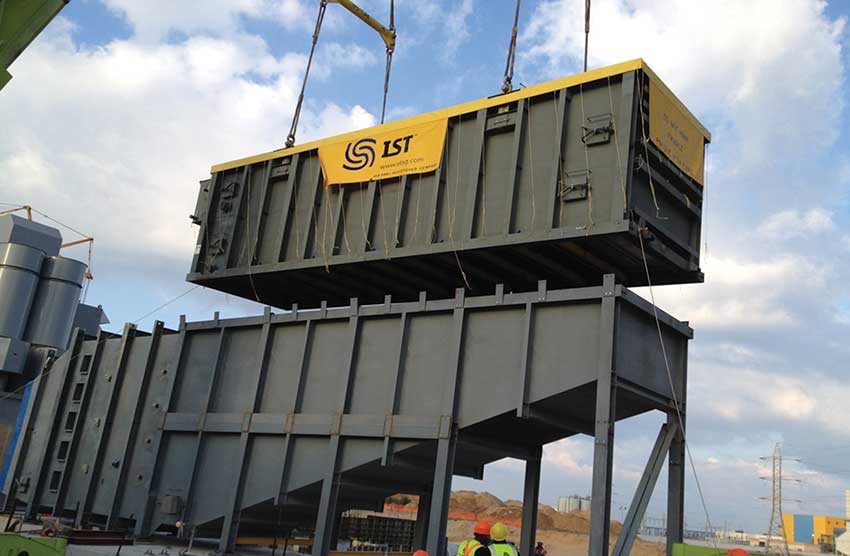 Power plant equipment installation
pr photo