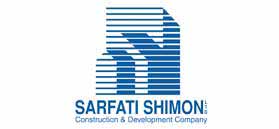 Sarfati Shimon Ltd.
Initiation, residential and commercial construction, hotels, and urban renewal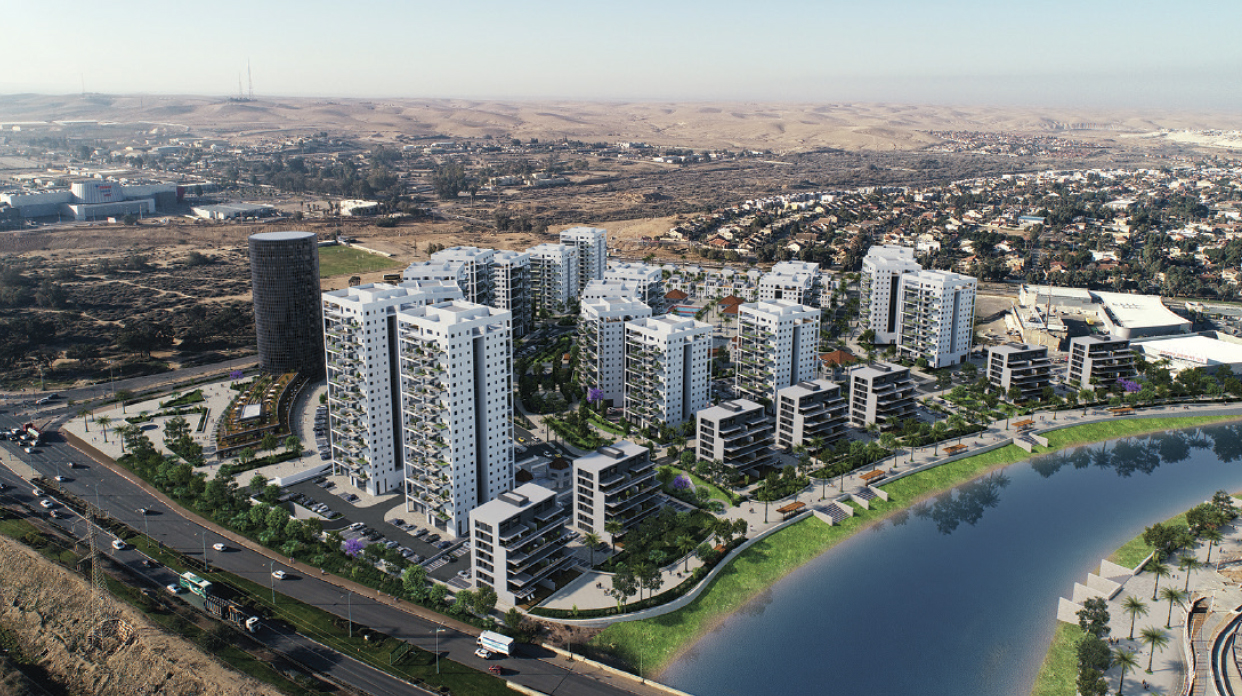 Company's Profile
| | |
| --- | --- |
| Established: | 1982 |
| Line of Business: | Initiation, residential and commercial construction, hotels, and urban renewal |
| Address: | 1 Ha'Neviim St., P.O.B. 16130, Ashdod, 7706002 |
| Phone: | 972-8-8563666 |
| Fax: | 972-8-8562299 |

Company Executives
Shimon Sarfati

Chairman and CEO

Sarfati Shimon Ltd.

Avi Sarfati

Vice President

Sarfati Shimon Ltd.

Eddie Sarfati

Head of Urban Renewal

Sarfati Shimon Ltd.

Adv. Vered Sarfati Zvulun

Vice President

Sarfati Shimon Ltd.

David Sarfati

VP, Operations

Sarfati Shimon Ltd.
Other Senior executives
Ravit Cochavi VP, Business Planning & Development
Michael Shabbat Company Engineer
Morris Loubaton VP, Procurement and Logistics

About Sarfati Shimon Ltd.
Sarfati Shimon Ltd. is one of Israel's oldest family-owned companies. The company, founded by Mr. Shimon Sarfati, has earned its reputation for excellence over its 38 years of existence and is considered one of the leaders in its field. The next generation of the family leadership, Vered Sarfati Zvulun, and Avi Sarfati joined as managers of the company's various divisions. Over the years, the company has expanded its operations, which originally focused on the Shfela District, to residential projects, nationwide, in the South, Jerusalem, the North, the Center and the Sharon. The company has already completed thousands of housing units and holds C-5 classification attesting to its high-volume projects and turnover, as well as ISO 9002 certification, putting it at the forefront of Israel's construction industry.
Professional Experience of Many Years, Proven Quality and Innovation
Since its inception, thirty-eight years ago, Sarfati Shimon Ltd. left a deep impact on the Israeli construction and real estate industry, because of its credibility and uncompromising quality. The company has an impressive track record of thousands of residential units successfully built and marketed. The company employs the best architects, engineers, and crews who are well-experienced in all areas of construction. Throughout its years of operation, the company has led the Israeli construction and real estate industry, with the highest standards of quality and innovation. Its standards are clearly evident in the variety of residential projects that it has built.
Quality and innovation are expressed at all stages, from planning and logistics, through cooperation with its engineering departments and uncompromising quality control. Special emphasis is placed on superior construction quality, compliance with timetables, payment ethics, and fair and proper work relations, all the while ensuring the use of innovative building technologies.
"Everything Under One Roof" - Personal Service for Customers
Since its inception, Sarfati Shimon Ltd. has been involved in all project stages - from land acquisition, development and construction, through to post construction checkups and warranty period. Its policy of "everything under one roof" is clearly known to all, and the customers know that the relationship with Sarfati Shimon Ltd. does not end on the day of signing the apartment purchase contract, but only begins. The company works closely with each of its customers, from the initial decision of buying an apartment, onwards to the construction period and up to the final delivery of the keys. As part of its constant pursuit of excellence and customer satisfaction, Sarfati Shimon Ltd. has stressed the issue of service. This issue is clearly expressed, among other things, in guiding and advising clients from the stage of taking a mortgage, providing individual and professional responses to personal requests, changes and additions during construction and later on - all in response to customer satisfaction and needs.
Financial Strength
Sarfati Shimon Ltd. is recognized among its private and business customers for its advanced management and building practices, and because of its financial strength. This fact allows its customers peace of mind and complete confidence in the company that they are doing business with.
The combination of these features allows the company to lead the real estate promotion and construction industry in Israel.
Company Activities - Thousands of Housing Units
The company combines various areas of activity such as residential real estate, income-producing real estate, hotels, and urban renewal. The urban renewal arm is an integral part of the company and benefits from the professional experience both in the field of entrepreneurship as well as construction and implementation. The multidisciplinary areas alongside advanced management and construction methods, quality of service and transparency create returning and satisfied customers.

Facebook Updates

Photo Gallery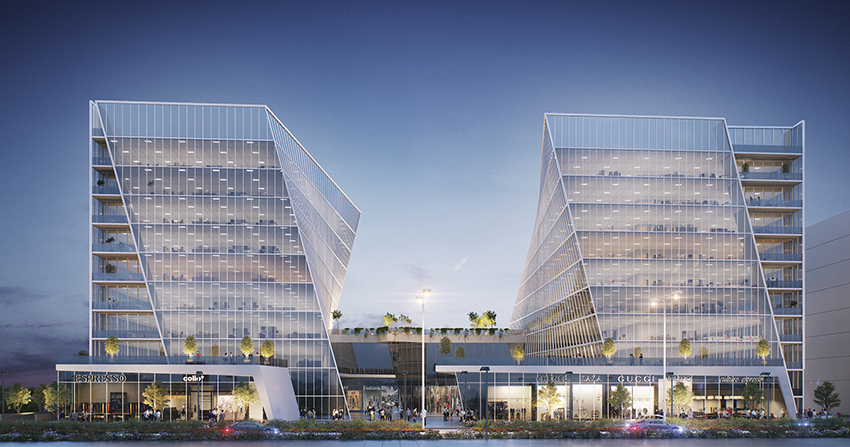 Sarfati Vision, Rishon LeZion
pr photo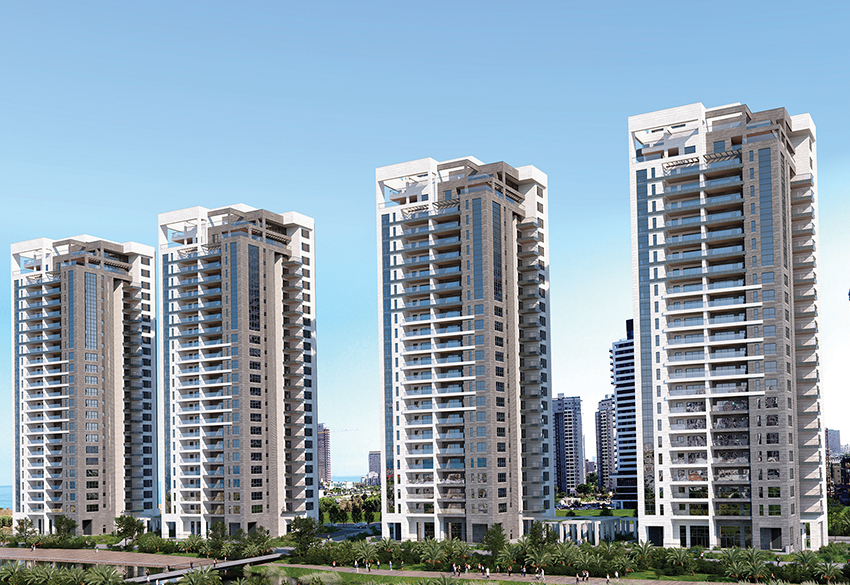 Sarati Park HaYam, Bat Yam
pr photo

Company Rankings