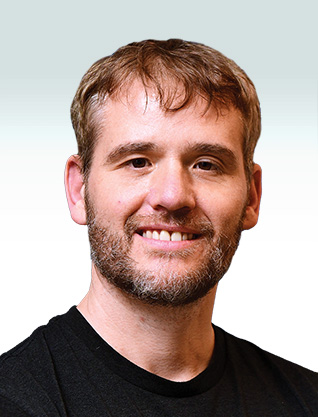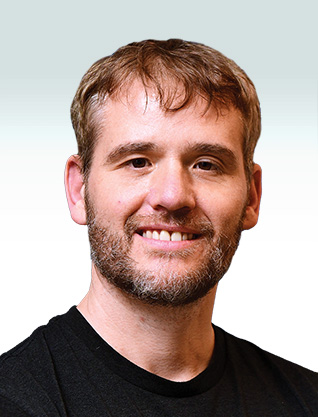 Joshua Wilson
Chief Executive Officer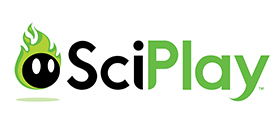 SciPlay
SciPlay is one of the gaming industry's leading social casino companies, producing social casino, bingo and casual games for millions of worldwide users
| | |
| --- | --- |
| Year of Birth: | 1975 |
| Email: | [email protected] |
| Linkedin: | Click to View |
| Facebook: | Click to View |
| Fields: | Product, Analytics, Production, leadership |
| Position: | Chief Executive Officer |
| Past positions: | COO, Director Product, Analytics, UA leads |
| Seniority in position: | 2 years |
| Community Activity: | Volunteering at STEM, House of Hope |
| Languages: | English |
Please describe one significant move that you have led recently.
Taking SciPlay to the US public Nasdaq in May 2019.
Prior to this move, SciPlay was a social division within the global gaming leader Scientific Games. In 2019 it became an independent company, that operates and gains great success at the top of the global gaming industry.
In your opinion, what are the company's strengths?
The culture. We always need to wake up each morning and remember where we have succeeded, where we have failed, and to question where we need to go tomorrow - all as a team working together as one.
The structure in SciPlay is flat – there is no hierarchy, everyone is accessible, and every employee has a real impact on each product. In every studio I visit, my door is always open and all employees are welcome to talk with me, offer ideas or simply to catch me in the hallway.
Another strength is the fact that we are a data oriented company. Being data oriented means we can use the information from our millions of users to help decide what features to build, what users we want to bring in, and to make our games more enjoyable.
I believe that this approach makes us a much stronger team that enjoys working together, spending time together and succeeding together.

What key moves have been made recently to strengthen the company during the upcoming years?
Investing in our largest products to give them the ability to take multiple shots on goal everywhere. As part of this move, we've conducted internal and external training, recruited dozens of employees to all of our sites, and in fact, at any given time, you'll find multiple open positions on our website as we are constantly growing.

We also decided to expand SciPlay's marketing team in our Tel Aviv office. This move stemmed from the recognition that Israel has become an amazing gaming and ad tech hub. This makes it a great place to recruit experienced employees within the User Acquisition field. Connecting the experienced and ambitious Israeli employees with the vast knowledge we have at SciPlay (as one of the pioneers in this field) works amazingly well and helps us to keep growing.
What will be the main challenges for the company during the upcoming years?
The always changing environments within the different platforms. Between Apple, Google, and Facebook, each of them are evolving their platforms, and it has a large effect on the mobile gaming environment.
What tips would you give to managers at the beginning of their careers?
Most new managers believe their job is to make all of the decisions. The reality is that the best managers in the world empower their team to make the decisions, they make sure everyone is marching to the same goal. So be humble, listen and learn.