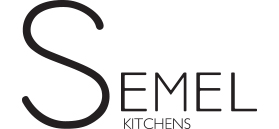 Semel Kitchens
Kitchens' Design and manufacture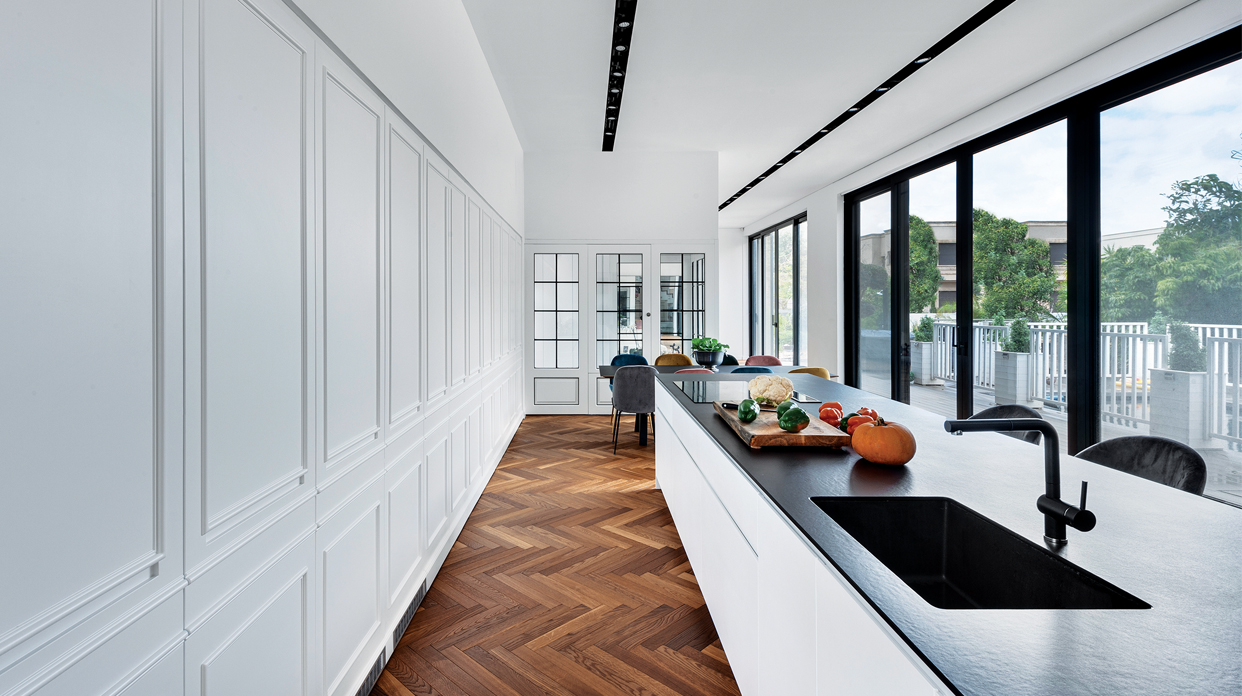 Company's Profile
| | |
| --- | --- |
| Established: | 1981 |
| Line of Business: | Kitchens' Design and manufacture |
| Address: | 2 Hidkal St., Yavne Industrial Area |
| Phone: | 972-8-9326326 |
| Fax: | 972-8-9326324 |

Company Executives
Sabrina Totchani

Development and Design of Company Models and Partner in Semel Stores

Semel Kitchens

Vicky Sadeh

Development and Design of Company Models and Partner in Semel Stores

Semel Kitchens
Senior executives
Berto Muhadev Founder & CEO

About Semel Kitchens
Semel Kitchens leads the luxury kitchen industry in Israel, and creates a unique culinary and hospitality experience for thousands of customers in Israel, every day.
We, at Semel Kitchens, strive to provide the best product imaginable, on all criteria: style, technology, and materials. The guiding principle behind our work is maximizing value for the client, and so we produce kitchens of the highest quality – design and technology-wise, at reasonable prices.
Throughout the years, Semel Kitchens has been a local trend-setter, and takes credit on being the first to import new cutting-edge models into this industry.
Semel Kitchens holds one of the most advanced assembly lines in the world, and the company is sure to keep itself up to date with the latest developments out there – in order to attain the best possible results.
Recently, we upgraded the manufacturing process of painted kitchens by Semel, by installing a one-of-its-kind painting facility. Using technology originating from the automotive world, Semel has managed to improve this process, making it quicker and more precise, while resulting with a higher product quality. This process extends the life-expectancy of the kitchen, and reduces its costs for the client over time.
Semel's greatest challenge is to innovate and keep the consumer intrigued, in face of the many options and choices on the market. One of the ways to create unique, top-tier kitchens, is by using the best materials available, and to combine them in the creation of an inimitable kitchen. Among the materials used by Semel are wood (of all kinds) – from aged wood to wood of different textures and finishes, metals of varying sorts, gemstones, industrial materials, etc.
We are proud to present the latest innovation by Semel, Nano CD original doors from the Phoenix Series. These doors allow a freshness to your kitchen design. Using a unique and advanced technology we import from Europe, we, at Semel, combined our strong and narrow CD doors with the cutting-edge nano coating, thus creating a one-of-its-kind product. The innovative material is the functional and esthetically pleasing answer to two international trends: smart materials and matt surfaces.
In addition, Semel is a retailer for complementary products of the highest quality, and boasts a professional and courteous service. In our stock, one will find products by leading companies, in great prices. By purchasing these products at Semel, one can ensure the best match between their kitchen and these items, while saving time and money. By buying in bulk, Semel holds contracts with major companies in the field, which ensures the best prices.
This combination of high quality, spectacular design, and unprecedented manufacturing techniques make Semel stand out, and maintain its stature as a leader in the Israeli.

Photo Gallery
Design: Rita Elperson
_Orit Arnon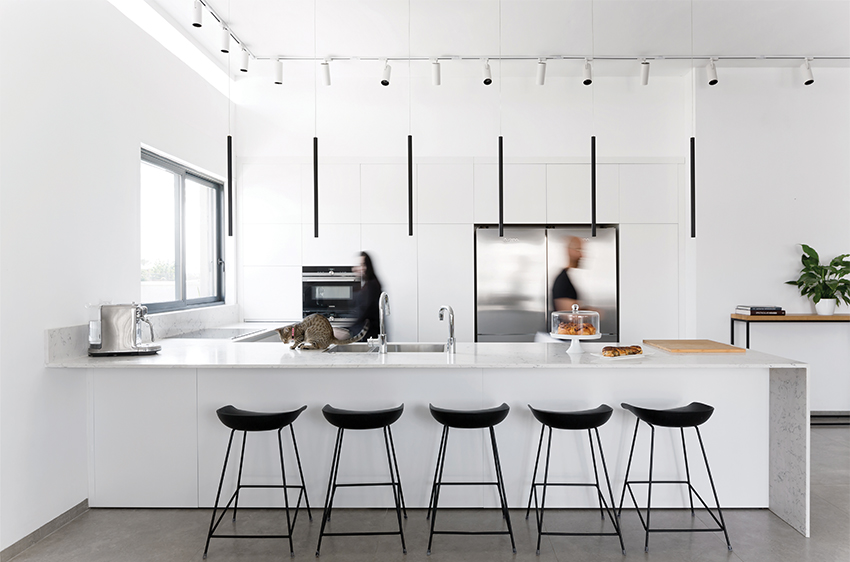 Design: Alon Cohen
_Shai Epstein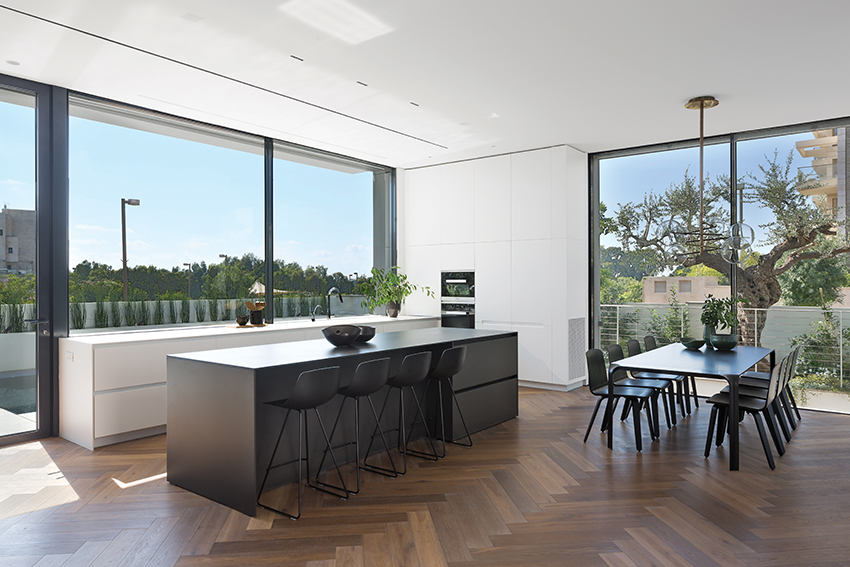 Design: Shachar Rozenfeld Architects
Shai Epstein
Design: Saab Architects
Luciano Santandreu
Design: Noa Magner
Oded Smadar
Design: Ifat Mentch
_Elad Gonen