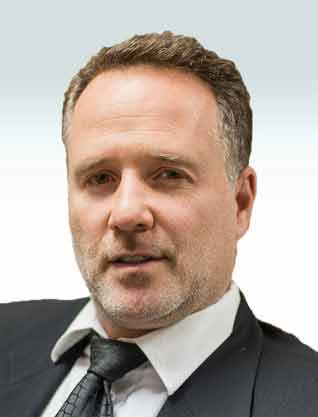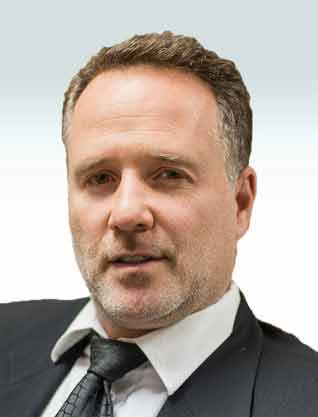 Adv. Sharon Nahari
Owner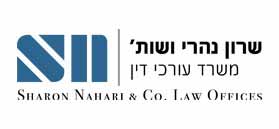 | | |
| --- | --- |
| Year of Birth: | 1972 |
| Email: | [email protected] |
| Fields: | Criminal and White Collar Crime. |
| Position: | Owner |
| Seniority in position: | 20 Years. |
| Education: | Lawyer |
| Member in: | Criminal Forum of the Israel Bar Association. |
What is the most significant action that you have recently led?
The release of Rabbi Eliezer Berland on his extradition case, and his acquittal from rape and murder charges.
What are the significant strengths of the firm in your eyes?
Criminal law, white collar offenses and extradition.
What are the main measures recently implemented that will lead to the strengthening of the firm in the coming years?
The growth of the firm as well the number of its lawyers, and our success in closing cases.
What advice would you offer to a young lawyer who is starting out?
Creativity, loyalty and hard work.
What is important to remember even in difficult times?
A winner is not someone that never losses, but someone that never gives up.