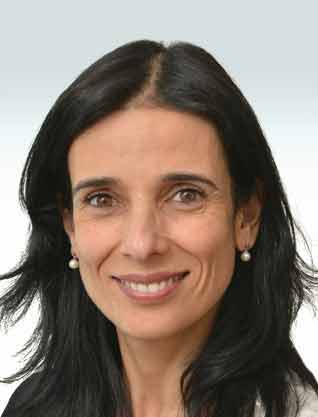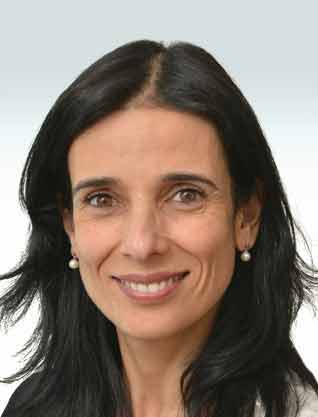 Ayelet Hillel Birenzwig
Senior Partner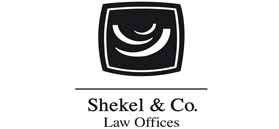 | | |
| --- | --- |
| Year of Birth: | 1975 |
| Email: | [email protected] |
| Position: | Senior Partner |
| Additional Positions: | With the Israeli Tax Authority: Income tax supervisor in the Tel Aviv 1 Assessor's Office; senior supervisor in the Professional Division; Professional referent to Assessor Offices; Professional consultant to the director. |
| Past positions: | With the Israeli Tax Authority: Income tax supervisor in the Tel Aviv 1 Assessor's Office; senior supervisor in the Professional Division; Professional referent to Assessor Offices; Professional consultant to the director; Joint chair of the direct taxation committee in the Israel Bar Association. |
| Seniority in position: | 11 years with the firm, 4.5 of which as senior partner |
| Education: | Bachelor of Business Management and Accounting, LL.B., LL.M. Attorney at Law since 2008 Certified Accountant since 2002 |
| Member in: | The Israel Bar Association; and The Institute of Certified Public Accountants in Israel |
| Community Activity: | Pro-bono casework |
| Languages: | Hebrew, English |
| Military rank: | Lieutenant |
What recent key move did you lead?
Granting of a significant lateral tax arrangement from the Tax Authority's Professional Division, solving a major and hefty taxation issue for a large group of clients.
What are the firm's strongest attributes?Uncompromising professionalism, reliability, excellent service.
Which of the firm's recent key moves will lead to it becoming stronger over the next few years?
Hiring ambitious and high-quality young lawyers, training and nurturing them to lead the office in coming years.
What are the main challenges facing the firm in the next few years?
Maintaining its status as the leader in its field, keeping awareness and responding correctly to changes, aspiring always to promote the firm and its employees.
What would you recommend an up and coming executive?
Be the leading professional in your field, know how to create challenges for employees while maintaining a humane approach.
What should one remember during hardships?
The continued care for professionalism and reliability, alongside empathy and humanity towards your surroundings.