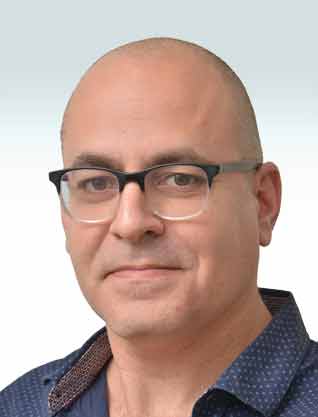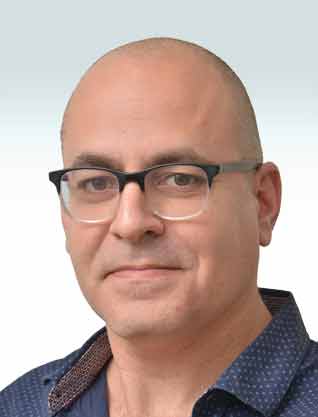 Binyamin Tovi
Senior Partner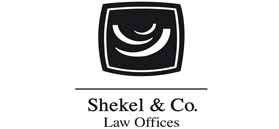 | | |
| --- | --- |
| Year of Birth: | 1980 |
| Email: | [email protected] |
| Position: | Senior Partner |
| Additional Positions: | Senior Partner and Head of the International Taxation Department. |
| Past positions: | 10 years with Shekel and Co. – as an Intern; Attorney; Partner; and Senior Partner |
| Seniority in position: | : 6 years as Head of the firm's International Taxation Department |
| Education: | LL.B., Tel Aviv University, 2001-2005; Department of Accounting graduate, Tel Aviv University, 2001-2005; Attorney at law since 2009 Certified accountant since 2007. |
| Member in: | The Israel Bar Association; and The Institute of Certified Public Accountants in Israel |
| Languages: | Hebrew, English, Turkish |
| Military rank: | Sergeant First Class. |
What recent key move did you lead?
Planning an international taxation scheme for very large-scale real estate investment in Europe.
What are the firm's strongest attributes?
Creativity, knowledge and experience.
Which of the firm's recent key moves will lead to it becoming stronger over the next few years?
In recent years, the firm has worked towards pushing its young lawyers forward, thus creating future leadership.
What are the main challenges facing the firm in the next few years?
The continued formation of smart and creative solutions for clients in a global world, all the while navigating streams of tax codes in different countries which are becoming more and more complex as the years go by.
What would you recommend an up and coming executive?
Building a talented staff of workers to offer good and quick service for clients.
What should one remember during hardships?
That the practice of tax law is a vocation that carries much intellectual satisfaction.