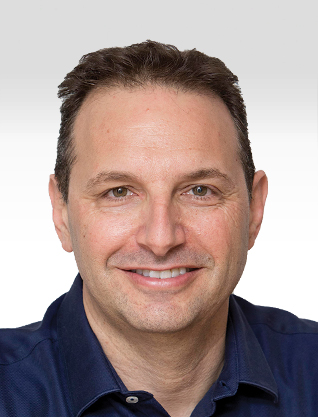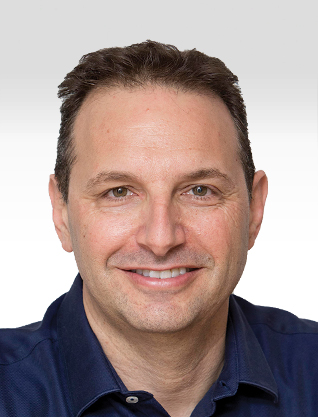 Ofer Elboim
Senior Partner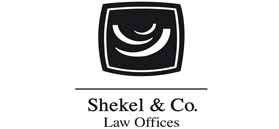 | | |
| --- | --- |
| Year of Birth: | 1970 |
| Email: | [email protected] |
| Position: | Senior Partner |
| Seniority in position: | 22 years as an attorney, 19 years as a Senior Partner |
| Education: | Bachelor of Law and Accounting, Tel Aviv University; Master of Commercial Law, Tel Aviv University in association with The University of California, Berkeley. |
| Member in: | The Israel Bar Association |
| Languages: | Hebrew, English |
| Military rank: | Chief Sergeant |
What recent key move did you lead?
Handling hundreds of millions of NIS worth in income tax and VAT proceedings for a financial institution.
What are the firm's strongest attributes?
Professionalism, vast experience in all taxation fields, and respect from the Tax Authorities.
Which of the firm's recent key moves will lead to it becoming stronger over the next few years?
The nurturing of promising young lawyers and keeping them with us in following years.
What are the main challenges facing the firm in the next few years?
Maintaining its status as the leading tax law firm in Israel.
What would you recommend an up and coming executive?
Surround yourself with talented people who sometimes hold different views from yours.
What should one remember during hardships?
That continued care for values and uncompromising professionalism will lead to better times.