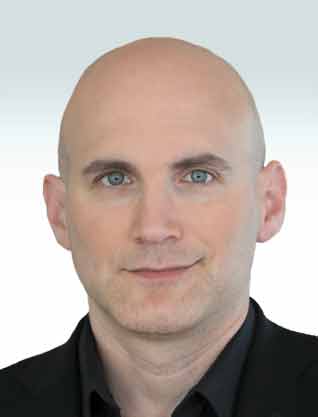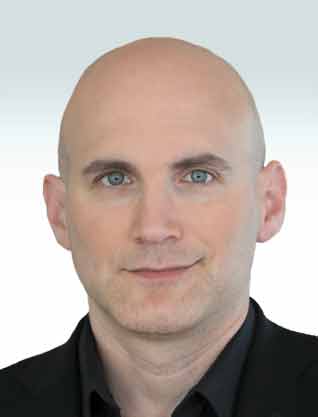 Yaniv Shekel
Senior Partner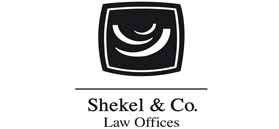 | | |
| --- | --- |
| Year of Birth: | 1976 |
| Email: | [email protected] |
| Position: | Senior Partner |
| Seniority in position: | 19 years as an attorney |
| Education: | LL.B., Tel Aviv University; B.A., Accounting, Tel Aviv University; MBA Business Management (Finance), Tel Aviv University; LL.M., Tel Aviv University in association with The University of California, Berkeley. |
| Member in: | The Israel Bar Association |
| Community Activity: | Pro-bono casework |
| Languages: | Hebrew, English |
| Military rank: | Major |
What recent key move did you lead?
Managing the tax arrangements regarding the sale of Mobileye to Intel.
What are the firm's strongest attributes?
Uncompromising professionalism, vast and varied experience in taxation, respect from the Tax Authorities.
Which of the firm's recent key moves will lead to it becoming stronger over the next few years?
Hiring and nurturing of young lawyers.
What are the main challenges facing the firm in the next few years?
Maintaining its status as the leading tax law firm in Israel.
What would you recommend an up and coming executive?
Delegate and allow your employees to express their initiative and creativity.
What should one remember during hardships?
That the brain can deal with a difficult situation. After a night's sleep things will look better.