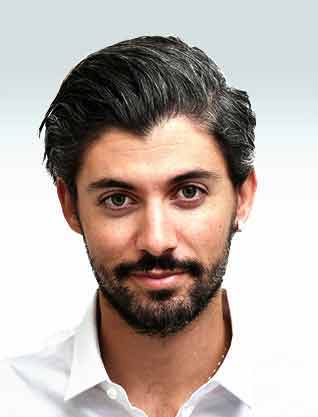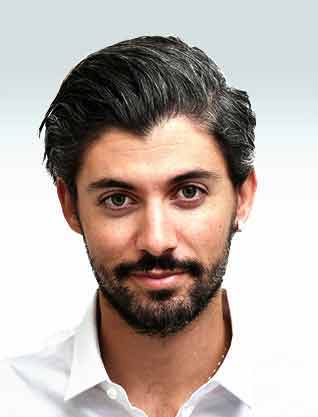 Ben Ohayon
VP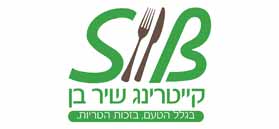 Shir Ben Catering
Catering services for the institutional market, including some of Israel's largest companies and organizations, and upscale events for private customers
What recent key move did you lead?
Changing the organizational structure so that the catering alignment will be divided by specialty: school nutrition, nursing homes nutrition, companies and organizations nutrition, outdoor events, gourmet events, etc.
What are the company's strongest attributes?
Our human capital and our love of the trade, I believe that the company's success relies on its personnel and that in order to succeed it's important to love what you do.
Which of the company's recent key moves will lead to it becoming stronger over the next few years?
Expanding and strengthening the company's core management, adding the Business Development VP and COO positions, designed to meet the company's growing needs.
What are the main challenges facing the company in the next few years?
To keep growing, while maintaining the quality of our food and our service, on which the company was built.
What would you recommend an up and coming executive?
To set long-term goals and achieve them, by meeting short-term goals.
What should one remember during hardships?
Our Health is all that matters, take a deep breath and remember that good times will follow.