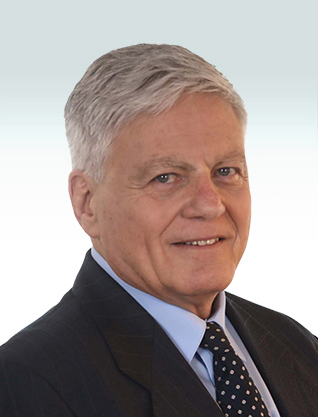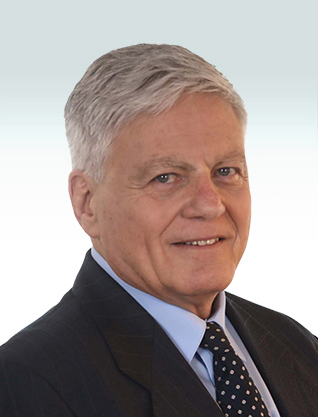 Daniel Haring
Senior Partner
| | |
| --- | --- |
| Year of Birth: | 1954 |
| Email: | [email protected] |
| Fields: | Specializing in Real Estate Law, and Head of the Real Estate Department. |
| Position: | Senior Partner |
| Additional Positions: | Head of Real Estate Department |
| Seniority in position: | 32 years |
| Education: | LL.B., Faculty of Law, Tel Aviv University (1980) LL.M. Studies (1984). Member of the Israel Bar Association since 1981. Registered in the State of New York, US as a Foreign Legal Consultant since 1989. |
What is the most significant action that you have recently led?
Legal Support in 6 sale/purchase/funding transactions that involve income-producing real estate assets with an overall value of NIS 1 billion (!).
What are the firm's most significant strengths in your eyes?
Specialization in the income-producing real estate (offices/commercial) and residential fields (including Tama 38 projects).
What are the main measures taken recently that will lead to the strengthening of the firm in the coming years?
Success in locating major and new private, public and institutional real estate clients.
What are the firm's main challenges in the coming years?
To continue expanding while keeping a business and human proportion.
What advice would you offer a young lawyer who is starting out?
To stand by his opinion with courtesy and dignity.
What is important to remember in difficult times?
The world continues spinning on its axis.