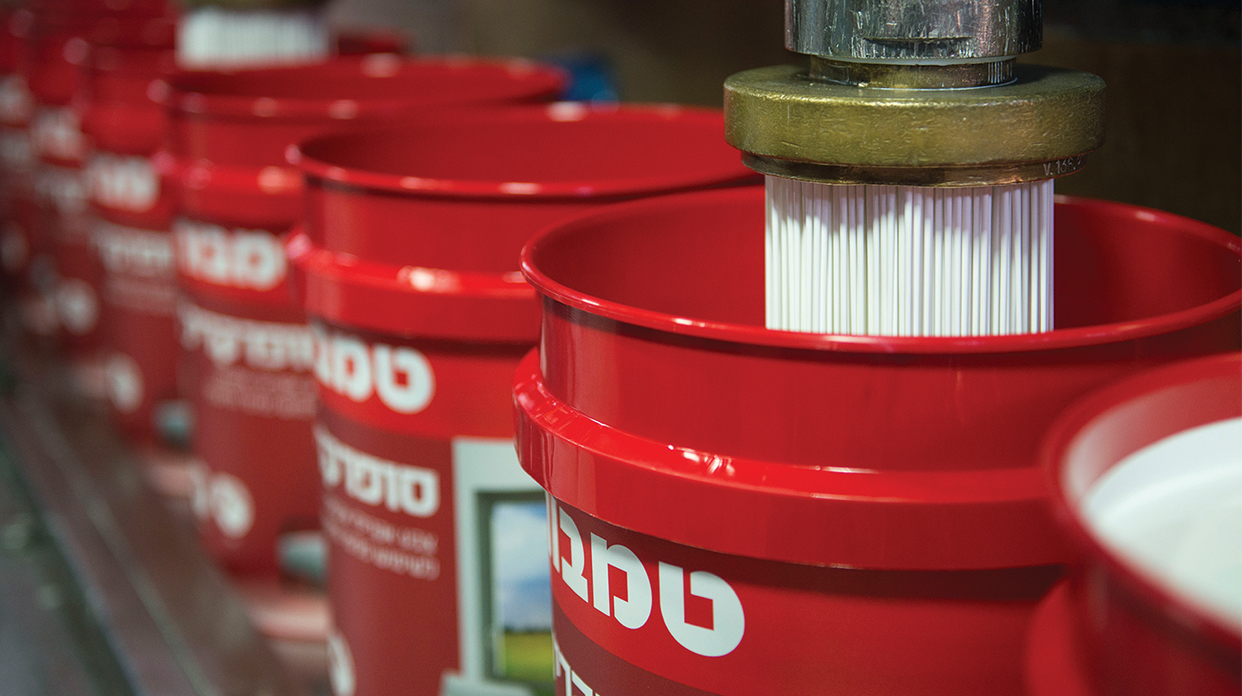 Company's Profile
| | |
| --- | --- |
| Established: | 1936 |
| Line of Business: | Paint and Construction Materials |
| Address: | 6 Meir Ariel St., Netanya |
| Phone: | *6477 |

Company Executives
Leading Executives
Zvika Levin VP HR, Procurement and Administration
Hagit Heller-Kotzer Legal Adviser and Head of EHS
Kobi Greenblum VP Sales
Tsviya Orenstein-Kacen VP Marketing
Oded Raudnitz VP Operations - Construction Products
Batya Brook Head of Paint R&D
Ishay Lavon VP Quality and Engineering
Dotan Yaakov Head of Construction Materials R&D
Uri Nachmias VP Operations - Paint

About Tambour
Tambour - building a better future since 1936.
Anyone who has lived in Israel knows that Tambour has become a synonym for paint, as well as for innovation in Israel's construction industry. Wherever you look around you – roads, army camps, high-tech centers, schools and private homes – there is likely to be something built or painted with Tambour products.
The company has grown exponentially since the first small family store was opened in Zefat in 1936, and today it is one of the leading companies in Israel in the field of paint and construction products, with a large range of paint products for the home, unique paints and coatings for industrial use, and building products such as gypsum boards, plasters & adhesives.
Beloved, Popular Brand in Israel and Around the World
Although Tambour is one of the most beloved and popular brands in Israel, its success is not just local; it is in fact a success story on a global scale. The company is part of the Kusto Group, an international corporation with holdings in the construction, infrastructure and energy industries. In addition to Israel, the company's products are sold throughout Europe, the Mediterranean basin, Africa, the Far East and America. As befits a company that has led the paint and construction raw materials industries in Israel for over 80 years, it has taken part in many strategic projects with which all Israelis are familiar: "Habima" theatre the Ramon Airport, the light rail, the Trans-Israel Highway (Highway 6) tunnels, and many more.
Product After Product, Fulfilling the Vision
In all of Tambour's areas of activity – in the private market, the construction industry, and in industry – there is one central vision that guides its steps: to create living environments that are more innovative, healthier and ecological. In recent years, fulfilling this vision has gone into high gear with several important developments, first and foremost the establishment of a new factory in Ashkelon. The new factory is one of the most environmentally friendly in Israel thanks to the fact that it uses some of the most advanced production methods in the world: 30% of its gas energy is recycled, the products' packaging volume shrunk by 20%, production scraps are recycled and the amount of industrial waste and dust has been reduced. Since Tambour boasts the highest production capabilities in Israel for a factory in the construction field, it is able to meet the construction needs of large-scale projects and provide rapid and reliable delivery of materials in a short timeframe. Tambour workers produce a wide range of plaster systems and cement-based construction materials, including different types of plasters, adhesives and sealing, filling and smoothing materials.
Excellence, Creativity and Values
Tambour is strongly committed to values of respecting people, work equality, production responsibility, fair employment, compliance with strict regulations and creating true added-value for all its products. These values are front and center, and are largely responsible for the fact the company is consistently ranked high in corporate responsibility. In the past two years, Tambour was awarded a Platinum ranking from "Maala", five quality and excellence stars from the Galilee and Negev Development Authority, the Northern Industry Prize for corporate responsibility for 2012 from the Manufacturers Association of Israel, and the Standard Institution of Israel's prestigious Diamond Certificate for consistently striving for high-quality products and Platinum certificate for the Tambour and Tamboard factories.

Facebook Updates

Photo Gallery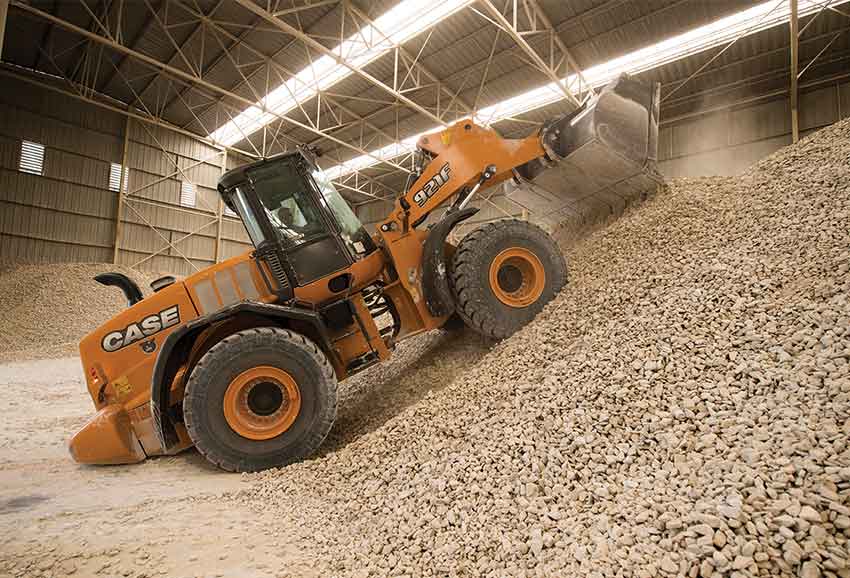 picture 1 | Tambour
pr photo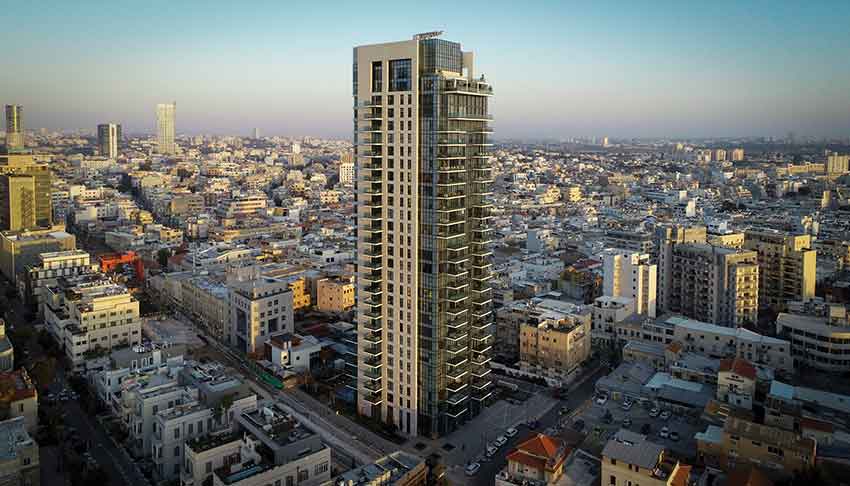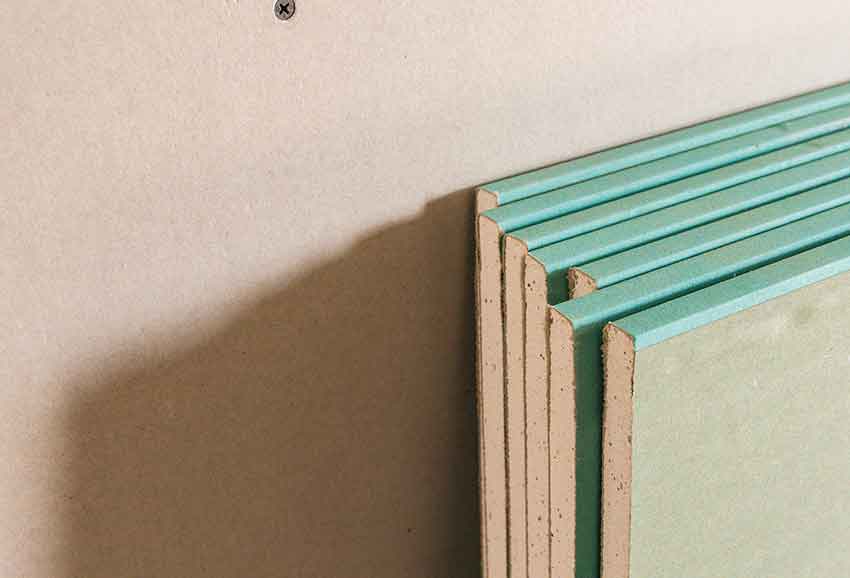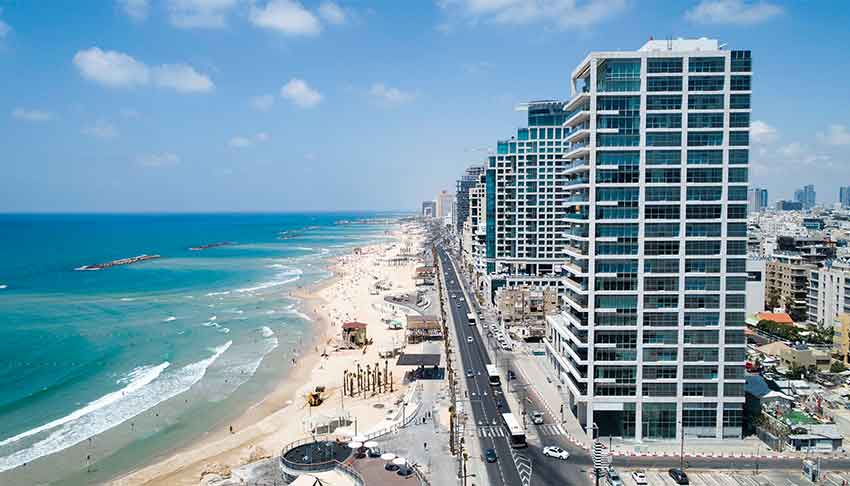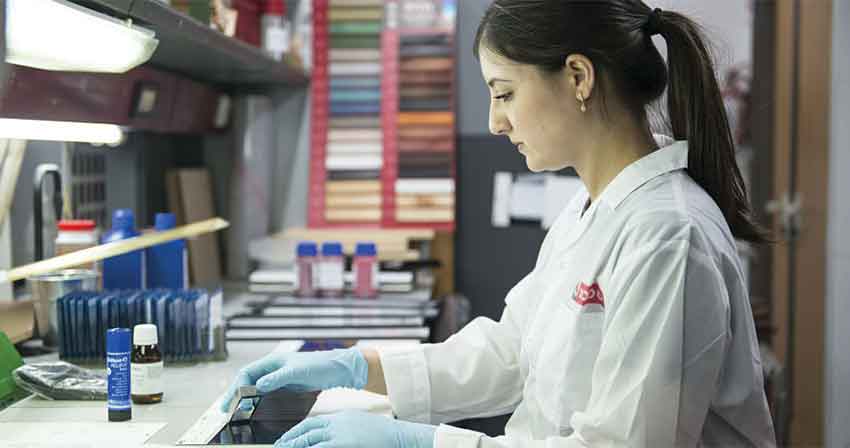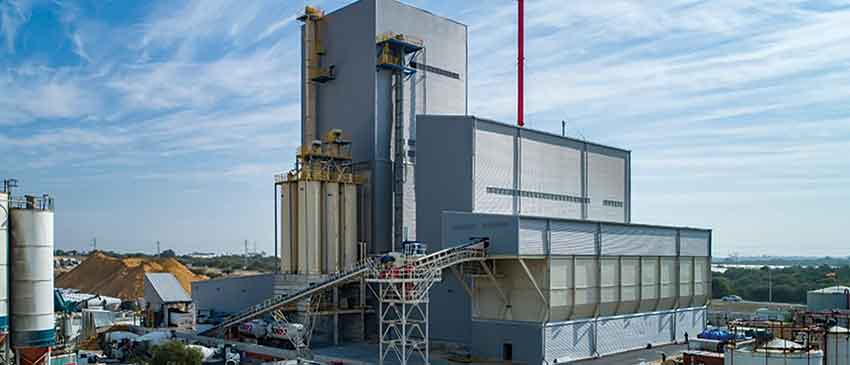 Company Rankings