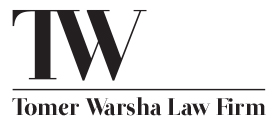 Tomer Warsha Law Firm
Immigration Law and Human rights in Israel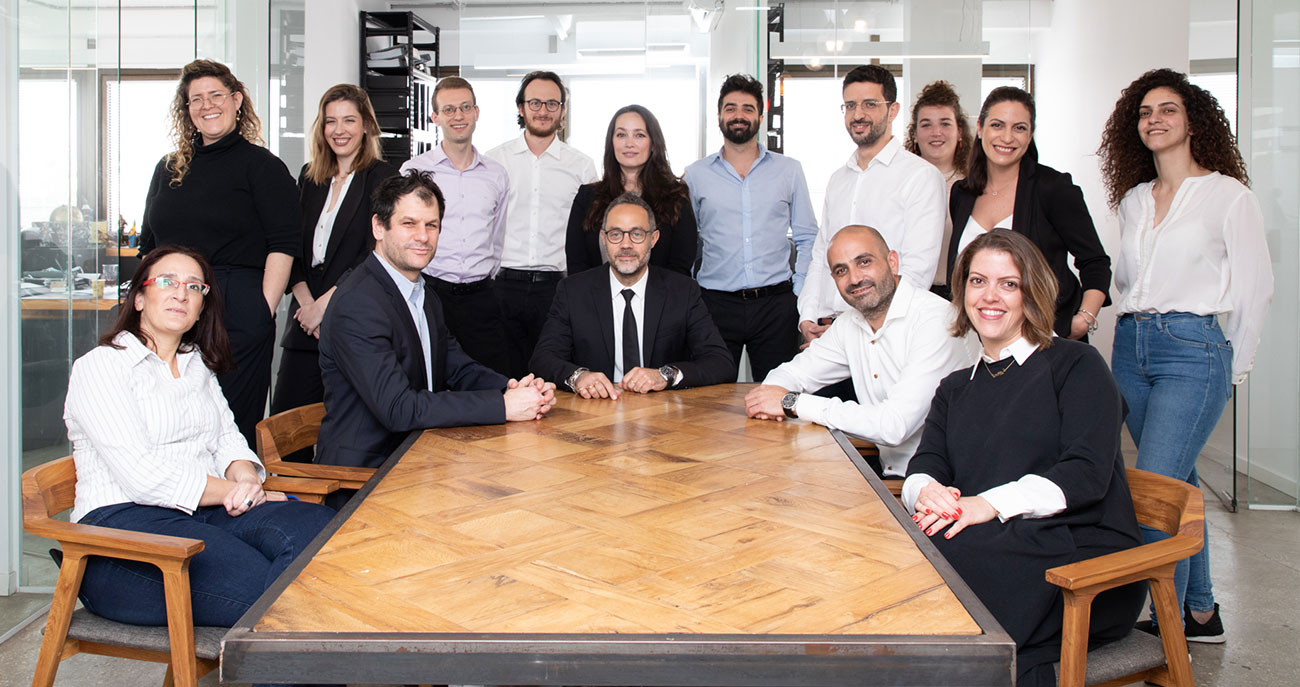 Company's Profile
| | |
| --- | --- |
| Established: | 2002 |
| Line of Business: | Immigration Law and Human rights in Israel |
| Address: | 18 Rival St., Tel Aviv |
| Phone: | 972-3-5615845 |
| Fax: | 972-3-6888676 |

Company Executives
Adv. Tomer Warsha

Founder and Owner

Tomer Warsha Law Firm

Adv. Assaf Weitzen

Office Manager

Tomer Warsha Law Firm

About Tomer Warsha Law Firm
Tomer Warsha Law Firm is the largest boutique law office in Israel in the field of human rights, immigration, and personal status. The firm represents hundreds of new clients every year, is credited with establishing numerous precedents in all areas of its activity, and holds the highest success rates in the field in Israel. Combining specific and focused expertise with the size and scope of the firm, on the one hand, and its position at the forefront of the field in Israel, on the other hand, the firm enhances the value it provides to its clients.

The firm's strength stems from combining uncompromising professionalism, legal creativity, and extensive experience with deep values and fairness, as well as a deep passion and belief in human rights. The firm, which employs eleven expert lawyers, is credited with the most significant and numerous professional achievements in this field in Israel. In addition, the firm has close working relationships with all relevant parties and an excellent reputation in all courts of law.

In addition to more than 20 years of experience in its complex areas of expertise, the firm has profound knowledge of all the necessary services in the field, both before the Ministry of the Interior and in courts. The firm's proven success is reflected, among other things, in the precedents it has achieved in complicated and complex cases, as well as being a "last resort" for cases routinely handled by other law firms and public figures.
Adv. Tomer Warsha, already a well-known figure in his field has appeared frequently in the various media for many years, both as an expert and to capitalize on media exposure for his cases.

Tomer Warsha Law Firm operates according to the fundamental values that have guided its activities since its inception, which are the pursuit of justice, professional excellence, and determination in the face of governmental arbitrariness.
He has achieved many successes through his work in light of these principles, in addition to extensive legal knowledge, in-depth understanding of bureaucratic procedures, and a dedicated attitude towards every client, with sensitivity and caution. For each case, the firm outlines its strategy and assigns the appropriate attorney from its staff to the case.
The firm provides legal services to regulate the status of individuals - Israeli and foreign couples, diverse humanitarian issues, parents of children, family reunification, medical cases, families in need of specific caregivers before the authorities and the courts, as well as representing refugees and asylum seekers.

Additionally, the firm provides assistance to returnees who wish to immigrate to Israel according to the Law of Return in Giyur proceedings held in Israel and abroad and guides them throughout the process until they receive Israeli citizenship.

Furthermore, the firm specializes in regulating the status of foreign experts and senior executives and represents large companies in high-tech and industrial sectors, real estate, sports, film, and television, as well as business owners in cases of unlawful employment.

Among the firm's past and present clients - are companies such as Netflix, Google, James Richardson, Zeiss, Philip Morris, and Maccabi Tel Aviv. Additionally, the firm provides legal services to Israeli managers and construction companies, as well as Chinese construction companies regarding the regulation of worker and manager status.

Also, the firm represents employers in enforcement matters, including handling and representing Israeli citizens and Israeli companies facing indictments and investigations related to the issue of illegally employing foreign workers, and represents them before law enforcement authorities and courts.

Tomer Warsha Law Firm is involved in significant public work in its field of activity, as well as promoting many public moves in Knesset committees and the media, and leads public movements in many different fields, for example the nursing industry, refugees, couples, proper administration, and most recently for refugees from Ukraine in the High Court.
In addition, the firm handles many pro bono cases for the benefit of incapacitated minorities, with an emphasis on women, children, and the sick.
The Staff of Tomer Warsha Law Firm
Adv. Tomer Warsha is the firm's founder and owner. He works along with Adv. Assaf Weitzen, the firm's manager, who has 15 years of experience in immigration law, and six years of experience as the director of the legal department for refugees and immigrants.
Alongside them, there is a dedicated and professional team that includes Adv. Nisim Versano, Adv. Amit Ramati, Adv. Omri Ratnovsky, Adv. Karen Drori, Adv. Chen Weiss, Adv. Michael Cohen-Ad, Adv. Michael Meiri, Adv. Adi Greenfeld, and Adv. Noam Grinzaig who are entrusted with delivering tailored legal services with professionalism, sensitivity, and adherence to the client's needs.

Facebook Updates

Company Rankings