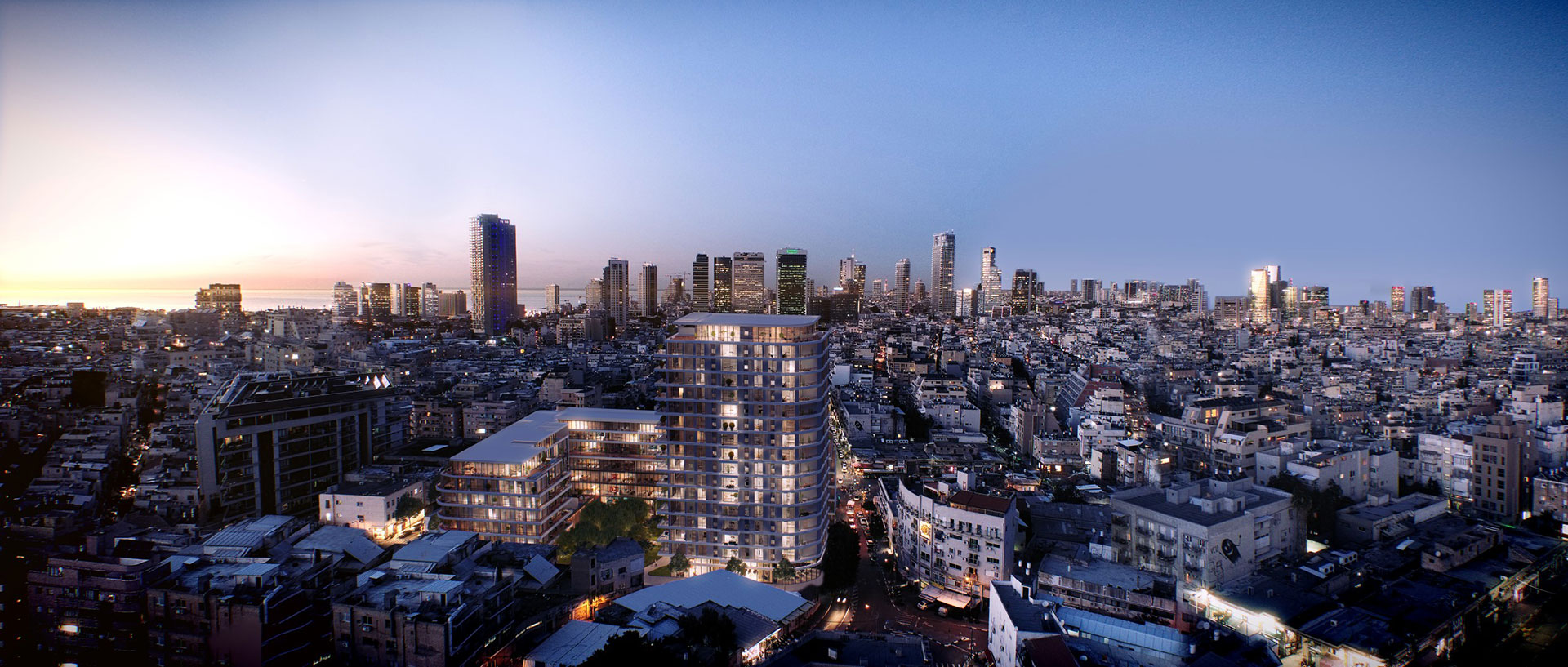 Company's Profile
| | |
| --- | --- |
| Established: | 2008 |
| Line of Business: | Real Estate |
| Address: | 11 Ha-Sadna'ot St., Hertsliya Pituah |
| Phone: | 972-9-8658535 |
| Fax: | 972-9-8862244 |

Company Executives
Tal Peretz

Partner

Trigo Investments Group

View Profile

Tal Peretz

Ron Novotny

Partner

Trigo Investments Group

View Profile

Ron Novotny

Shay Elbaz

CEO & Partner

Trigo Investments Group

CPA Amit Yohai

CFO

Trigo Investments Group

Amit Gur

VP of Sales

Trigo Investments Group

Ofer Sher

VP of Marketing

Trigo Investments Group

About Trigo Investments Group
Trigo Investments and Real Estate Group Ltd. is a private company, owned by Adv. Ron Novotny and Tal Peretz. The group specializes in real estate investments at all levels.
Financially strong, the company is considered a stable one, which grows over the years.
The Trigo Group specializes in identifying market trends, uncovering potential, and making smart and profitable investments.
The group enjoys a great reputation due to its professionalism and reliability and it has a pool of loyal and regular customers who purchase land as part of the company's variety of projects.
It grew out of specialization in entering future complexes, a deep understanding of the lack of land reserves, and a strategic vision of positioning itself for the future. The group owns a large number of complexes in the best demand areas in the country, with an emphasis on south Tel Aviv on Shlomo and Herzel streets, the Herzliya Pituach industrial zone, northwest Tel Aviv, the Glilot complex, Herzliya, and several areas in the Sharon area.
Florentin Square, the group's flagship project, contains 200 housing units, 4,500 square meters of employment space, and 2,300 square meters of retail space. The SOUTH GATE project is a prestigious office project of Trigo, Itzik Tshuva, Praszkowski, and Multiland, that covers an area of 7.3 dunams in Herzliya Pituach, near the new Microsoft campus.
An office project in Herzliya Pituach on Hamanofim Street, Glilot Complex, has been a large deal with the Azrieli Group, as part of which the purchase of Sonol's shares in Pi Glilot was completed.
Located in the country's best location due to its proximity to both Tel Aviv and Herzliya, as well as the coastal road and Road 5, the Glilot complex will soon be built. When the complexes in the Glilot project become available, projects will be set up only by those who have been qualified to hold positions in the complex, otherwise, it will be very difficult to establish significant projects in this leading future complex.
A Decade of Real Estate Success
Over the past decade, Trigo Group has focused on locating, initiating, and improving land and projects in areas of demand in advanced planning stages. After an in-depth examination of the deal, the company acquires potential land parcels, with the aim of doubling and tripling their value as well as setting up residential and employment projects.
The group purchases land available for immediate construction, as well as land in an advanced planning process, enabling its customers to join the purchase, which is significantly less expensive and has high profitability potential. The group dominates complexes where hundreds of units will be built in the coming years that can be turned into housing, residential, commercial units, etc.
Professional One-Stop-Shop
Trigo Group offers a range of professional services, including financing and legal assistance, provided by top law firms in Israel to accompany its sales transactions. The company consists of a team of qualified real estate consultants with many years of experience in the field.
Trigo Group specializes in providing clients with a customized solution according to their changing needs while reviewing and analyzing all relevant aspects through collaboration with leading professionals in their fields, including lawyers, real estate appraisers, architects, etc.
Partnership and Transparency
Trigo Group believes that the company's success and reputation lie in partnership and transparency with thousands of its customers, as well as in the knowledge and experience, in choosing the best locations, and in creating deals with the value-add component. As a result, Trigo has become one of the leading real estate companies.
Ron Novotny
Ron, an attorney specializing in real estate, has previously worked at a state-of-the-art real estate law firm serving as a leading advisor to local authorities and large public bodies.
Ron is responsible for managing the entire legal aspect of Trigo and possesses extensive legal expertise.
Tal Peretz
Tal Peretz has held management positions at a wide range of companies. Tal is responsible for the commercial side of Trigo, where his expertise lies in locating land in areas of demand with high potential for growth.

Facebook Updates

Photo Gallery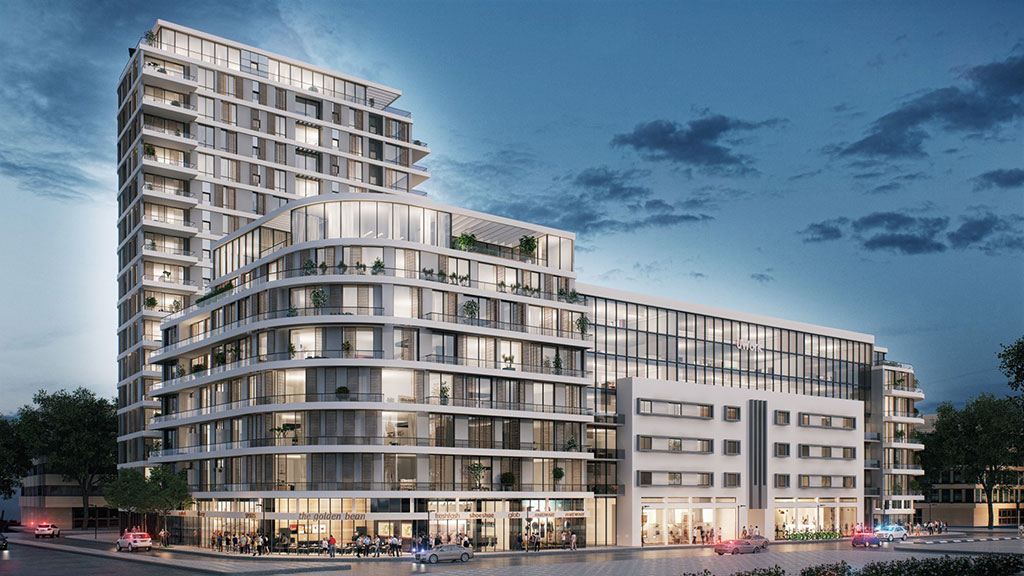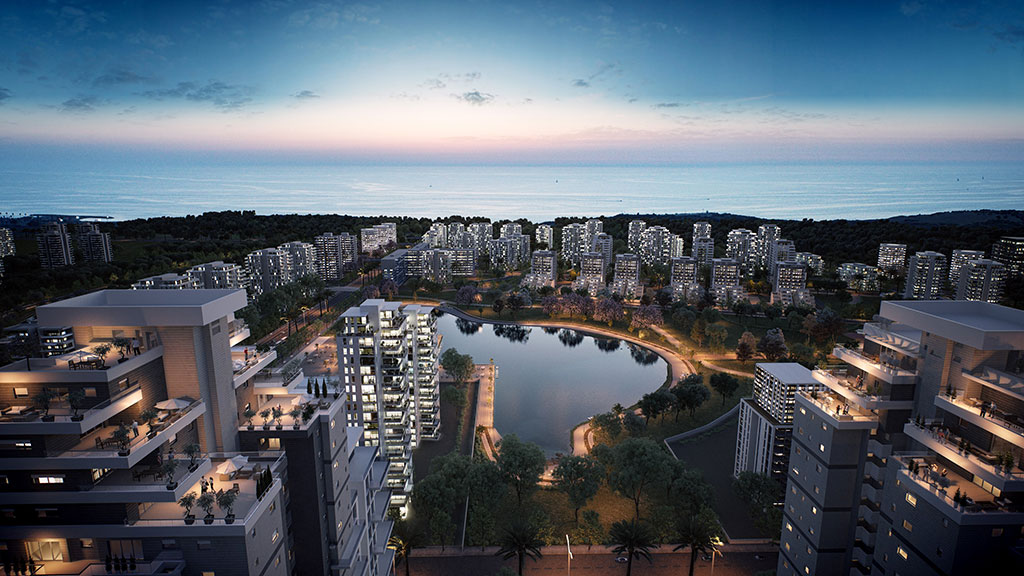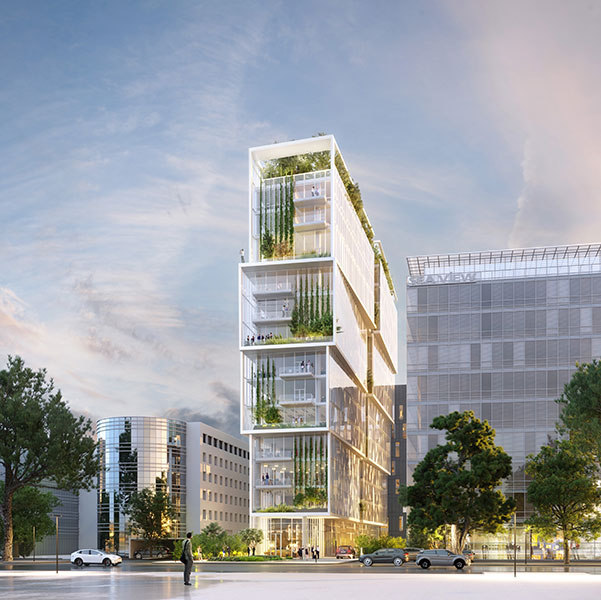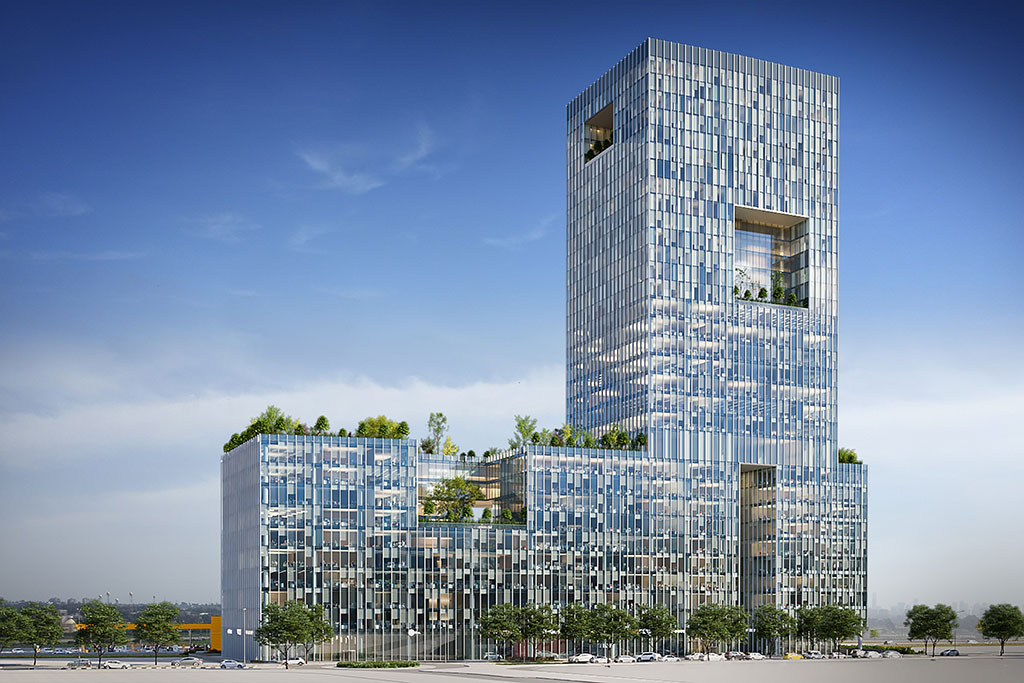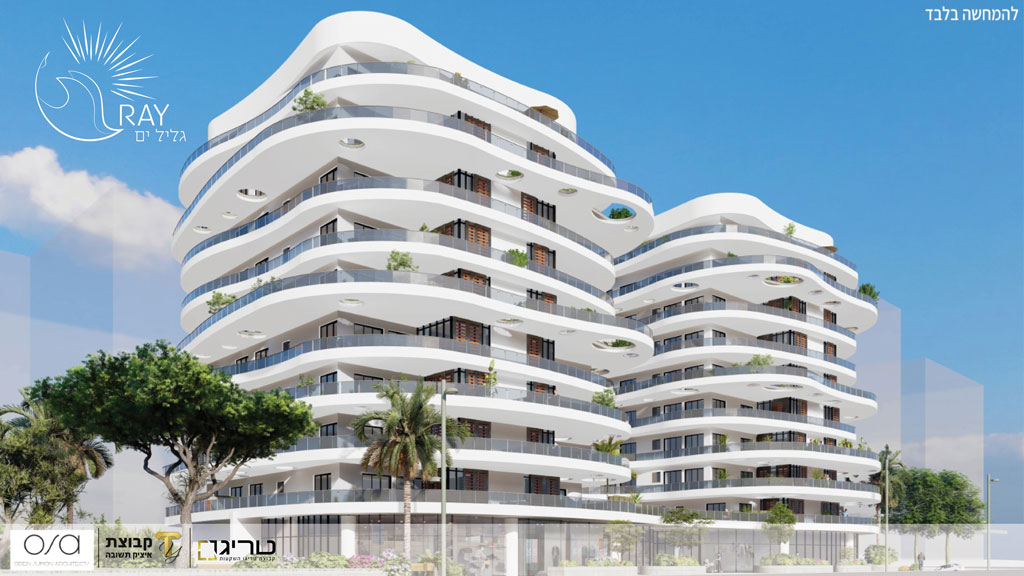 Company Rankings