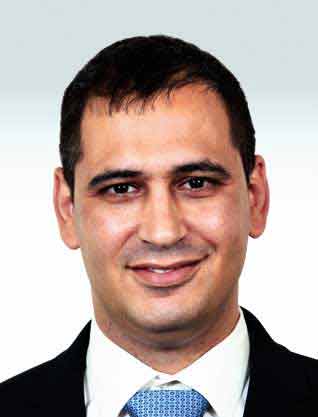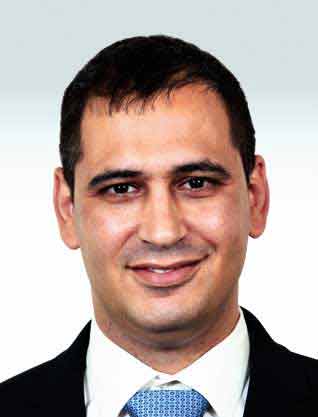 Avi Assulin
Firm's Executive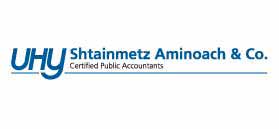 | | |
| --- | --- |
| Fields: | Review of Financial Reports for Traded Companies in Israel and Abroad, USA GAAP and IFRS, Advisor for Financial Accounting, Taxation and Business Consultancy. |
| Position: | Firm's Executive |
| Additional Positions: | Teaching Assistant for MBA students at the Kiryat Ono Academic College and at the Center for Academic Studies. |
| Education: | Certified Public Accountant, M.B.A & B.A. in Physics from the Israel Institute of Technology. |
What are the firm's most significant strengths in your eyes?
Professionalism in a broad spectrum of services to clients. Appointing young partners who will support the firm's continued rapid growth.
What are the firm's main challenges in the coming years?
Maintaning the pace of growth and expanding the provision of services to public companies.