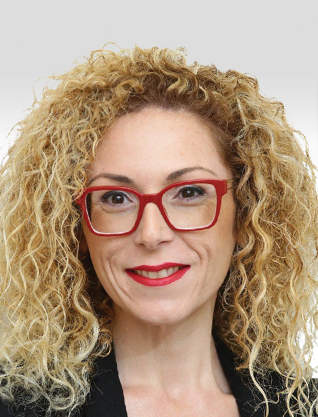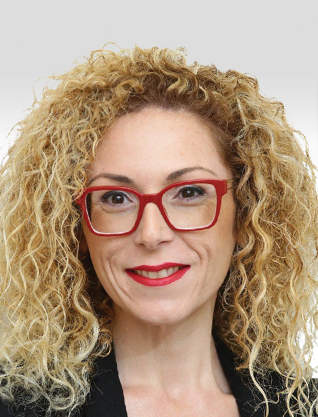 Maya Nitke
Real-Estate Taxation Manager
| | |
| --- | --- |
| Year of Birth: | 1981 |
| Email: | [email protected] |
| Fields: | Land Tax; Tama 38; Pinui Binui; Real Estate Associations; Asset-Swap Transactions |
| Position: | Real-Estate Taxation Manager |
| Past positions: | Coordinator in the Land Tax Office – Central District |
| Seniority in position: | Since 2017 |
| Education: | LL.B., The Academic Center for Law and Business, Ramat Gan; M.B.A., The Open University |
| Community Activity: | Volunteering in food distribution, assistance to the elderly and holocaust survivors |
| Languages: | Hebrew, Legal English at a high level |
What recent key move did you lead?
Initiation of team-building activities in the firm.
What are the firm's strongest attributes?
A professional team, availability, and high-quality service.
Which of the firm's recent key moves will lead to it becoming stronger over the next few years?
Enhancing our presence in the land taxation field.
What are the main challenges facing the firm in the next few years?
To acquire new clients and retain our existing clients.
What would you recommend an up and coming executive?
Be attentive and tolerant to your team.
What should one remember during hardships?
That good times are just around the corner.