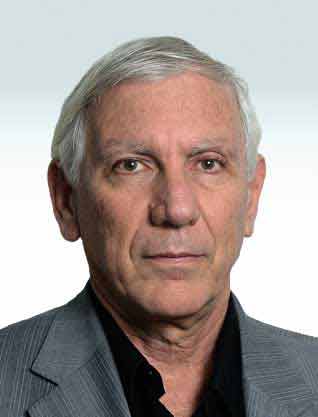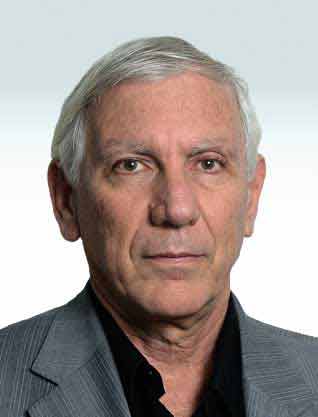 Perry Benny
Architect, Partner.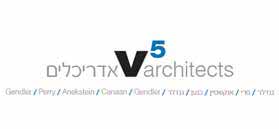 V5 Architects
Architectural design, urban design and interior design of a range of projects including residential, commercial and office complexes, and public buildings such as: sports, cultural, leisure and entertainment facilities, schools, kindergartens, institutes of higher education, etc
| | |
| --- | --- |
| Year of Birth: | 1953 |
| Email: | bennyp@v5arch.com |
| Fields: | Urban renewal, residential construction, planning of office, commercial and public buildings, internal design. |
| Position: | Architect, Partner. |
| Public positions: | City Architect of Givatayim, Projects Commander in the IDF's Construction Center. |
| Education: | Architect, Technion. |
| Member in: | Israeli Organization of Consulting Engineers and Architects, Israel Association of United Architects, National Ethics Committee |
| Community Activity: | Work for developing the awareness of residential building maintenance, authorship of a maintenance-oriented planning guidebook. |
| Military Rank: | Major. |
| Languages: | Hebrew, English. |
| Tenure: | 37 Years. |
What recent key move did you lead?
Constant and ongoing work for instilling the concept that it is not possible to develop a country's residential construction without enacting a structure maintenance law and regulating the issue of residential building maintenance in the Israeli society.
What are the firm's strongest attributes?
Our aspiration to professionalism, excellence and consistent and constant commitment to perform our tasks, its personal diversity, alongside its social cohesion.
Which of the firm's recent key moves will lead to it becoming stronger over the next few years?
The company is characterized by its constant efforts to instill the aforementioned legacy in each one of its employees and improve the quality of its products.
What are the main challenges facing the firm in the next few years?
Focusing on urban renewal in high-density environments, while developing and leading innovative approaches in this field.
What would you recommend an up-and-coming executive?
A manager's secret of success is in instilling a sense of partnership and a belief in the company's mission and goals in every individual.
What should one remember during hardships?
That success is the result of hard work and constant efforts to achieve the company's goals.