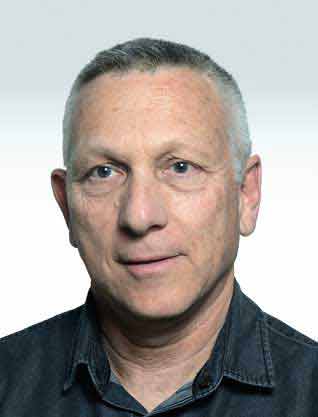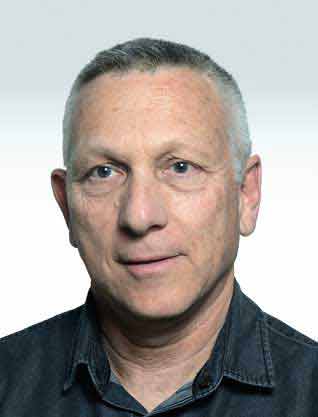 Anekstein Benny
Architect, Partner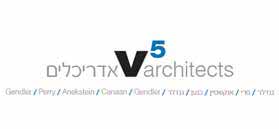 V5 Architects
Architectural design, urban design and interior design of a range of projects including residential, commercial and office complexes, and public buildings such as: sports, cultural, leisure and entertainment facilities, schools, kindergartens, institutes of higher education, etc
| | |
| --- | --- |
| Year of Birth: | 1958 |
| Email: | bennya@v5arch.com |
| Fields: | Residential Planning, planning of residential neighborhoods, planning of office, commerce and public buildings. |
| Position: | Architect, Partner |
| Past positions: | Partner Architect, Anekstein Architects and Urban Designers. |
| Seniority in position: | 33 Years. |
| Education: | Bachelor of Architecture and Town Planning, Technion, with honors (84). |
| Member in: | Israeli Organization of Consulting Engineers and Architects, Israel Association of United Architects, Council on Tall Buildings and Urban Habitat. |
| Military Rank: | Lieutenant Colonel. |
| Languages: | Hebrew, English. |
What are the firms's strongest attributes?
Our strongest attribute is our high-quality human resource. An integration between competent people, who have an understanding of all of their profession's aspects, is the key for success.
Which of the firm's recent key moves will lead to it becoming stronger over the next few years?
The constant improvement of our human resources, supporting our employees in acquiring technological and contemporary professional capabilities. The ability to meet the annual goals that we set for ourselves outlines our path to success.
What are the main challenges facing firm in the next few years?
The company must aspire and succeed in planning significant projects while leaving its mark on the contemporary architectural landscape of Israel as an asset to future generations.
What should one remember during hardships?
Our profession is characterized by ups and downs for reasons that are not always under our control. Persistence and faith in your path would lead to results, sooner or later.