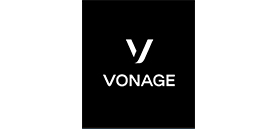 Vonage
Enterprise Communication Solutions

Company's Profile
| | |
| --- | --- |
| Established: | 2001 |
| Line of Business: | Enterprise Communication Solutions |
| Address: | 94 Yigal Alon St., Tel Aviv |

Company Executives

About Vonage
Vonage is redefining the enterprise communication world across the globe and provides smart solution for every type of company, from the development of smart apps and communication interfaces and up to the development of Conversational AI and API platforms that deliver smart technological solutions to businesses and developer communities globally. Vonage was founded in the U.S. in 2001 and it employs more than 2,200 employees in 20 offices worldwide. The company's shares have been listed on NYSE since May 2006.
Our unique technologies, along with our talented human capital, pleasant work environment, teamwork and impact of each and every employee, create the company's special character and enable us to successfully meet complex challenges that affect millions of users across the world.
Vonage's Israeli Development Center is located in Alon Towers, Tel Aviv and is managed by Sagi Dudai, the company's CTO. Its clientele includes mega-companies such as Uber, Pizza Dominos, WeWork, Booking, KLM, Airbnb, Lyft, and more.
Products
Vonage's products are SaaS (Software as a Service) products that are sold in bundles and separately in order to provide advanced communication capabilities: Vonage Contact Center, Vonage Business Cloud and Vonage API Platform.
Vonage Business Cloud (VBC) is a cloud-based communication product that provides an optimal solution for all of the organization's communication needs. It's a laid-back and convenient interface that works on every platform (Web and Mobile) and enables employees to chat with other employees, message, conduct conference calls, video calls and phone calls, on an unlimited basis. All of the capabilities are integrated in order to create a supreme user experience and save additional costs for external tools. VBC has an app center which is a marketplace for additional advanced communication services that can be installed with a click. VBC is a major product for companies that switched to teleworking as a result of the COVID-19 pandemic and it enables businesses to continue uninterrupted operations with high efficiency. The product supports users in more than 30 countries and enables multinationals to use a single global communication product for all of their employees.
Vonage API Platform is an innovative communication platform that enables every developer to implement communication capabilities into their products and apps. Through a few simple lines of code, every developer can implement communication channels such a phone calls, video, messaging and chats in their apps and business tools. No communication expertise is required for using the platform, so that developers can focus on their innovation and get high-quality communication capabilities with a worldwide coverage. The video capabilities, which are more relevant than every nowadays, are amongst the most advanced in the world in their ability to provide high-quality, secured and high-volume video.
Vonage Contact Center (VCC) provides diverse solutions offering for cloud-based customer call centers. The product enables companies to execute a digital transformation and provide a variety of advanced communication channels for communicating with their customers. The product enables thousands of service providers to respond to their customers and provide an excellent and efficient user experience. VCC is the leading product in integration with CRM systems, first and foremost with Salesforce. The product enables to implement calls directly from Salesforce for maximum agent efficient and effortless access to all of the customer info. The product has advanced management capabilities such as call routing, information enrichment and advanced reports and built-in AI tools for call analysis and automated responses.
Adapting to the New Reality
The recent period has been full of challenges. As the world transforms and switches to teleworking, Vonage's cloud communication services become more relevant than ever. One of the industries that experienced accelerated growth is telemedicine, with an emphasis on remote medicine services through video. Vonage enables medical centers across the globe to operate such services through its API platform.
Several months ago, the Israeli office of the company led the establishment of a telemedicine organization in the Sha'arei Tzedek Medical Center, which was set-up within only one week. The system, which was developed with maximal customization for the needs of the healthcare teams, enables local patients to receive medical advice, tests, medicinal treatments and continuous patient monitoring directly from their homes through their mobile devices. The system went live in March and has been serving patients of the center successfully since. In addition, MADA (Israel's major ambulance services provider) adopted Vonage's video platform for immediate support of MADA representatives and physicians.
Focusing on Growth
In the past 4 years, Vonage acquired 8 companies, including the startup over.ai which specializes in developing AI engines for voice recognition in organizational communication. Vonage's AI integrates the Voice over AI technology as an integrated component in the company's flagship products. The latest acquisitions enable Vonage to continue and develop its API platform.
Personal Impact Space for Each Employee
Vonage's unique organizational climate, which comprises the strength of a global corporate with the culture of a startup, enables every employee to make a difference and serve a significant role in the development of its product strategy.
Professional Development
The organization offers two career paths, one professional and the other managerial. Workers in the company progress both laterally (across teams in order to gain exposure to additional technologies and development environments), through increased responsibilities in their teams (at the architecture level) and at the managerial level.
Professional Training
We take care to train our employees through: Online courses, onboarding and on-the-job-training. We teach internal courses on innovative technological matters such as AWS, Clean Code, Serverless, Microservices, Micro-frontends and Security. In addition, the employees fly to our various sites across the world in order to familiarize themselves with other technologies and functions of our organization, and participate in conventions in Israel and abroad.
Perks and Social Benefits
Vonage offers its employees many perks, such as participation in private healthcare insurance, a well-equipped kitchen, daily chef meals or a meals card, parking, yoga classes, a gym, common sports training, and a music room. The company has regular leisure and bonding activities such as happy hour every Thursday and celebrating holidays and special occasions with joint activities. From time to time, the company hosts various lectures from inspirational speakers from the Israeli society.
Community Outreach
Over the years, Vonage donated computers to NPOs and its employees participated in diverse activities such as volunteering in "A Different Lesson" Association's activities. In addition, we host numerous technology-oriented meetings – such as meetings with high-school students from science excellence programs, with new immigrants with a technological affinity, hosting an event for the IDF's 9900 unit and more. These meetings are aimed at contributing to knowledge sharing in the industry and exposing youths and soldiers to technological content and the Hi-Tech world.

Photo Gallery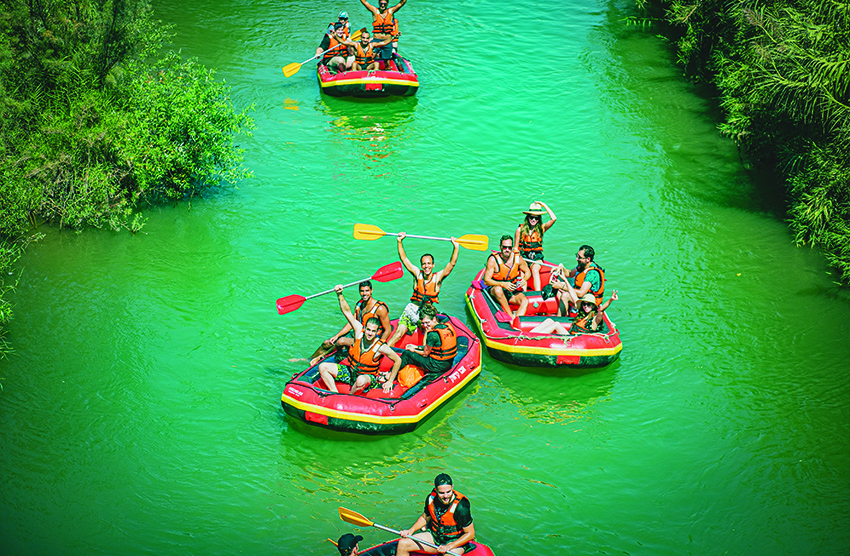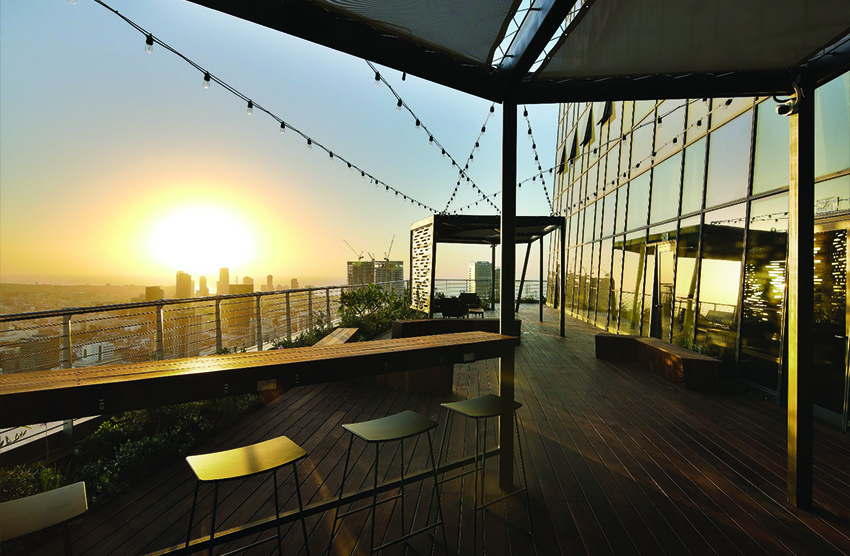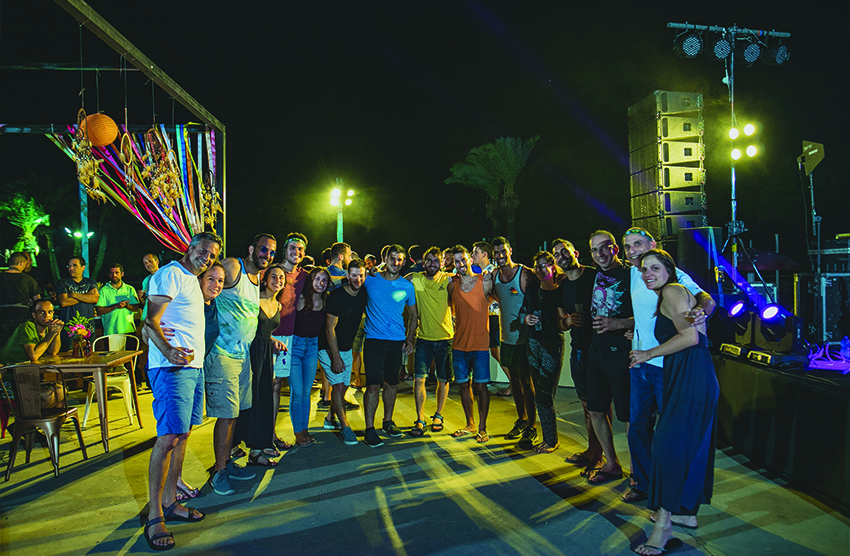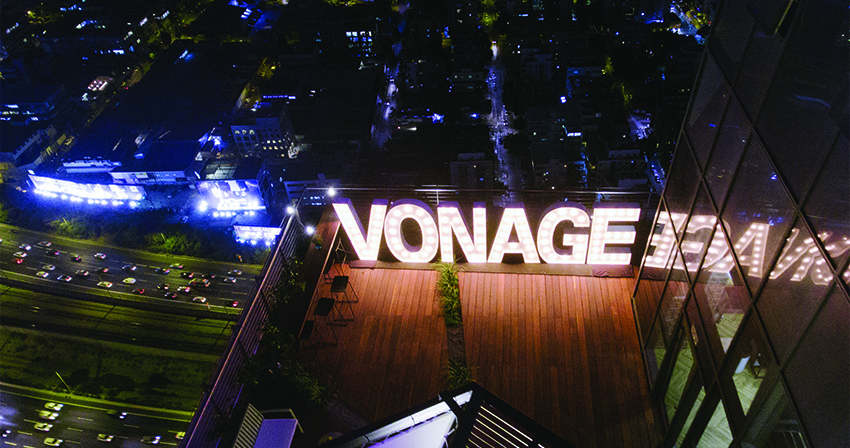 Company Rankings