Company's Profile
| | |
| --- | --- |
| Established: | 1885 |
| Line of Business: | Engineering Professional Services firm |
| Address: | 1 Hagolan St., Beit Bareket 1, Airport City |
| Phone: | 972-3-7660800 |
| Fax: | 972-3-9794156 |

Company Executives
Cobi Ben Shetrit

Country Manager

WSP

View Profile

Cobi Ben Shetrit

Ronen Marko

Head of Energy

WSP

View Profile

Ronen Marko

Yariv Katz

Head of Infrastruture

WSP

View Profile

Yariv Katz

Pierre Dervite

Project Director NTA Red Line - PMC

WSP

View Profile

Pierre Dervite

Darren Reed

Managing Director, Rail & Israel

WSP

About WSP
WSP is one of the world's leading engineering professional services consulting firms. Bringing together 50,000 talented people in 500 offices in 43 countries, we are uniquely positioned to deliver successful and sustainable projects, wherever our clients need us.
GLOBAL KNOW-HOW
WSP provides engineering and design services to clients in the Transportation & Infrastructure, Property & Buildings, Environment, Power & Energy, Resources and Industry sectors, as well as offering strategic advisory services. Our experts include engineers, advisors, technicians, scientists, architects, planners, surveyors and environmental specialists, as well as other design, program and construction management professionals. We are dedicated to our local communities and propelled by international brainpower. We are technical experts who design comprehensive and sustainable solutions and engineer projects that will help societies grow for lifetimes to come.
EXPERIENCE IN ISRAEL
Project Management, Engineering Consulting, and Monitoring - WSP Israel has been providing engineering and management services to the Israeli market since 1995. Since then, WSP takes great pride in playing a vital role in the success of some of the most notable local infrastructure projects such as the current project management of the NTA Red Line Light Rail project in Tel Aviv, the Israel Railways Electrification Project, and projects for the Israel Airports Authority. We also currently supply Light Rail expertise to the Haifa-Nazareth Light Rail project and are the lead designers for the 72-story Toha 2 project in Tel Aviv. In the field of engineering monitoring, we manage the control of the Jerusalem Light Rail Project for the Jerusalem Transportation Master Plan team and serve as the control company on behalf of the Ministry of Transport and Finance on the activities of the Israel Roads Company. For over a decade, WSP in Israel has also provided consultancy services to the Natural Gas Authority and Owner's Engineer services for power stations. Previous projects represent a variety of engineering sectors, such as the expansion of Ben-Gurion Airport, the monitoring of Israel Railways' Five-Year Development Plan, the Jerusalem Light Rail Master Plan, and Master Plans for the Ashdod and Haifa Ports.
Rail, Transit and Light Rail - Transportation is not only a way of transporting passengers from place to place; transportation is a tool to create a vibrant and diverse community. The transportation system influences investment decisions and is a key factor in economic growth. WSP has extensive experience in planning, managing, setting up and monitoring various transportation systems in Israel and around the world.
Roads, Bridges and Tunnels - WSP brings extensive experience to all facets of urban and rural road and highway projects with world-renowned experts in tunneling, bridges, transportation planning and traffic management systems.
Energy - Power Generation, Natural Gas and Renewable Energy - Power generation encompasses conventional technologies such as oil, coal and gas-fired plants as well as newer, cleaner technologies like solar, wind and hydropower systems. WSP is a global leader in photovoltaic electricity generation and energy storage systems and we focus on all aspects of power generation including power station conceptual design, planning, and engineering of major power transmission and distribution infrastructure and construction supervision.
The use of natural gas is a key element in creating sustainable energy. We are involved in various projects globally and locally, from conceptual design to commissioning, including operations of industrial facilities and liquefied natural gas (LNG) facilities.
High-Rises and Skyscrapers - For more than a century WSP has been helping to shape the skyline of cities throughout the world. We are leaders in the aesthetics and design of tall buildings, pioneering the trend to build higher and slimmer to optimize valuable real estate in our dense urban environments.
Environmental and Sustainability consulting - We deliver a broad range of services covering air, land, water, and health, and advise and work with clients on a range of environmental matters from risk management, permitting authorizations and regulatory compliance to handling and disposal of impacted materials, and employees' health and safety. Our ability to share resources and expertise globally puts the right people together in customized teams to address specific project needs, at every stage of a project's lifecycle, from initial environmental impact assessment and socio-economic studies through feasibility, construction, operation, project decommissioning, and final reclamation.

Facebook Updates

Photo Gallery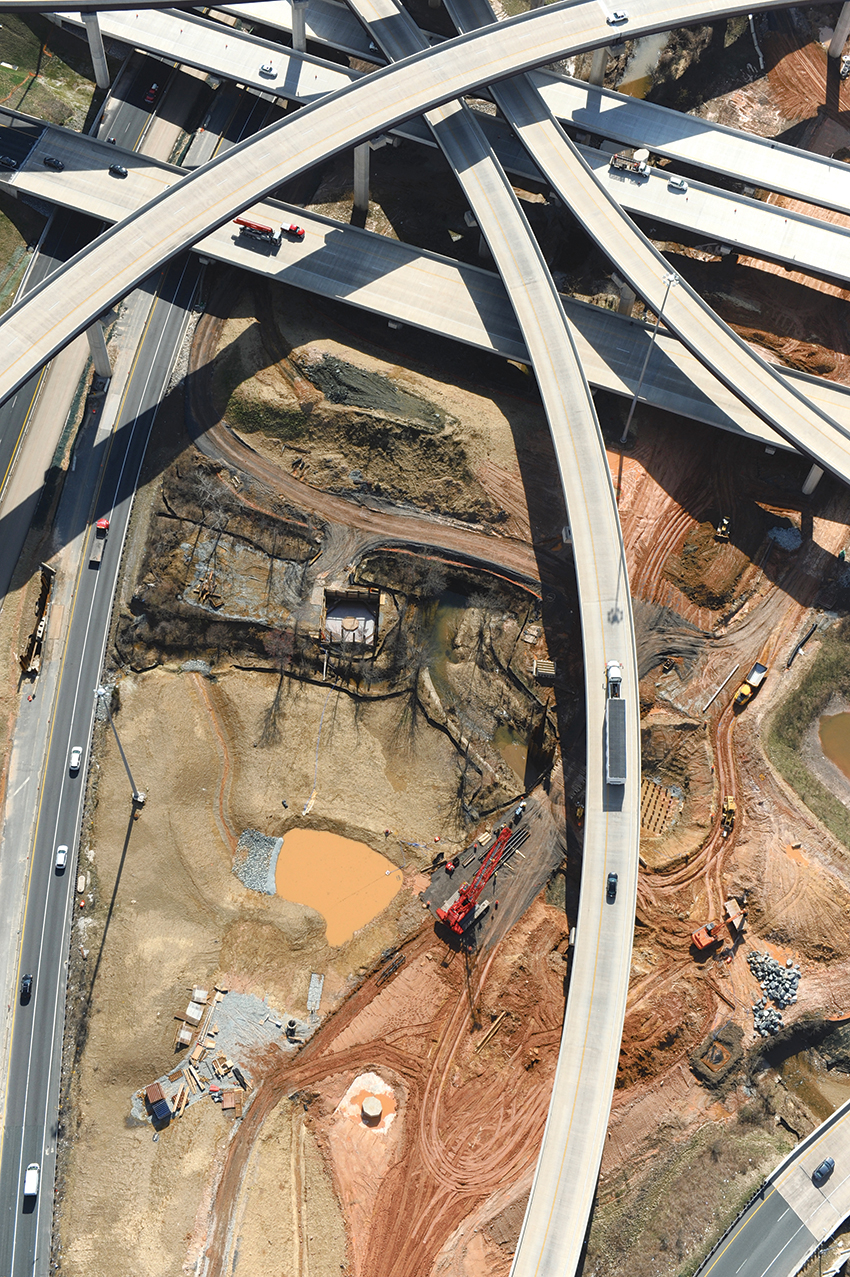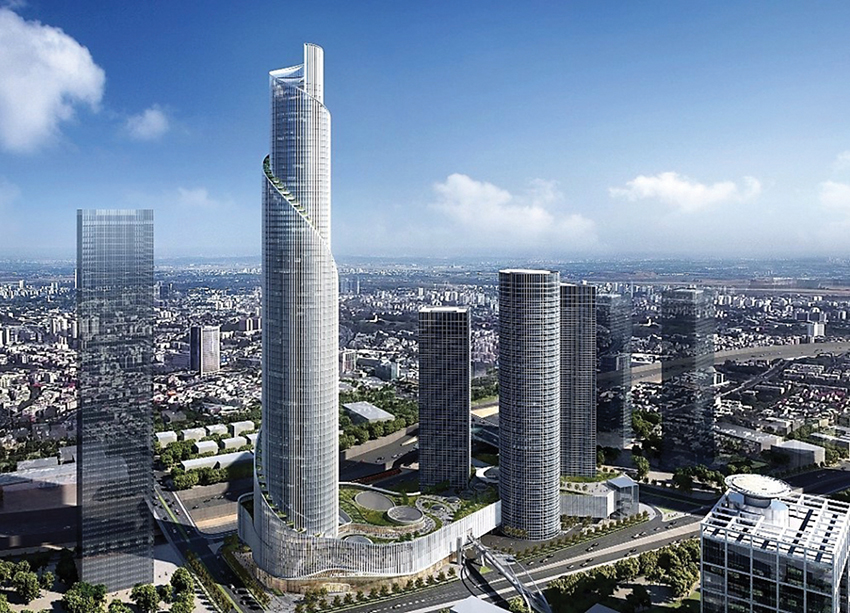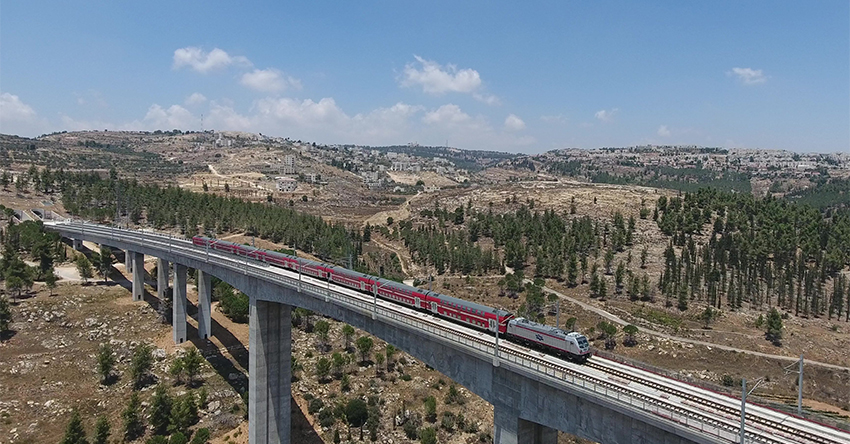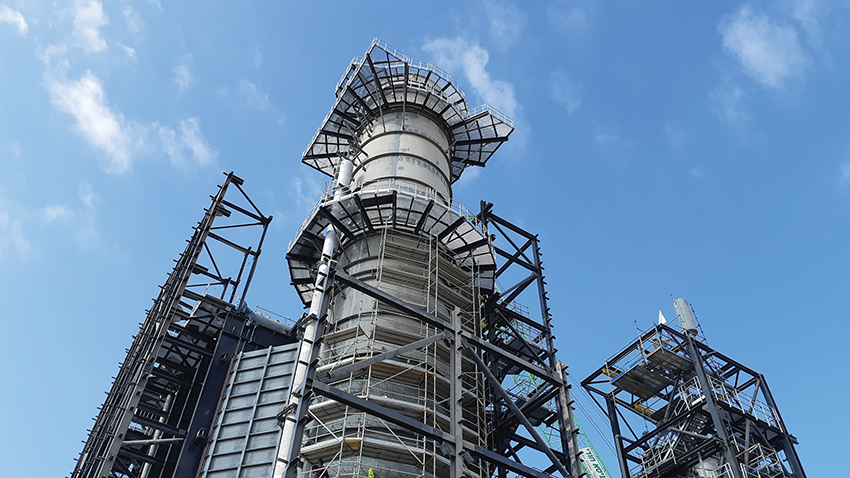 Company Rankings