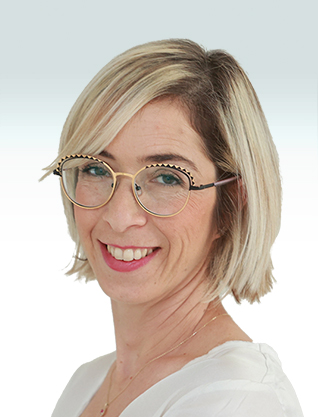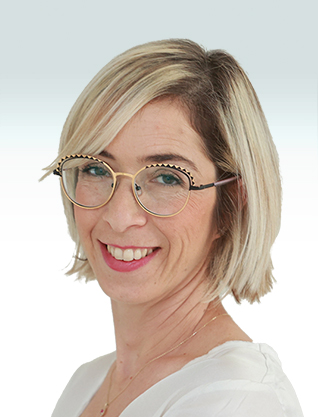 Adv. Oshrat Revah
Partner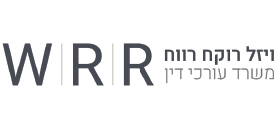 | | |
| --- | --- |
| Year of Birth: | 1976 |
| Email: | [email protected] |
| Fields: | Banking, legal collection, litigation. |
| Position: | Partner |
| Past positions: | Associate in leading banking law firms. |
| Seniority in position: | 19 years. |
| Education: | Lawyer, notary, LL.B. |
| Member in: | Israel Bar Association; The Bar's Banking and Execution Committee. |
| Military rank: | Sergeant |
| Languages: | Hebrew, English. |
What are the firm's strongest attributes?
Professionalism, personal attention, progress, out-of-the-box thinking, creativity and a familial atmosphere.
Which of the company's recent key moves will lead to it becoming stronger over the next few years?
As the years go by, we gain more and more loyal clients who understand that there is no substitute for our service and professionalism, and accordingly our operations greatly expanded. We increased, expanded and bolstered the firm's team with professional, high-quality and devoted employees who help us to continue growing.
What are the main challenges facing the company in the next few years?
Due to the events of the coronavirus pandemic and its impact on the Israeli economy including the households and businesses in Israel, there is need to help the population while working to promote the goal of legal collection in a beneficial way, and with the amendments that were enacted due to the pandemic.
What would you recommend an up-and-coming executive?
Early on, there are always fears and anxiety of failure, inexperience and uncertainty. The first thing that you should do is learn the role of the entry-level job and slowly climb up the ladder. Avoid attitudes of forcefulness and ego, be open with your employees and work as a team.
What should one remember during hardships?
No one goes through life without some crisis, that's life. You must remember that these crises make us stronger and push us forward and towards growth. It is important to keep smiling, learning, implementing and progressing.