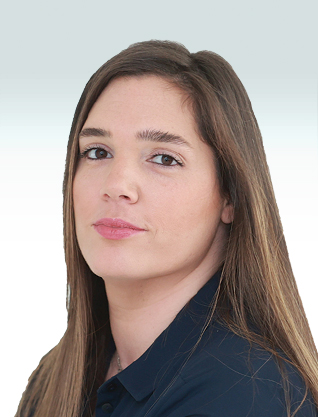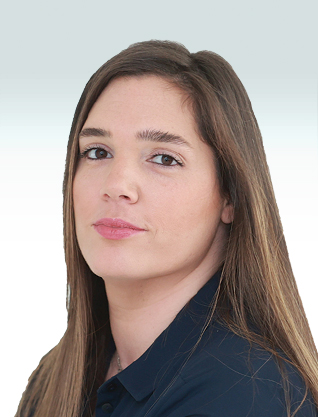 Adv. Paz Rokah Tembler
Founding Partner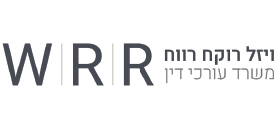 | | |
| --- | --- |
| Year of Birth: | 1987 |
| Email: | [email protected] |
| Position: | Founding Partner |
| Past positions: | Marketing professional in the real estate company B.S.R. |
| Seniority in position: | 9 years. |
| Education: | LL.B. |
| Member in: | Israel Bar Association; member of the Israel Bar Association's Real Estate Committee. |
| Military Rank: | Sergeant, served in the role of an officer in the Intelligence Corps. |
| Languages: | Hebrew, English. |
What are the firm's strongest attributes?
Professionalism, flexibility and finding a solution for every problem, "it's impossible" is not an answer as far as we're concerned, service at the highest possible level, providing a holistic solution with help in fields which are not necessarily under our responsibility in order to execute projects optimally.
Which of the company's recent key moves will lead to it becoming stronger over the next few years?
As the years go by, we gain more and more loyal clients who realize that there is no substitute to our service and professionalism, and accordingly our operations greatly expanded.
What are the main challenges facing the company in the next few years?
The market as a whole suffered several major tremors over the past few years, the coronavirus crisis caught many companies unprepared, we must adjust to the changes in the market and see several steps ahead.
What would you recommend an up-and-coming executive?
You have to remain persistent and determined, don't give up, hard work would pay off eventually.
What should one remember during hardships?
Take a deep breath, everything shall pass eventually.