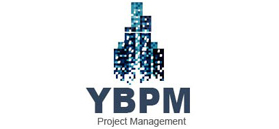 Y. Bandel Project Management YBPM
Office fit-out projects' management including program management, cost management and construction management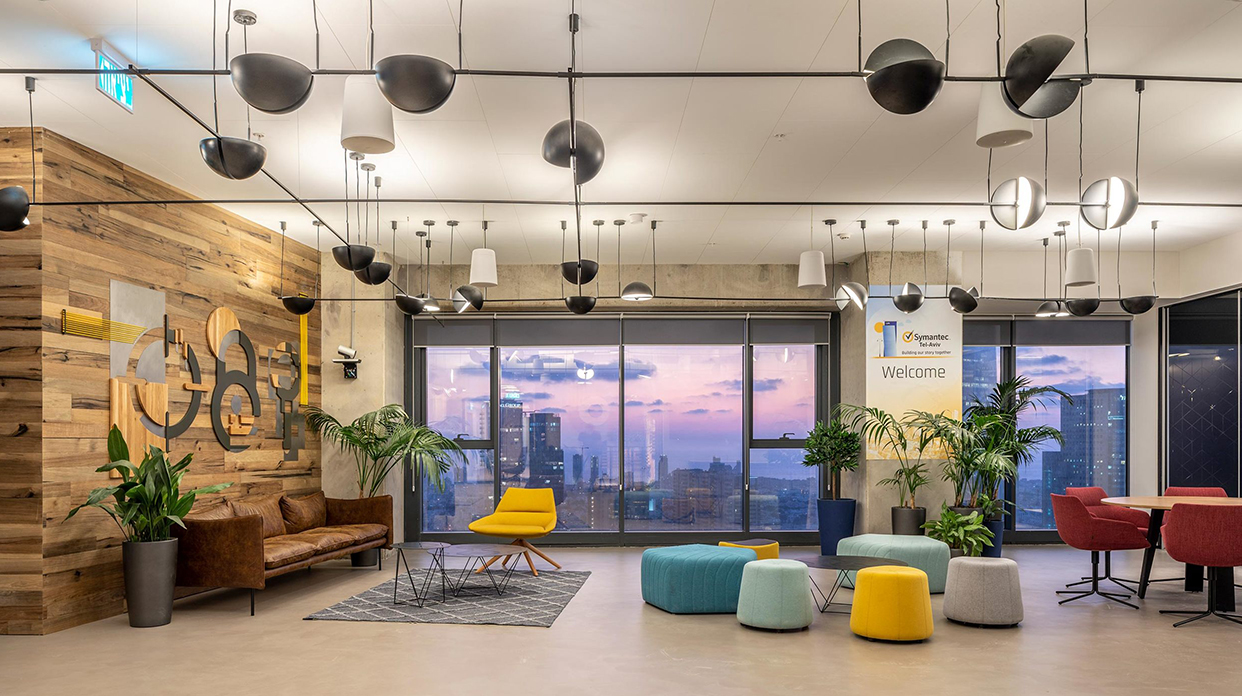 Company's Profile
| | |
| --- | --- |
| Established: | 2012 |
| Line of Business: | Office fit-out projects' management including program management, cost management and construction management |
| Address: | 11 Galgalei Ha-Plada St., Herzliya |
| Phone: | 972-9-7797870 |
| Fax: | 972-3-6470987 |

About Y. Bandel Project Management YBPM
Y. Bandel Project Management (YBPM) is a large industry-leader that specializes in the management of office properties projects, for both local and international companies. The company offers first-class services for the management, coordination and supervision of complex construction and finishing works in every stage, from due diligence and planning, through the construction execution, to the project's full occupation.
The company provides boutique service with flexible and creative conduct, out-of-the-box thinking and attention to the finest details, in order to deliver optimal results for its customers in every project. YBPM is renowned for its top-level service, quality of work and prompt responsiveness, while constantly meeting both time tables and preset budget guide lines.
The company's founder, its CEO and owner Mr. Yigal Bandel, has 25 years of vast experience in project management and supervision, and also in the areas of consulting, control, supervision and management of construction projects. Yigal is a B.Sc., Civil Engineering graduate the Technion Institute.
YBPM specializes in managing office construction, expansion and renovation projects for global and local companies from the Hi-Tech and cyber industries, startups, laboratories (electronics and biology), shared workspaces, investment houses, law firms and more, in accordance with complex architectural plans. The company has a skilled team of professional engineers and practical engineers, alongside with an administration department, which provide complete solutions and responses for its customers, while maintaining first-class service and personal attention.
Accurate Planning, Transparency and Advanced Technologies
Some of YBPM's core values include accurate planning, uncompromising professionalism and proper management, with the personal involvement of the owner, Yigal, in each and every project. The company maintains transparency and collaboration between its customers, stakeholders, architects, and consultants.
The company has been managing diverse projects of varying magnitudes with a wide variety of designs. In light of the quality of its products in every project, the company has been benefiting from returning customers for many years. YBPM utilizes the most innovative design tools and the most advanced technologies and software systems.
Boutique Service, Responsibility and Professional Excellence
Each project is guided by YBPM's values, including the understanding that the project's success is the company's success. Accordingly, YBPM provides its customers with the peace of mind that stems from knowing that the project is in the best of hands.
YBPM's responsibility concept asserts that the company's role is to head each of its projects and lead all of the involved parties to its successful completion. The professional excellence for which the company is renowned and its longstanding experience, with the attention to building and maintaining a skilled and professional team that provides comprehensive and thorough solutions for every need of its customers, create the company's success in every project. YBPM meticulously maintains ongoing control in its projects, because it knows that extensive financial and organizational resources are invested in the projects that it manages.
Recent Projects
The Offices of Pelephone Communications Ltd.: A project that covered 7 storeys of one building, 3 storeys of an adjacent building and 2 storeys in another building, in Petach Tikva. The project's scope was about 16,000 sq.m.
The Offices of Noble Energy Ltd.: A project in a multi-storey office building in the Herzliya Hills Complex, covering about 7 storeys, a lobby-main entrance floor, rooftop systems and parking areas. The project's scope was about 13,000 sq.m.
The Offices of Symantec Ltd.: A project which includes 3 storeys that are connected by a staircase, and are located in the 33-35 storeys of Alon 1 Tower, Tel Aviv. The project's scope was about 5,000 sq.m.
The Offices of GE Healthcare: Building the company's offices and laboratories in 5 storeys in Haifa. The project's scope was about 6,000 sq.m.
Additional Projects
BIO-RAD; Gaya; Siemplify; Cato Networks; YOTPO SALESFORCE; The Big Brother house; Playtika; Nurego; Cybereason; R2NET; JOYTUNES; Jelly Button; Keter Plastic; Twiggle; HARMAN; LABS; VONAGE; Amazon Haifa; Datorama; OPTIMOVE; Mashcal's offices; Work-rooms Acro; Work-rooms ILDC; Canada Israel; Team 8; Leverate; ILDC; Gartner; Pearl Cohen & Co. Law Firm; Goldfarb Seligman, Law Offices; Agmon&Co. Law Office; Adler Chomski and more.

Facebook Updates

Projects
The GE Healthcare Project

The Cato Networks Project

Company Rankings