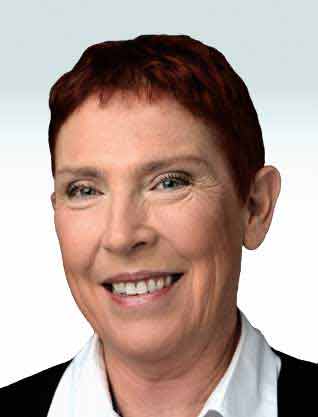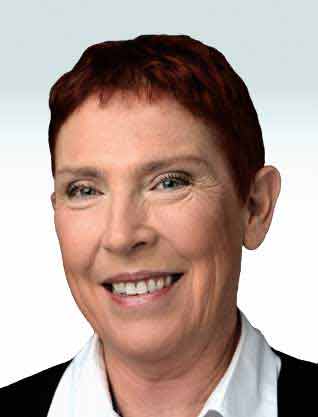 Yael Grossman
Owner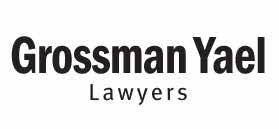 | | |
| --- | --- |
| Year of Birth: | 1955 |
| Email: | [email protected] |
| Fields: | White Collar Offenses, Prohibition of Money Laundering, and Securities Offenses. |
| Position: | Owner |
| Seniority in position: | 31 years |
| Public positions: | Legal Counsel to the Press Association; Co-Chairman of the Committee on the Prohibition of Money Laundering, Israel Bar Association; Member of the Steering Committee of the Program of Diversion from Criminal Proceedings; Member of the Service Committee of the Civil Service Commissioner; Member of Various Forums for the Reform of Criminal Law. |
| Education: | B.A., General Literature, LL.B., Law - Tel Aviv University. |
| Member in: | Certified Anti-Money Laundering Specialist (CAMS) in ACAMS, and Member of the American Bar Association (ABA). |
What is the most significant action that you have recently led?
The most significant action that I recently led was the promotion of the firm in its areas of specialization. In the field of the prohibition of money laundering, in April 2013 we published an expanded and updated second edition of the book, "Prohibition of Money Laundering in Theory and Practice," and we continue to expand the range of clients we advise in the field among bankers, financial institutions, and institutional and private clients. I also led deepening and expanding the firm's specialization in representation on securities and white collar offenses in administrative procedures.
What are the firm's most significant strengths in your eyes?
The firm's strengths include being most professional in the way that its specific areas of specialization complement each other. In the firm's activities there is continual feedback between core activities in representing defendants, suspects and those accused of white collar crimes, and peripheral related activities including giving lectures, participating in and coordinating seminars, taking part in Parliament Constitutional and law Committees on topics relating to the firm's areas of specialization and the activities of the Israel Bar Association in these fields. From the point of view of the way clients are handled, the firm excels in personal attention and relations with every client, and in teamwork on every case.
What are the firm's main challenges in the coming years?
The firm's main challenge is to maintain its leadership in its areas of expertise.
What advice would you offer a young lawyer who is starting out?
The advice I'd give to a lawyer who is starting out would be to find a unique niche and focus on it in order to be distinguished from all the other lawyers.
What is important to remember in difficult times?
It is important to remember that in difficult times that is actually when, because there is no choice, the most creative ideas are developed and the most successful solutions are nurtured.