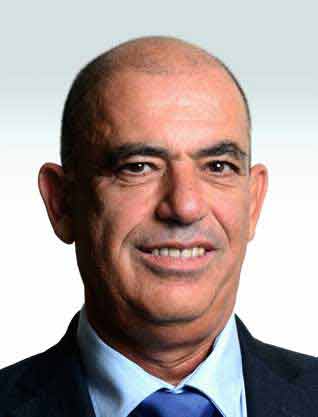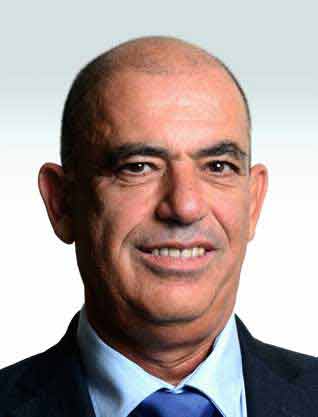 Roy Paller
Partner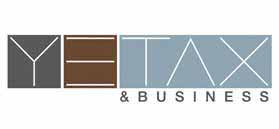 | | |
| --- | --- |
| Year of Birth: | 1959 |
| Email: | Roy@yetax.co.il |
| Fields: | Taxation and Commercial Law. |
| Position: | Partner |
| Past positions: | Partner in Paller, Ovadia Law Firm; Legal Advisor to the Investigatives Assessor, Haifa and Deputy to the Haifa District Attorney for Fiscal Matters. |
| Seniority in position: | 28 Years |
| Education: | LL.B. Law Tel Aviv University. |
| Member in: | Israel Bar Association |
| Community Activity: | Active in NPOs, Legal Assistance for the Needy. |
What is the most significant action that you have recently led?
Setting up Yaron-Eldar, Paller, Schwartz & Co. law firm.
What are the firm's most significant strengths in your eyes?
Thinking outside of the box, reliability, credibility, extensive knowhow in the field of taxation.
What are the main measures carried out recently that will lead to the strengthening of the firm in the coming years?
Replacing the work force with more skilled employees.
What advice would you offer a young lawyer who is starting out?
To get experience in as many areas as possible to focus on the area that you want.
What is important to remember in difficult times?
That better days will come and you have to believe in yourself and your abilities to get out of the difficulties.