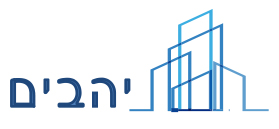 Yehavim Construction Project Management Ltd.
Real Estate Development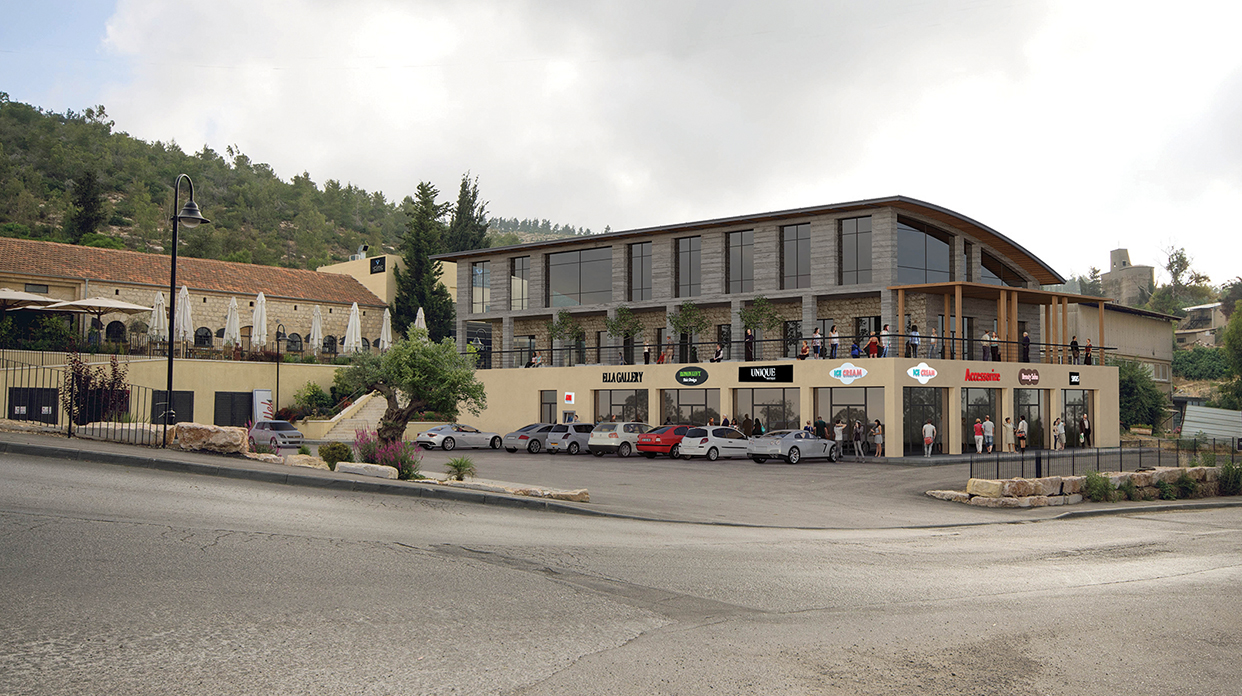 Company's Profile

Company Executives
Eli Bitton

Partner

Yehavim Construction Project Management Ltd.

Merav Eden

Partner

Yehavim Construction Project Management Ltd.

Adv. Ophir Yahalom

Partner

Yehavim Construction Project Management Ltd.

About Yehavim Construction Project Management Ltd.
Yehavim Construction Project Management Ltd. Is a leading real estate development company that has been active in the construction industry for the past 15 years. Along the years, the company accumulated extensive experience in commercial and rental real estate development, including the establishment of complicated residential structures. Recently, the company has focused on urban renewal projects – NOP 38/1 and 38/2, with particular expertise in North Tel Aviv. The company has two divisions – development, which so far has developed 15 projects that are already completed and populated, some involving normal construction and some pursuant to NOP 38, and the project management division, through which the company manages and oversees projects for subsidiaries and external developers. The company has strong financial stability and the projects it constructs are assisted by some of the largest banks in Israel, including leading real estate investment funds.
Executive Management
The company is led by its three partners, Eli Bitton, Attorney Ophir Yahalom and Merav Eden. Eli has 30 years of construction experience on top of the extensive development experience he has accumulated in the past 15 years. Attorney Yahalom is a senior jurist who has 30 years of experience in real estate and lands and has overseen complex projects worth millions of shekels as an attorney. Merav Eden is responsible for managing the company's headquarters, where six regular employees are on staff along with another 20 service providers, including construction supervisors, lawyers, engineers, accountants and tax advisers. The company is managed by a small but harmonious and effective team out of the company's offices in Kiryat Anavim, in proximity to the commercial projects it manages.
One-Stop-Shop for Development and Legal Tools
As mentioned, a developer who has 30 years of real estate contracting and development experience and a jurist who has comparable experience in real estate sit at the helm of the company. This combination of skills grants the company effective performance-based management along with out-of-the-box thinking and the ability to reach creative and intricate solutions. Attorney Yahalom's legal capabilities enable the company to optimally fast-track bureaucratic processes and Mr. Biton's in-depth development experience enables the company to ensure tight supervision of every development detail until the product is obtained in its highest quality.
Integrity, Transparency and Human Relations at the Top
Since its establishment, the guiding strategic principle behind the group's activity is seeing rightsholders as partners to the project's success, particularly when it concerns urban renewal. Therefore, tenants are included throughout the process and can contact the company's management directly and hurdle-free for any concern. The tenants are treated cordially by the company's staff who inform and update them on any planning or performance stage of the project. The company strives to maintain its good name and reputation and does so by bettering tenants' wellbeing and quality of life in every project it develops.
Top Projects
Commerce and Services
The Dairy Farm, Kibbutz Kiryat Anavim – establishment of a recreation and commerce complex with a constructed area of approx. 2500 sqm. over 7 dunam, in the entrance to Kibbutz Kiryat Anavim. This area previously housed Israel's unique first dairy farm which received meticulous conservation as part of the project. The construction of the complex was completed in 2014 and it has been in successful operation ever since.
Vineyards Park, Kiryat Anavim – a construction and establishment project of a commerce and holiday complex close to the Ein Hemed Interchange. The complex was established on a 100-dunam area and includes commercial areas, local and tourist holiday activities, etc. The construction of the complex has been completed.
Shaul Hamelech Mall, Be'er Sheva – a commercial center with a constructed area of approx. 8000 sqm over 5 dunam in Be'er Sheva's Schuna J. The mall is rented and managed by Ariel Pro-Mall Company, which has also entered the project as a partner.
Apartment Hotel, Shoresh – a construction project in which the company added another wing to an existing apartment hotel in Shoresh. The wing includes 66 new residential units with a constructed area of approx. 5000 sqm. All units have been delivered.
Residential
3-13 Tagore St., Tel Aviv – NOP 38/1 (Reinforcement and Construction) project located in the Neve Avivim neighborhood of North Tel Aviv. The company reinforces the old building, expands 48 existing apartments and constructs 18 new residential units, including underground parking for the tenants.
5 Bergson St., Tel Aviv – NOP 38/1 project developed by the company in the building close to 5 Bergson St. The project includes reinforcement of the existing structure and addition of 16 new residential units.
14 Bareli St., Tel Aviv – NOP 38/1 project in Shikun Lamed in North Tel Aviv. The company reinforced an existing old structure and added 5 new residential units.
24 Malan St., Kerem HaTeimanim, Tel Aviv – NOP 38/2 (Demolition and Construction) project at the heart of Tel Aviv's Kerem HaTeimanim neighborhood, in which the existing structure was demolished and a new luxurious building with 9 residential apartments was reconstructed on top of a commercial floor, completed and then populated.

Photo Gallery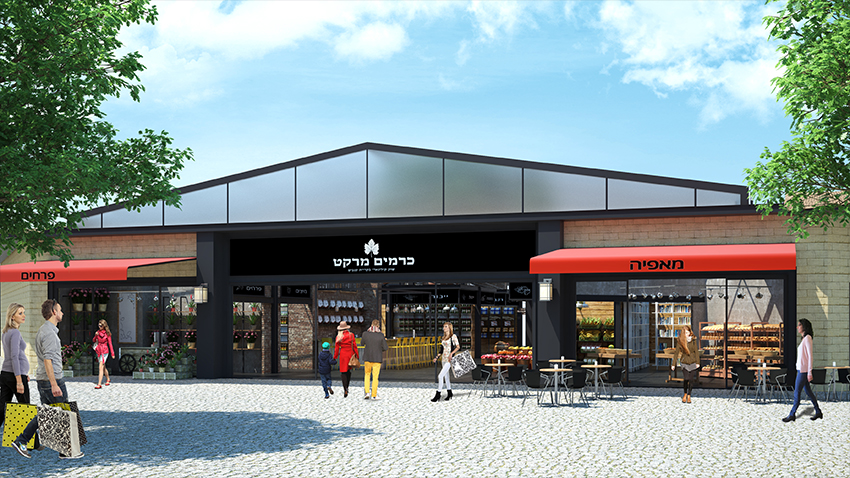 Kramim Park, illustration
pr photo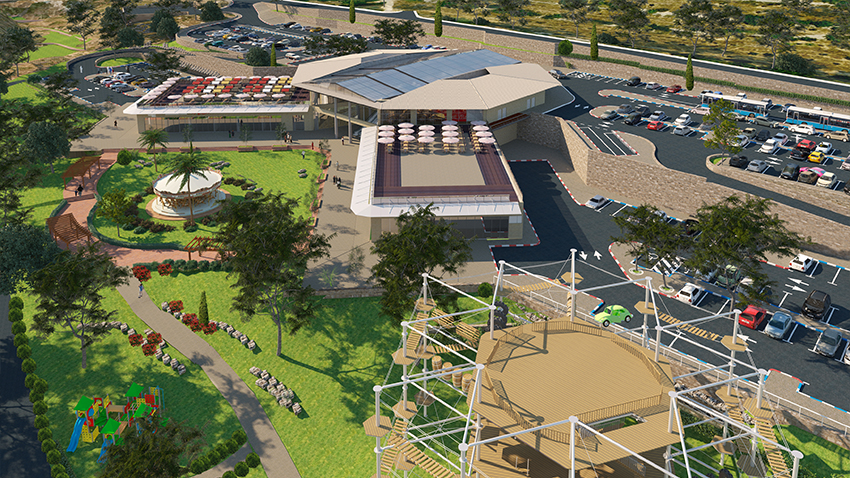 2Vineyards Park, illustration
pr photo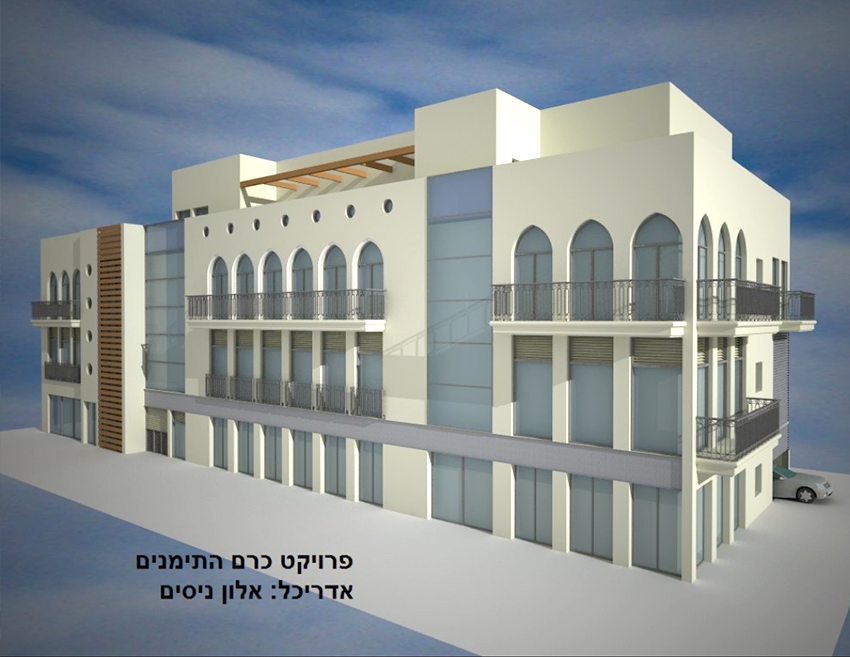 24 Malan St., illustration
pr photo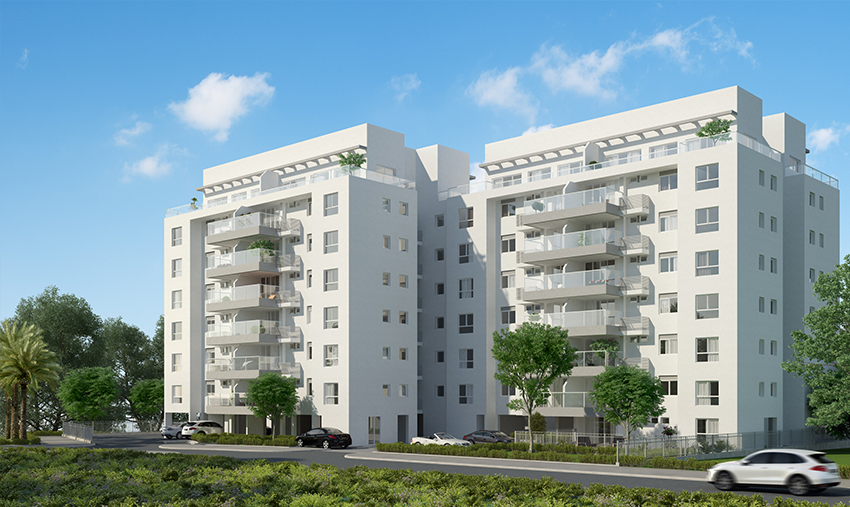 5 and 7 Bergson St., illustration
pr photo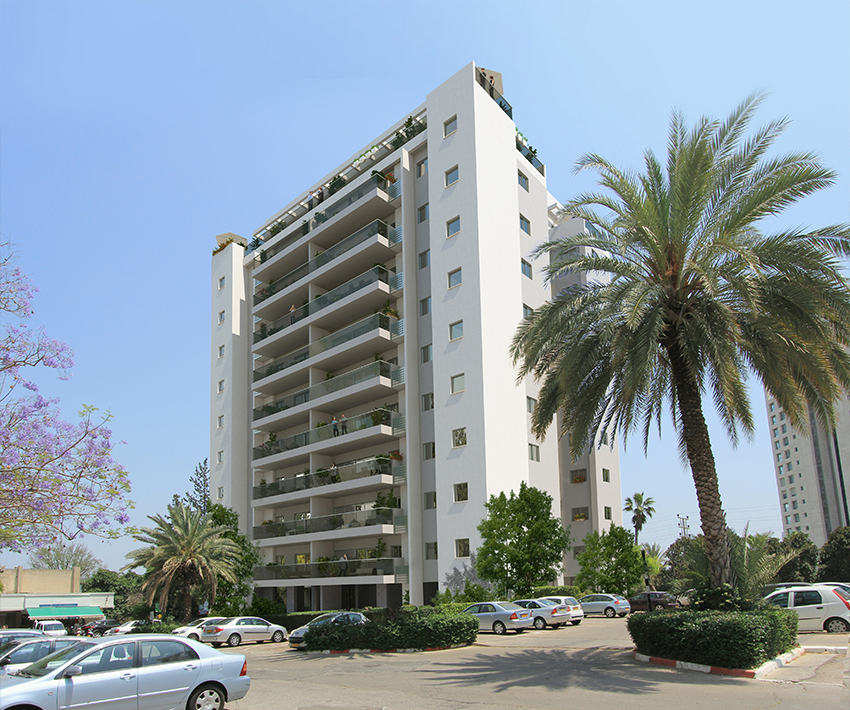 14 Bareli St., illustration
pr photo