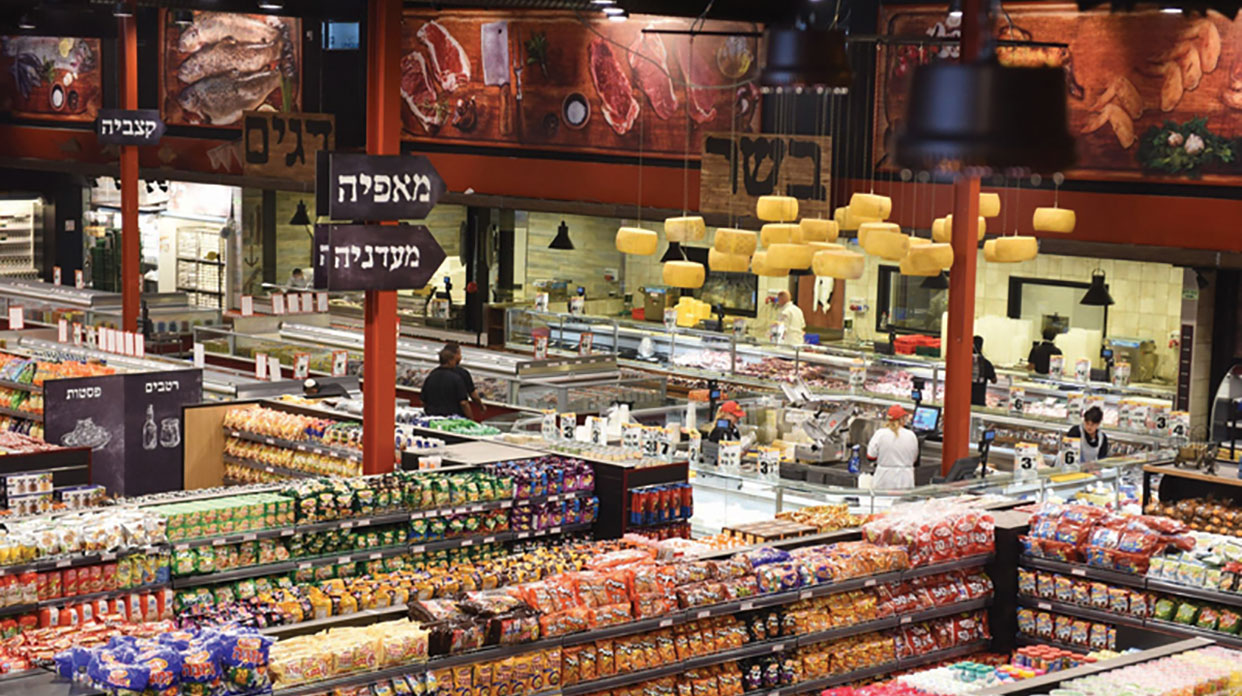 Company's Profile
| | |
| --- | --- |
| Established: | 1995 |
| Line of Business: | Retail Food Network |
| Address: | 2 Nim Ave., Azrieli Rishonim Tower, Rishon Lezion |
| Phone: | 972-8-9199999 |
| Fax: | 972-8-9199995 |

Company Executives
Nachum Bitan

Chief Executive Officer

Yenot Bitan Group

Nurit Bitan

Co-Chief Executive Officer

Yenot Bitan Group

About Yenot Bitan Group
Yenot Bitan Group (YBG) is Israel's second-largest retail food chain with about 180 nationwide from Kiryat Shmona to Eilat. YBG operates three formats - Yenot Bitan, Mega in The City and the ultra-orthodox "Shuk Mehadrin".The combination between urban presence, discount stores that include a digital system and strategic partnerships enables the group to offer fresh high-quality products anytime, anywhere and for the entire population. The chain's stores span a net commerce area of about 250,000 sq.m., and it employs about 9,000 employees. The group emphasizes the quality and freshness of its products with high uncompromising standards and strict adherence to Kashrut laws, alongside fair prices and courteous service. The company was established in 1995 by Nahum and Nurit Bitan, who pursued their dream by transforming their small wine business into a thriving chain. The Bitan's family values and warm attitude have been seeping to all levels of the company, and have become a strategic asset to its development. In 2016, the company acquired the "Mega in The City" retail chain. Upon closure, YBG became Israel's second-largest retail chain. Later, the group introduced a new ultra-orthodox retail chain, "Shuk Mehadrin", to provide a comprehensive response to all of the target populations comprising the Israeli in Israel.
The Company's Goals and Missions
The Group is committed to providing fresh products at the highest quality standards, customized for varying needs and lifestyles. The chain emphasizes its in-store fish, butcher, and produce shops with the aim of enriching its customers' lives by bringing high-quality fresh food to their kitchen table.
The various branches offer a wide variety of products including fresh meats and saltwater and freshwater fish. The company operates a supervising team to thoroughly review and guarantee the safety and quality of the products in every fish/butcher shop, beyond the veterinary supervision. The chain is one of Israel's leading fresh fish sellers in terms of variety and total sales.
In its fruit and vegetable departments the company recently joined Bikurey Sadeh in a strategic cooperation to guarantee the high availability and quality of the produce with careful selection of the fruits and the vegetables before they arrive to the branches.
The chain unceasingly evolves and continues to develop in a variety of fields:
Membership Clubs and Scrip: The Family365 Customer Club, in cooperation with Visa CAL and Club 365,currently includes 310,000 members and provides a broad set of benefits.
In 2018, YBG's Finance launched, in cooperation with Isracard, a new membership card, Daily+: A non-bank credit card that provides cashback in every purchase. The club is independent and operates concomitantly with the Mega and Yenot Bitan clubs.
In 2019, the group upgraded and expanded the Tav Plus company scrips, so that from March 2019 they can also be used in Super-Pharm branches. This is the only scrip gift card that can be used in leading retail chain, Israel's leading drugstores chain and dozens of additional businesses, and provides the broadest and most diverse solution for its customers, with a whole world of options. ait can also be purchased directly through mobile devices in a digital format.
Expanding in the Non-food Segment
In 2018, the group expanded in the non-food segment and launched its private brand Magnus – an exclusive collection of cookware, baking and kitchen accessories. This category is expected to contribute 5% of total revenues and includes about 350 items including: Pots, pans, baking trays and utensils, chef knives, accessories and more.
Magnus' products are manufactured under very strict quality standards, have EU and Israeli conformity marks and include a variety of innovations for more convenient cooking and baking. The products would be marketed in Yenot Bitan and Mega branches with identical pricing.
Forward Looking
Branch Improvements and Upgrades: The group has been working to upgrade its branches in all of its formats in recent years, including the conversion of Mega branches to Yenot Bitan branches in order to match the target population and improve the value offering. Several branches were converted to date, and the group intends to continue and adjust its branch distribution to consumer demands and requirements. In addition, the group has been implementing innovative sales floor and online marketing technologies to improve its service and customer experience. The group installed about 100 self-checkout machines over the past year and it intends to install another 500 machines in the next two years, while reviewing and implementing additional technologies in its branches and other sale channels.
Launching an Innovative Logistics Center: the opening of the new center to be built in Ashdod is expected in 2020. It would include 13,000 sq.m. of built area on about 24 dunams of land, with YBG being its exclusive tenant. The center would serve as a storage area and distribution center for all of the chain's chilled and frozen products. The construction of the logistics center is part of a strategic process for expanding and bolstering existing infrastructures in order to improve service and growth. The new transaction would replace YBG current partnership with Logisitimen, which terminated recently.
The group is also increasing the volume of suppliers operations through the logistics center – sales amounting to around NIS 1B annually, while improving processes, implementing inventory management mechanisms and reducing inventory levels.
Bitan Business: This past year saw the launch of the new operations of Bitan Business, a dedicated B2B sales and service function, that offers a customized offer of food supply and complementary equipment to a wide variety of organizations and companies.
Commitment to the Community
YBG's owners believe that it is important to strengthen the bonds with the community in which the chain operates. Each year the chain donates substantial funds to activities for the needy and various NPOs. The chain distributes hundreds of sandwiches to needy children every day. Since 2010, YBG has employed many disabled employees throughout its branches. This project is a joint operation with the Israeli Employment Center and in collaboration with the Israel Ministry of Economics.
Real Estate Operations
The company also manages real estate operations through B. Bitan Properties (2001) Ltd., a real estate investment company. This company owns commercial properties available for lease.

Facebook Updates

Photo Gallery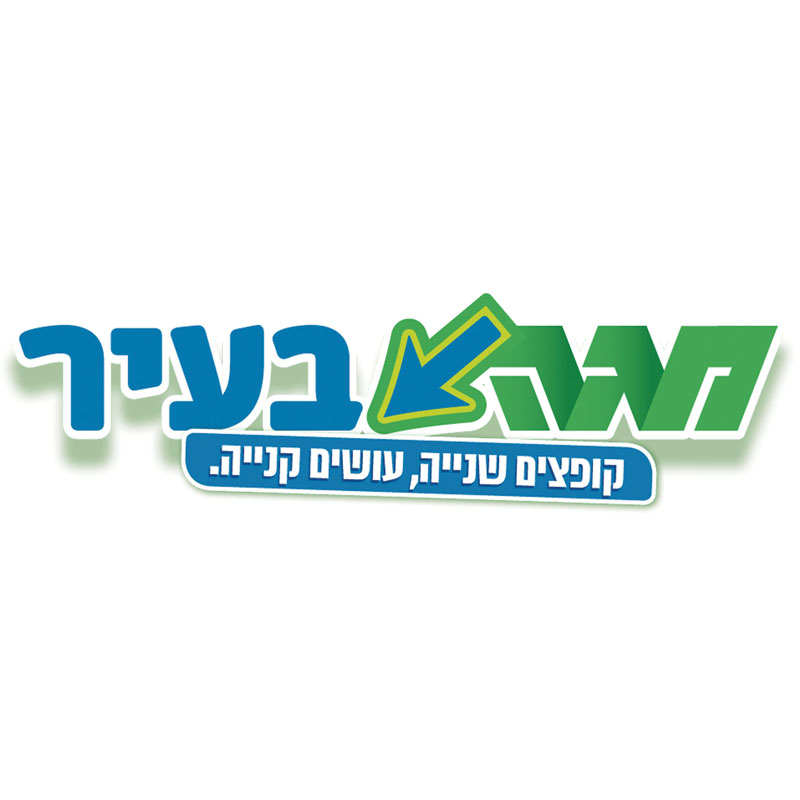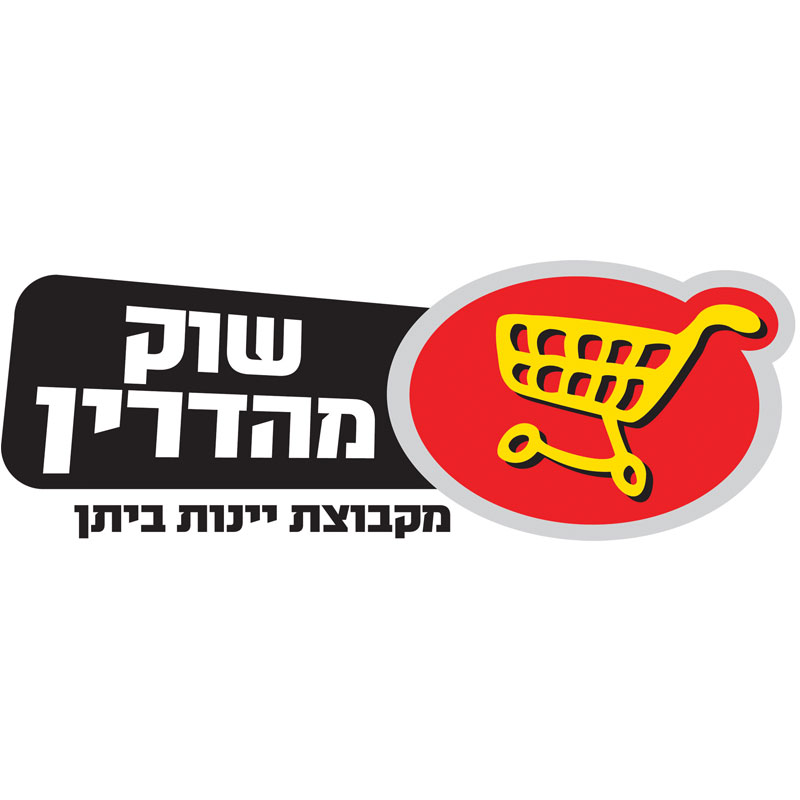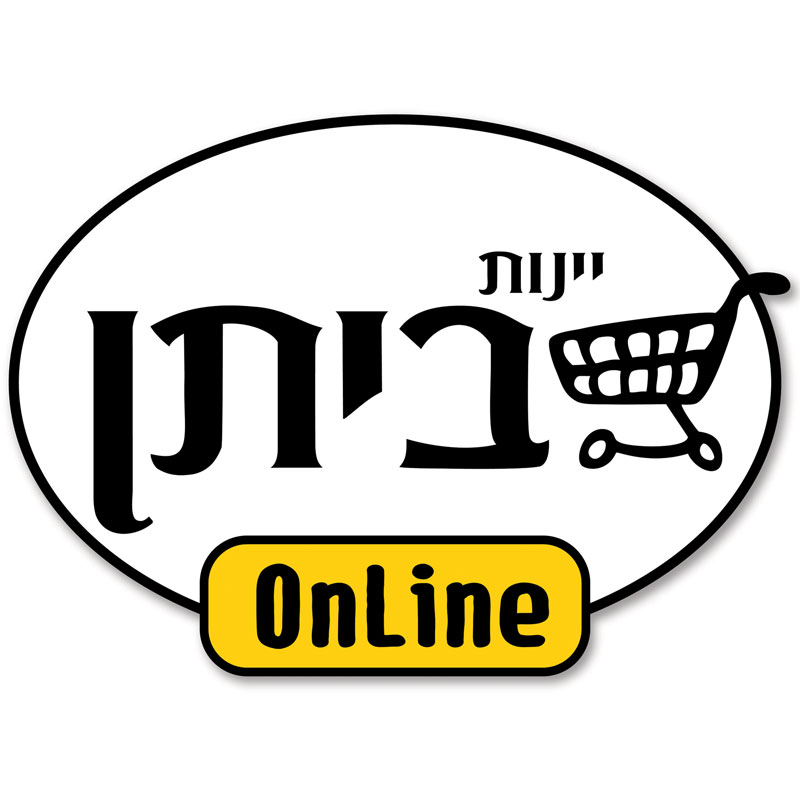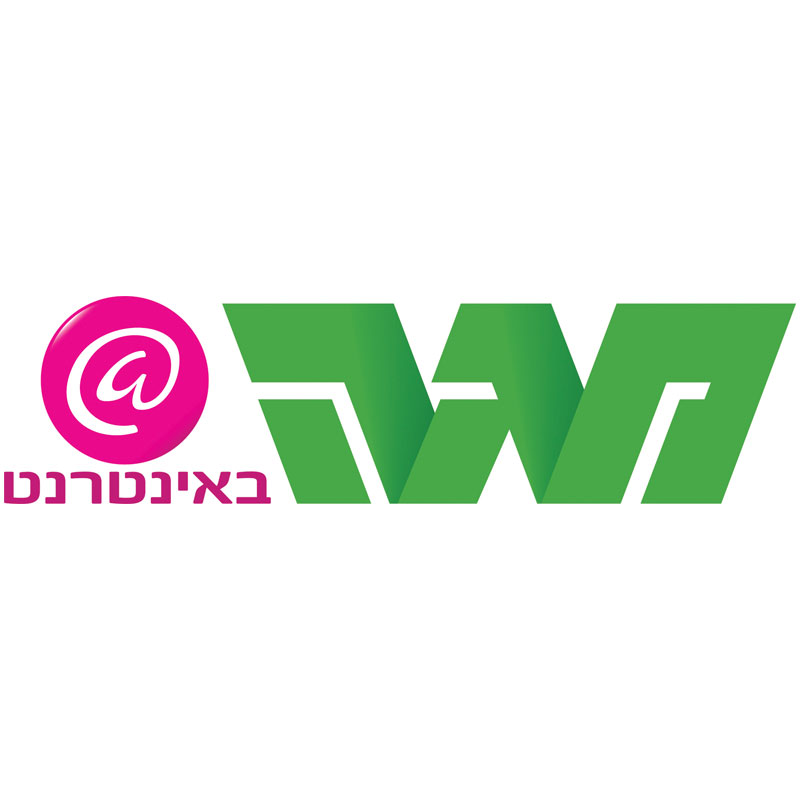 Company Rankings