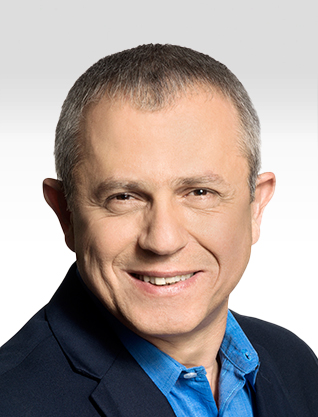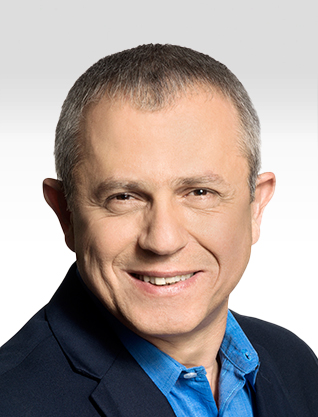 Barak Tal
Partner
| | |
| --- | --- |
| Email: | barakt@arnon.co.il |
| Fields: | Civil & Commercial Litigation; Class Actions; Antitrust; Telecommunications |
| Position: | Partner |
| Past positions: | Member of the Disciplinary Court and Head of the Disciplinary Court, the Israel Bar Association, Tel Aviv District (02-08); Judge at the National (Appellate) Disciplinary Court of the Israeli Bar Association (09-11); Board Member, the Faculty of Law, Tel Aviv University; Lecturer, M.A. Studies, the Faculty of Law, Tel Aviv University. |
| Education: | LL.B., Tel Aviv University (91). |
| Member in: | Israel Bar Association (92). |
| Languages: | Hebrew, English |
What is the most significant action that you have recently led?

A structured strategic process in the partnership, to formulate a vision and examine the aims of the firm for the next decade.

What are the most significant strengths of the firm in your eyes?

Professionalism, fairness and a backbone of values.

What major measures have been carried out recently that will lead to the strengthening of the firm in the coming years?

Building a support team of professional management: financial manager, human resources manager, operations manager, and business development manager. All of them professional people in their field (not lawyers). A process of locating and keeping promising associates.

What are the main challenges facing the firm in the coming years?

To maintain the status of one of Israel's five leading firms in terms of both size and quality (the firm is ranked in first/second place in terms of the number of professional fields in which it is ranked in tier 1).

What advice would you offer a young lawyer who is starting out?

To get involved in a range of legal areas before entering your sub-specialty. A proper internship lasts some 3-5 years from the time of qualification, and it should be built like a cone. Beginning with a broad base for background and becoming more focused subsequently.

What is important to remember even in difficult times?

That difficulty is always a relative matter.