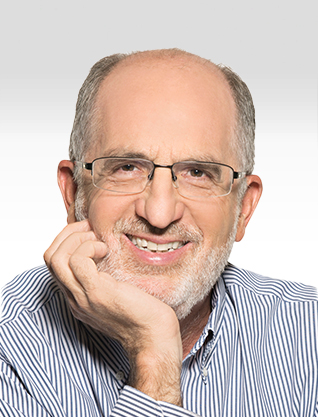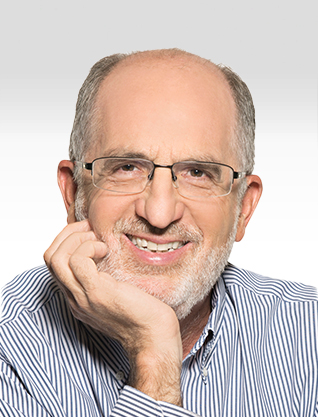 Barry Levenfeld
Partner
| | |
| --- | --- |
| Year of Birth: | 1954 |
| Email: | barry@arnon.co.il |
| Fields: | Commercial & International Law; Mergers & Acquisitions; Venture Capital and Private Equity; Emerging Companies; Life Sciences; Intellectual Property; Corporate Law; Hi-Tech. |
| Position: | Partner |
| Additional Positions: | Senior Partner, Yigal Arnon & Co. Law Firm; Board of Directors, Alyn Hospital, Jerusalem; Co-Founder, Wheels of Love Annual Charity Bike Ride; Lecturer, Hebrew University, Faculty of Law. |
| Past positions: | Chairman, Israel Union for Environmental Defense (Adam, Teva v'Din) (09-11). |
| Education: | J.D. (with honors), Harvard Law School, U.S.A. (80); B.A. (with honors), Harvard College, U.S.A. (76). |
| Member in: | New York Bar Association (81); Israel Bar Association (85). |
| Languages: | English, Hebrew |
What is the most significant action that you have recently led?

I, together with a team of lawyers from our office, represented IBM in the acquisition of Trusteer Ltd., a transaction that was reported in the press with a value of approximately $650 million.

What are the most significant strengths of the firm in your eyes?

Highest level of professionalism and integrity, experts in all relevant fields, seamless cooperation amongst experts, high levels of service, input on practical, business issues, not just legal issues.

What major measures have been carried out recently that will lead to the strengthening of the firm in the coming years?

We continue to look for experts in various fields to strengthen our existing professional staff – HR, IP, Antitrust and more.

What are the main challenges facing the firm in the coming years?

To continue to grow and stay competitive in the increasingly competitive environment of legal practice in Israel; to continue to attract the best law students and the best clients. At the same time, we want to maintain the friendly and family-like atmosphere that characterizes the firm today.

What advice would you offer a young lawyer who is starting out?

In addition to working hard and learning from more experienced lawyers, stay involved in other parts of your life, whether sports or music or reading or whatever you love. A well rounded person makes a better lawyer, and a better person.

What is important to remember even in difficult times?

We are lucky we are not doctors. When they make a mistake, someone dies; when we make a mistake, someone loses money. The stakes are high, but other things – family, health – are more important.