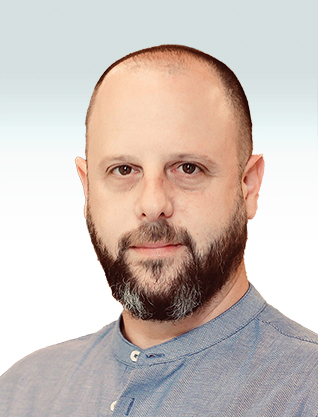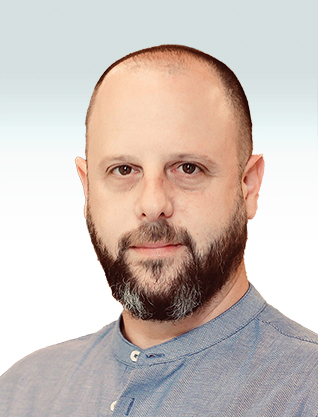 Yanki Efroni
Advocate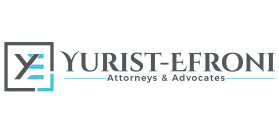 | | |
| --- | --- |
| Year of Birth: | 1978 |
| Email: | [email protected] |
| Fields: | real estate laws, urban renewal, NOP 38, evacuation & construction, combination transactions, dissolution of sharing, all aspects and derivatives of the real estate industry, bankruptcies, debt arrangements. |
| Position: | Advocate |
| Past positions: | owner of a business data and financial testing company |
| Seniority in position: | 10 years |
| Education: | LL.M |
| Languages: | Hebrew, English |
| Military rank: | Staff Sergeant |
What recent key move did you lead?
Assisted a groundbreaking evacuation & construction urban renewal project in Qiryat Shemona.
What are the company's / firm's strongest attributes?
Professionalism along with personal and warm treatment of clients, with an emphasis on maximum 24/7 availability for any question or need.
Which of the company's / firm's recent key moves will lead to it becoming stronger over the next few years?
Along with the understanding that the National Outline Plan (NOP 38) is scheduled to conclude within the next 18 months, we've directed the company's resources toward recruiting evacuation & construction complexes in the various programs, as such complexes are the future of urban renewal in Israel.
What are the main challenges facing the company / firm in the next few years?
Like any field, and mostly in urban renewal, the challenge facing us is dealing with the increasing regulation that is imposed on us as attorneys who provide services to tenants and/or rightsholders in the various urban renewal projects. The regulator aims to restrict and reduce the freedom of engagement while installing regulations and issuing directions that can often limit our ability to maintain the interests of our clients –tenants who receive our assistance when dealing with the various developers.
What would you recommend an up and coming executive?
Believe in yourself. Believe in the way. Be consistent in the path you've chosen and above all, be truthful and honest.