Z. Mosessco Architect & Townplanner
Architecture and Urban Planning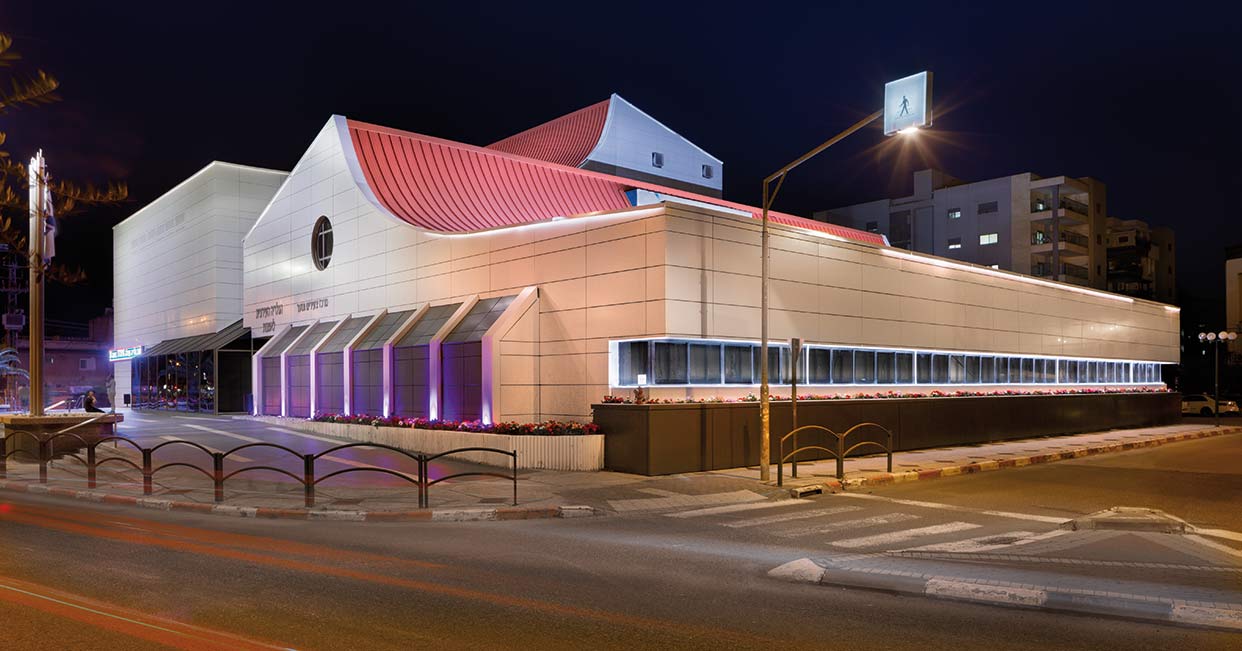 Company's Profile
| | |
| --- | --- |
| Established: | 1972 |
| Line of Business: | Architecture and Urban Planning |
| Address: | 6 Maskit St., Herzliya Pituach Industrial Zone, P.O.B. 418, Herzliya 4610302 |
| Phone: | 972-9-7949400 |
| Fax: | 972-9-9514869 |

Company Executives
Zvi Mosessco

Architect & Townplanner, Owner

Z. Mosessco Architect & Townplanner

Nurit Mosessco

VP Administration & Finance, Co-Owner

Z. Mosessco Architect & Townplanner

Lior Avivi

Architect, Partner

Z. Mosessco Architect & Townplanner

About Z. Mosessco Architect & Townplanner
Mosessco Architecture Team is one of Israel's leading architectural firms. Established in 1972, the firm specializes in designing large-scale, complex projects for the private, public and security sectors. The firm has designed over 3,000 projects encompassing approximately 10 million square meters. Our approach includes implementing advanced and unique design methodologies, providing our clients with comprehensive, sustainable and innovative architectural solutions, tailor-made to meet their individual needs.
Total Architectural Services
Our services encompass all stages and aspects of the architectural project. The 45 members of the firm are split into three departments- urban planning, architectural design and interior design in a wide variety of projects: office buildings, public, residential, urban renewal, commercial, transportation, logistics, infrastructure, healthcare, industrial, laboratories, communication and recreation.
Additionally, we also provide an integrated one-stop-shop planning service, encompassing both architectural and engineering planning in its entirety.
Leading the BIM Revolution
We have been early adapters of new technologies since day one.
We are one of the first Israeli firms to integrate the three-dimensional parameter-based planning system BIM, which allows for flexibility and realtime changes, and facilitates considerable savings in project costs, both during execution and in maintenance.
We led Israel's Ministry of Defense's pilot, which resulted in exclusive adaptation of BIM in the ministry's planning and construction department.

Facebook Updates

Photo Gallery