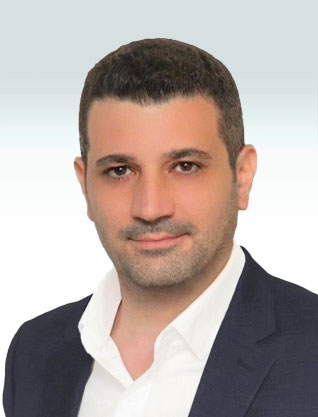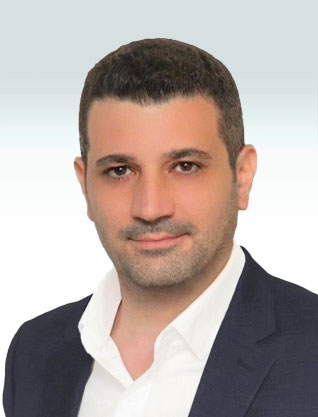 Oshri Yair
VP of Urban Renewal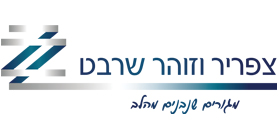 | | |
| --- | --- |
| Year of Birth: | 1982 |
| Email: | [email protected] |
| Fields: | Urban renewal, real estate development, real estate taxation, financing, and marketing. |
| Position: | VP of Urban Renewal |
| Past positions: | Entrepreneurship and project management in the field of real estate and urban renewal since 2014. Representation and accompaniment of companies before financial entities and tax authorities in complex real estate transactions. |
| Education: | BA in Economics and Accounting, Certified Public Accountant (2012). |
| Languages: | Hebrew, English |
| Military Rank: | Intelligence Officer (Res.) Unit 8200, Coordinator of Government Operations. |
What are the company's / firm's strongest attributes?
A company that is both entrepreneurial and executive with an unlimited classification (C5) and extensive experience in initiating, planning, and executing thousands of housing, commercial, and employment units throughout the country. The company has grown steadily, stably, and to a significant extent over the past few years and has high financial strength.
Which of the company's / firm's recent key moves will lead to it becoming stronger over the next few years?
Entering the field of urban renewal with an emphasis on Pinui-Binui complexes on a significant scale in areas of demand.
What are the main challenges facing the company / firm in the next few years?
Expansion of activities in the field of urban renewal. Initiating, planning, and promoting new Pinui-Binui complexes throughout the country while paying special attention to the wishes and needs of the tenants until handing over the key to the new apartment to all of them.
How can tenants of Pinui-Binui complexes benefit from choosing the company?
An initiating company that is also the executing company (with an unlimited classification C5) and has financial resilience can be a significant advantage for tenants. As a result, all critical stages of the process are handled under one "single roof," tenants have one contact from the beginning to the point where they receive the keys and even beyond.
In addition, the company has successfully populated thousands of housing units in recent years and is currently constructing hundreds of housing units in a number of projects across the country, so that it is easy for tenants to assess the quality and capacity of the company at present.