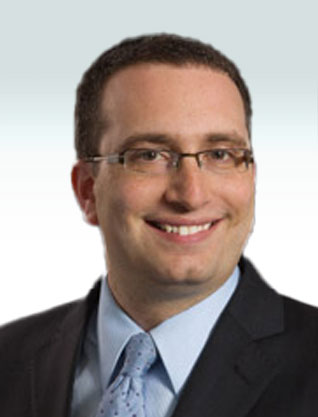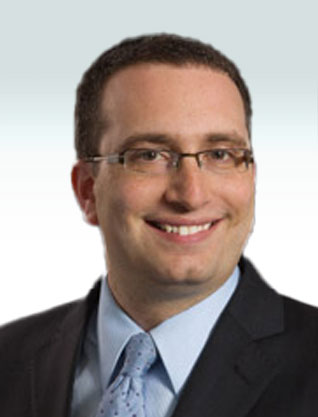 Daniel P. Rubel
Counsel/Co-Head Israel Practice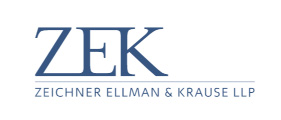 Zeichner Ellman & Krause
Banking, Bankruptcy, Corporate, Cyber Security, Employment, Government Investigations, Litigation, Privacy, Real Estate, Regulatory, Securities, White Collar Crime
| | |
| --- | --- |
| Year of Birth: | 1978 |
| Email: | [email protected] |
| Linkedin: | Click to View |
| Fields: | Litigation; Arbitration; Mediation; 28 USC § 1782 Proceedings; Corporate |
| Position: | Counsel/Co-Head Israel Practice |
| Past positions: | Associate |
| Education: | BS, Yeshiva University, 2000 JD, Fordham University School of Law, 2003 |
| Member in: | Israel Bar Association New York State Bar Association |
| Community Activity: | Co-Founder and Co-President of Fordham University School of Law Israel Alumni Chapter Member of Board of Directors of Kehilat Nofei Hashemesh |
What would you say is the last significant initiative/project /achievement you were in charge of?
Received favorable decisions in the United States federal court in a high stakes Israeli related matter, in proceedings filed pursuant to 28 USC § 1782, to obtain discovery from third parties based in the US for use in a foreign court action in the Cayman Islands. Our client, a receiver appointed by the Grand Courts of the Cayman Islands to oversee and manage hundreds of millions of dollars of assets in dispute, obtained significant and crucial information for use in the foreign action.
What would you say are the strengths of our company in your opinion?
We offer a very high caliber of legal services by senior attorneys with a personalized approach at a price advanatged point.
We take out the extra time to develop close relationships with our clients to fully understand both their legal and business needs.
The firm is very close knit and all the departments are very comfortable working together to provide the most effective representations for clients.
Having been in the Israeli market for a number of years and maintaining an office in Israel, ZEK's lawyers are very comfortable working with Israeli clients and fully immersed and dedicated to the firm's Israeli practice.
What are the major initiatives/projects/etc that were done recently which will lead and improve the company in the next few years?
Added new practice groups including multiple attorneys who specialize in white collar crime.
Expanded our corporate and securities practice.
These expansions will help us offer broader services at an elite level to our Israeli clients in important and pressing legal areas
What will be the company's major challenges in the coming few years?
Managing a law firm in the Covid and post Covid environment. including logistical issues, pricing and new legislation.
Moving from a traditional office setting to a hybird office and remote setup.
Adjusting to more meetings remotely and virtually with clients and potential clients.
Integrating AI into the law firm.
What advice would you give to a manager before their first day?
Learn as much about your new team as possible and how you can elevate each member's performance. Be humble so you can learn and absorb as much as you can about your new company.
What would you say is important to remember when times are tough?
Remain confident and remember that all of your practice and training was leading to help you succeed on this day.