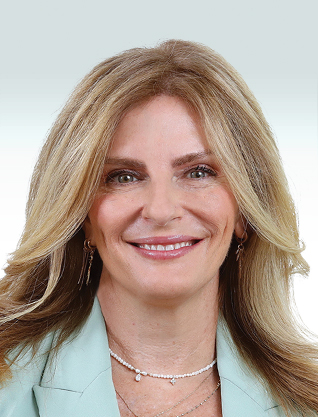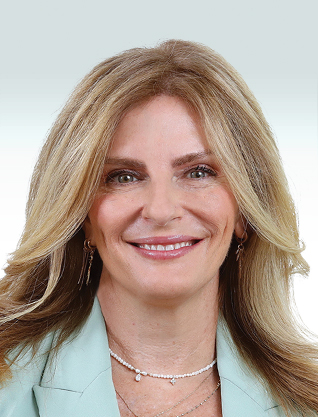 Adv. Galit Brimer Haim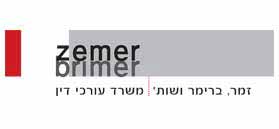 | | |
| --- | --- |
| Year of Birth: | 1972 |
| Email: | [email protected] |
| Fields: | Torts and insurance law, including and particularly in the management and representation of complex lawsuits arising from car accidents, liabilities, workplace accidents (National Insurance), medical malpractice, personal accidents, health and long-term care insurance. In addition, provision of legal counsel on insurance policies to some of the leading workers' unions and businesses such as: The Leumi Bank Workers' Union, the Israel Electric Company Workers' Union and more. |
| Past positions: | Manager of the Dental Insurance Claims Department and the "Health Line" wing of the insurance company Phoenix. |
| Seniority in position: | Almost 20 years as a lawyer, and about 13 years as a partner in Zemer, Brimer & Co. |
| Public positions: | Member of the Israeli Bar Association's Torts Forum |
| Education: | LL.B., Essex University, England (1994-1997); M.B.A. studies |
| Community Activity: | The Patient's Rights voluntary association |
| Languages: | The Patient's Rights voluntary association |
What recent key move did you lead?
In recent years, the firm grew and developed and its clientele includes insurance companies, local authorities and other institutional entities, in addition to claimants' cases. The firm continues to focus on bodily harm, and focus its expertise in more complex and dynamic claims, in all areas of insurance and torts, and of course, also property claims.
What are the firm's strongest attributes?
Beyond the professionalism which characterizes the firm, our main added value is our human resource. These are carefully selected people, each of whom brings their professional and personal world and together they create a unique mix of qualities. In one sentence: Uncompromising professionalism with a favorable, accepting and supportive work environment.
A marketing function with maximal familiarity with all aspects of the insurance industry's aspects and players.
A team work characterized by brainstorming and joint thinking on cases while maintaining clear role differentiation in the management of the case.
Ongoing reporting and monitoring of results and indices in order to maintain the firm's high professional level.
The creation of an especially pleasant work environment, which creates a sense of belonging and a joy in taking action.
Which of the firm's recent key moves will lead to it becoming stronger over the next few years?
Hiring the best experienced lawyers from the insurance and torts field.
Cultivating and retaining existing clients, alongside with constant marketing and the definition of new and challenging goals.
What are the main challenges facing the firm in the next few years?
To continue and evolve as a brand in the insurance field.
To maintain, empower and cultivate the sense of togetherness of the firm's personnel, maintaining the sense of celebration of the joy of work and teamwork which constitute the secret of the firm's charm.
What would you recommend an up and coming executive?
Clearly phrase a vision for your firm; Act out of the belief and gut-feeling that you are doing what's right for you and of course for your clients; Remember to embed "breathing intervals" during the day; Provide your employees with your full attention and back them up so that they can learn from you, and see you as an inspiration and role model.
What should one remember during hardships?
Hardships are a matter of definition.