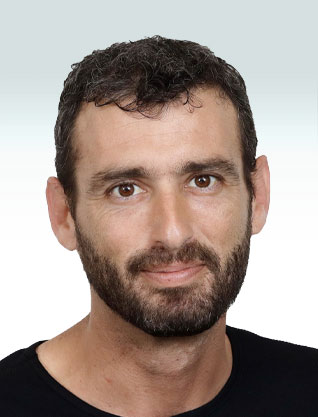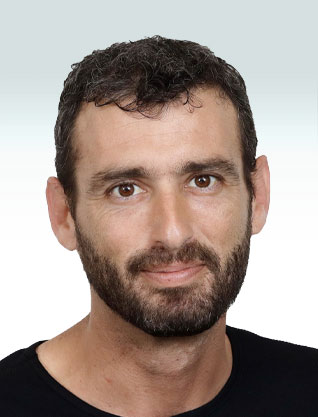 Daniel Shiloah
Automation Developer & QA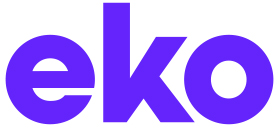 eko
A Technology and Platform for interactive-video-based ecommerce platform
| | |
| --- | --- |
| Position: | Automation Developer & QA |
What do people in Eko think you do?
Fix things that stop working. Dream of heading a dictatorship with good and smart people and without all the rest.
What do you really do in Eko?
Automation and QA.
Years of experience in Eko and in general
5 in Eko, 7 in total.
Development environment
VS Code.
PC or Mac?
PC forever!
Favorite JavaScript error
Process failed successfully
Fields of expertise
tests and automation for all of the fields.
Something you did at work that had a big impact on the company
I built an automated testing array which tests our code in every build/deploy thus enabling us to move forward faster with the assurance that nothing important was broken.