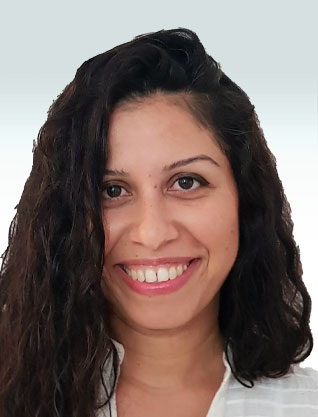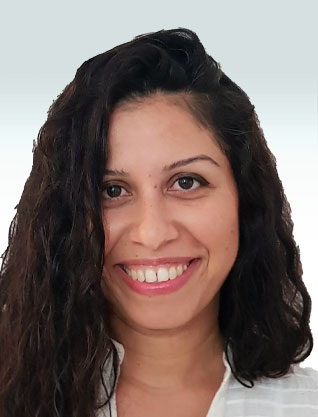 Diana Gabriel
QA Engineer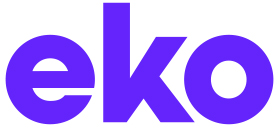 eko
A Technology and Platform for interactive-video-based ecommerce platform
What do people in Eko think you do?
That I'm a bot… but I really do exist. Hir Eye weal rite somefing with taipos.
What do you really do in Eko?
Sort of a software tester…
Years of experience in Eko and in general
In Eko almost ten years minus 1.5 due to maternity leave. In general… gods only know.
Development environment
Paint
PC or Mac?
PC
Favorite JavaScript error
I make no discrimination between errors. They are all my daughters.
Fields of expertise
An expert in complaining.
Something you did at work that had a big impact on the company
Not once have I forgot the testing equipment's Apple ID password, I believe this contributed greatly to the company's performance.