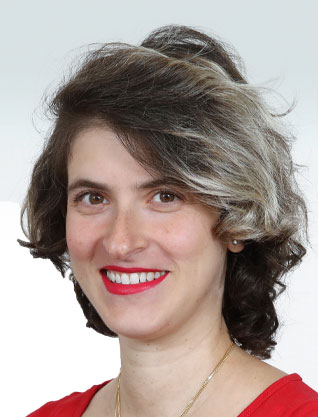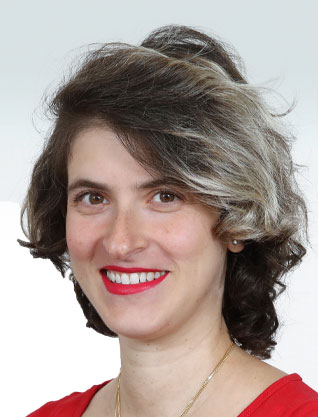 Roni Shevach
Operation Manager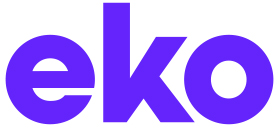 eko
A Technology and Platform for interactive-video-based ecommerce platform
| | |
| --- | --- |
| Position: | Operation Manager |
What do people in Eko think you do? Organizing parties.
What do you really do in Eko? Making sure that everything in the office runs smoothly.
Years of experience in Eko and in general: 5 in Eko, 18 in total.
The software you use most during your workday: Gmail
PC or Mac? PC
The question that you get asked the most in the office: "What's for lunch?"
Fields of expertise: People
Something you did at work that had a big impact on the company: I added an explanation on how to find our parking area in the building to the interview invitation.