The reveal of the ranking of the leading companies in the sector of urban renewal in Israel, event
02.04.19
On Tuesday, 02.04.2019, we held a special event in which we revealed for the first time the official ranking of the leading companies in the sector of urban renewal in Israel.
The event, led by Ariel Shreiber, VP Marketing, Sales and Services and Efrat Segev, VP Data and Business Development, took place at Eran Rawls, the chairman and owner of the Israeli Building Center, residence. The event was attended by approx. 130 senior executives in the urban renewal industry In Israel.
The event was opened with greetings from the host, Eran Rolls, and Ariel Shreiber, that greeted the audience and even reviewed the data solutions that Dan & Bradstreet has to offer to the real estate industry and the urban renewal sector in particular.
After the opening remarks, Efrat Segev presented a review of the urban renewal industry and described the rank's methodology and revealed the desired ranking.
As a guest lecture, Zvi Yehezkeli, head of the Arab affairs desk of "News 13", held a fascinating lecture on current events in the Middle East, Israel.
Among the many participants and senior officials who arrived:
Asaf Simon - CEO, Africa Urban Renewal; Arnon Friedman - CEO, Ashdar Construction Company; Daniella Paz - CEO, Paz Economics and Engineering; Yossi Levinsky - Co-CEO, Ofer Levinsky; Yaki Amsalem - Owner and Chairman, Almog 38; Omer Gugenheim – VP & Manager, Ashdar Boutique; Ofer Arbiv - Co-CEO Ofer Levinsky; Ron Chen - CEO, city officials; and many others.
Gallery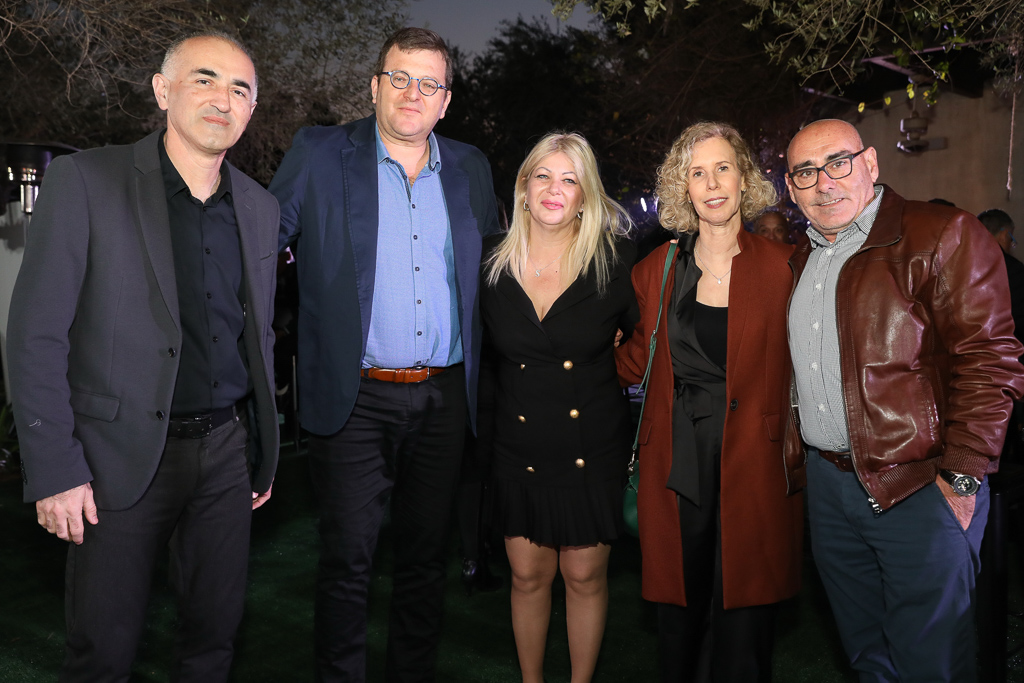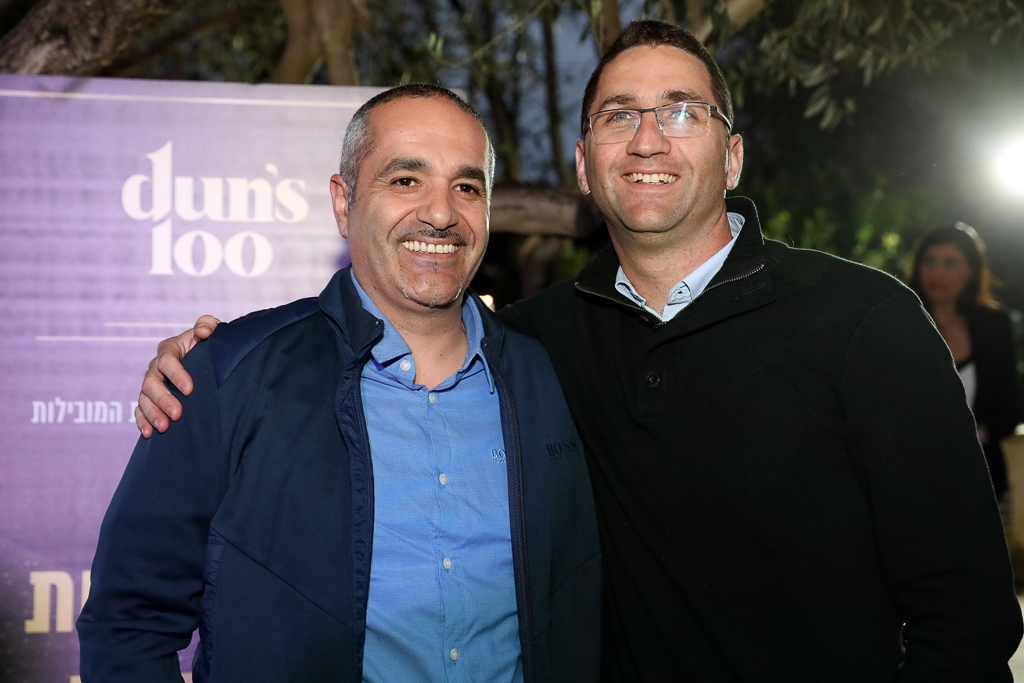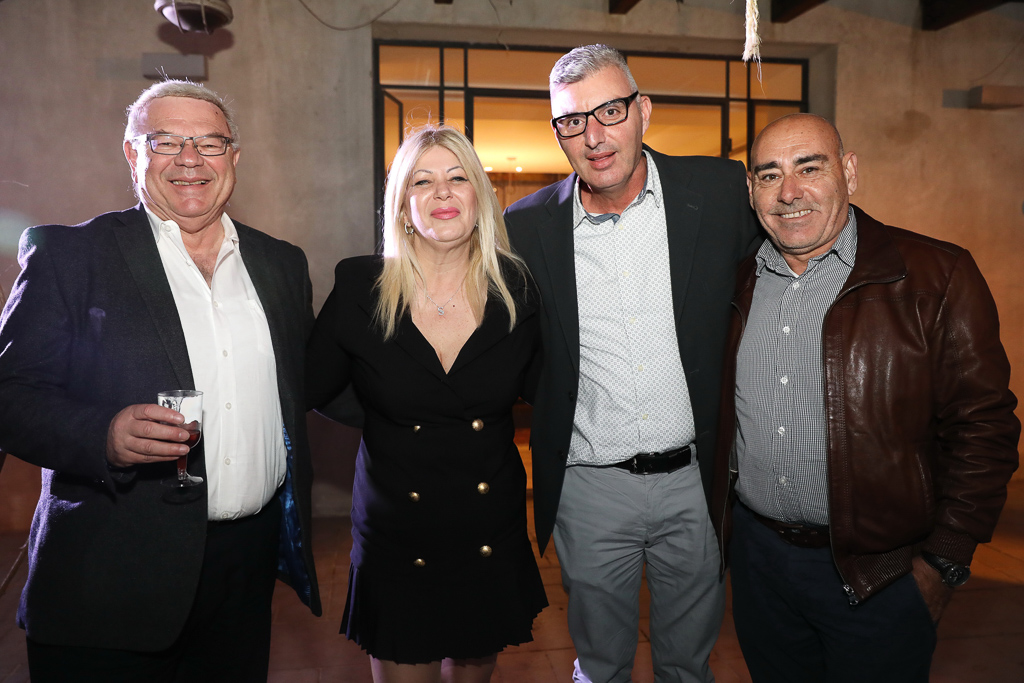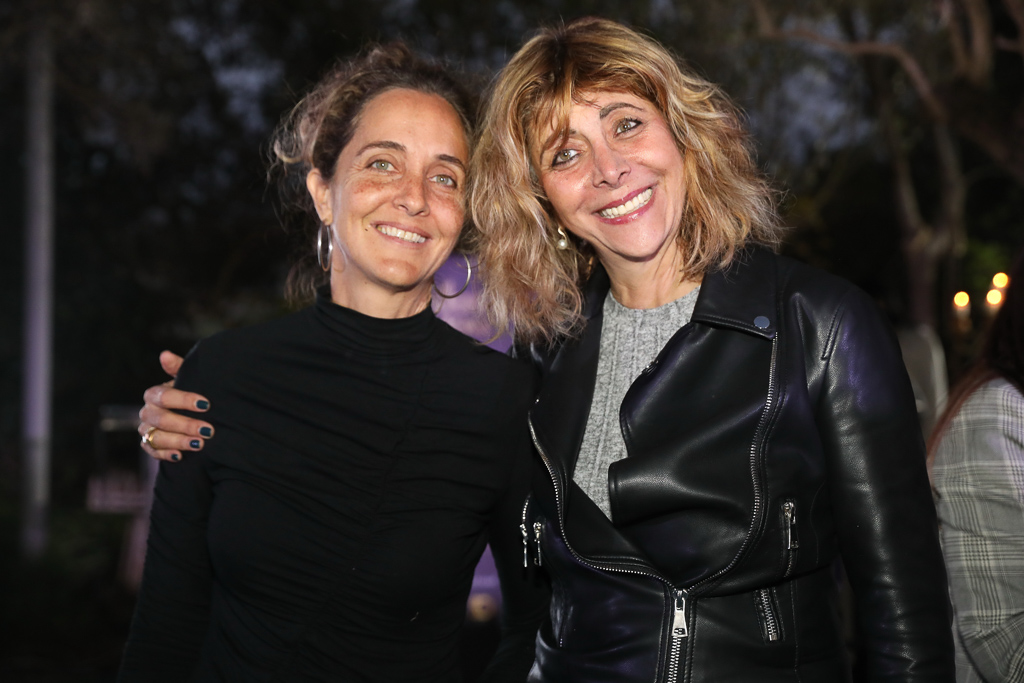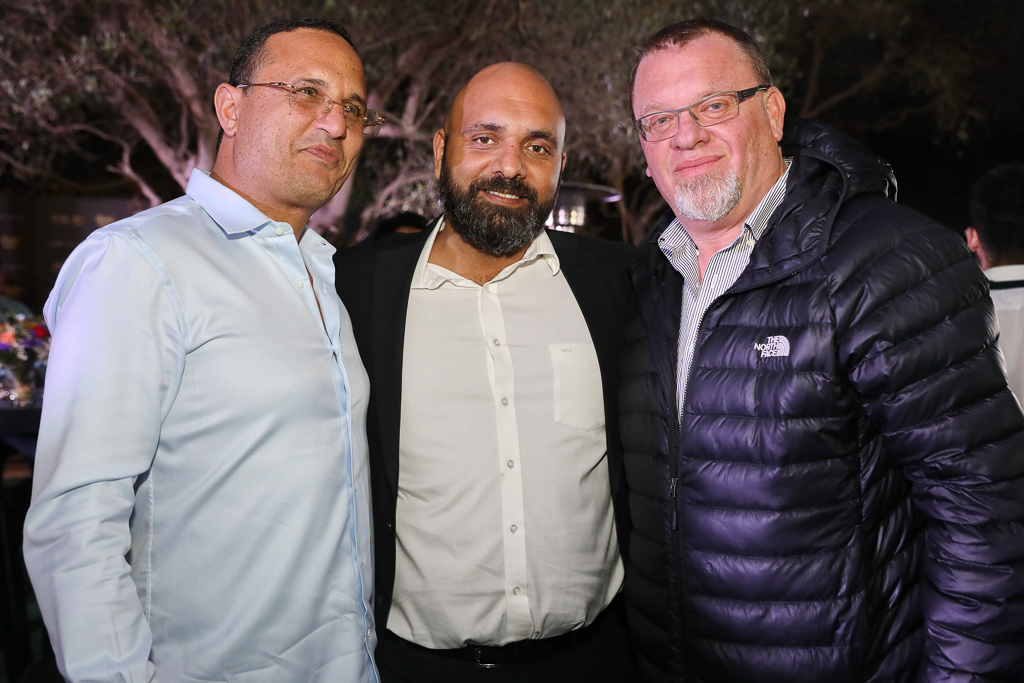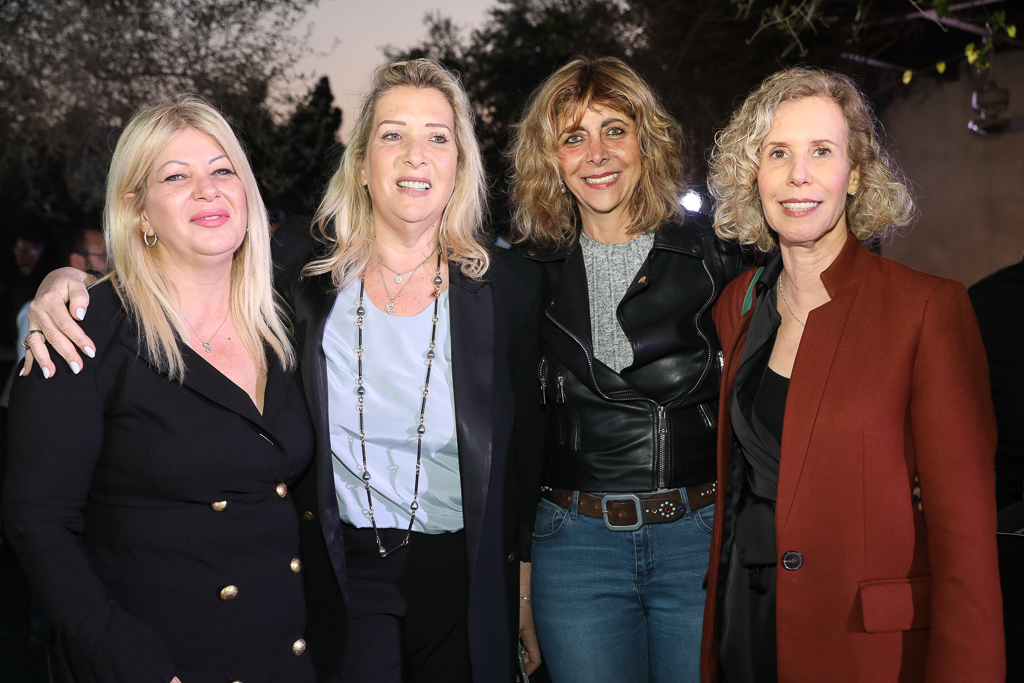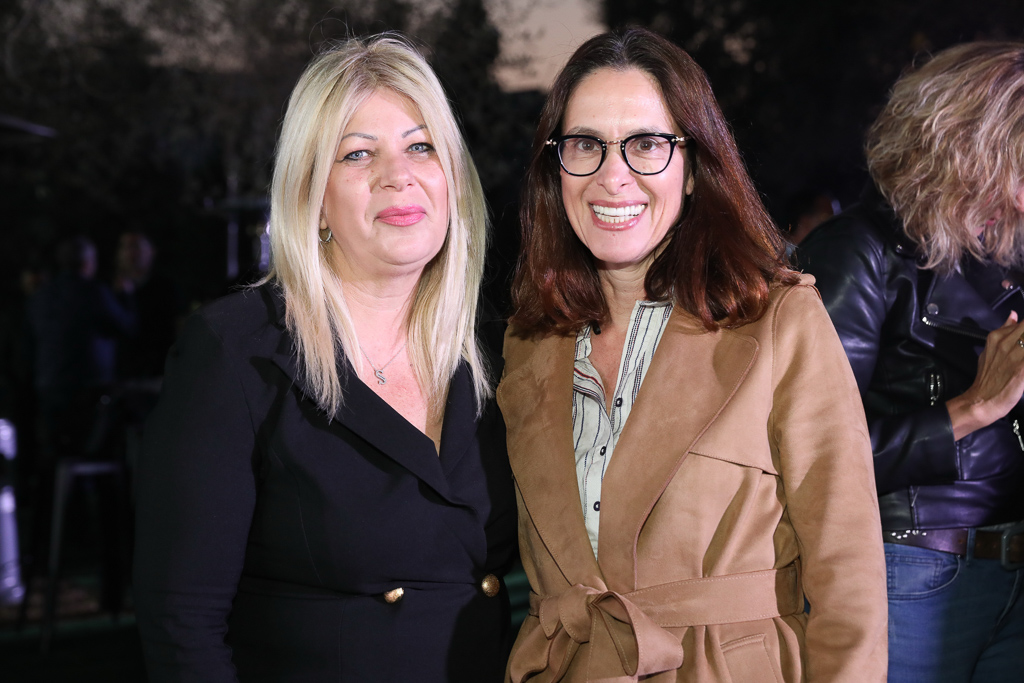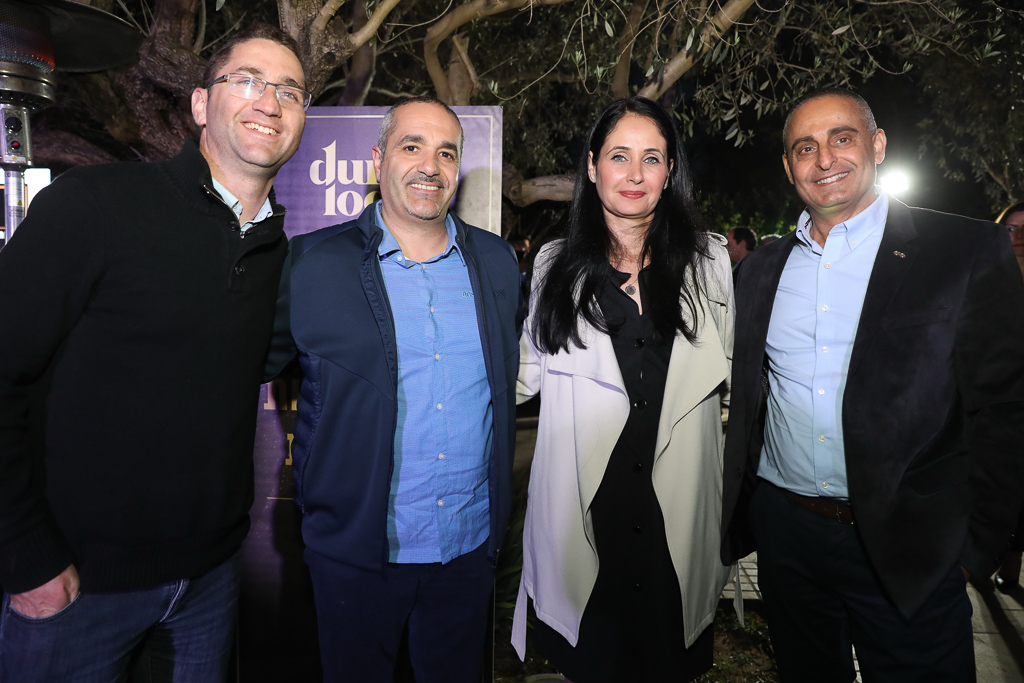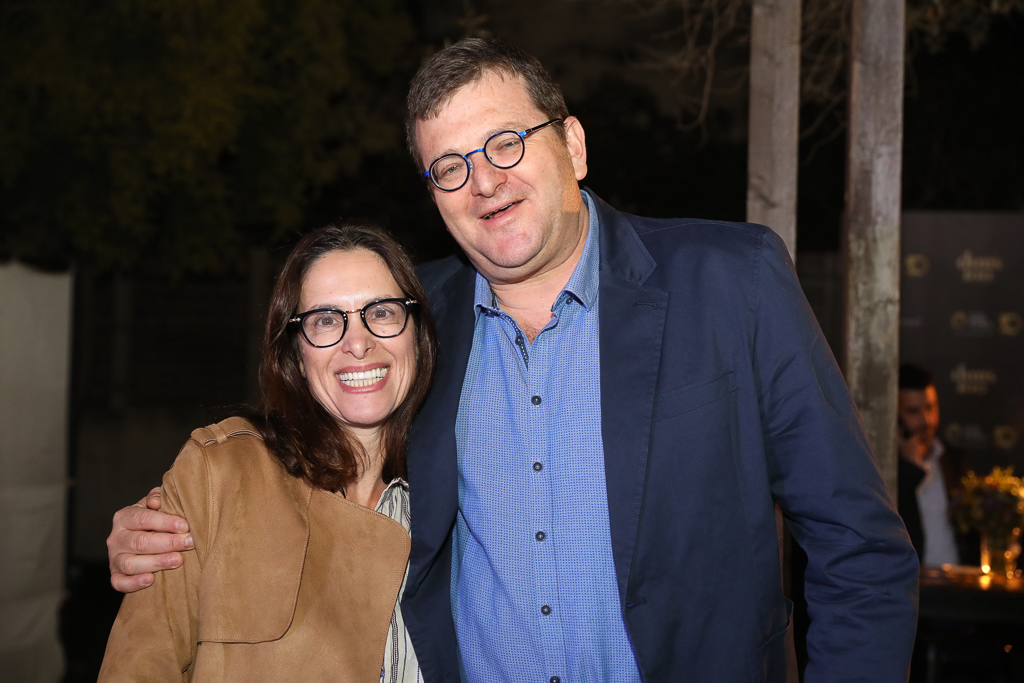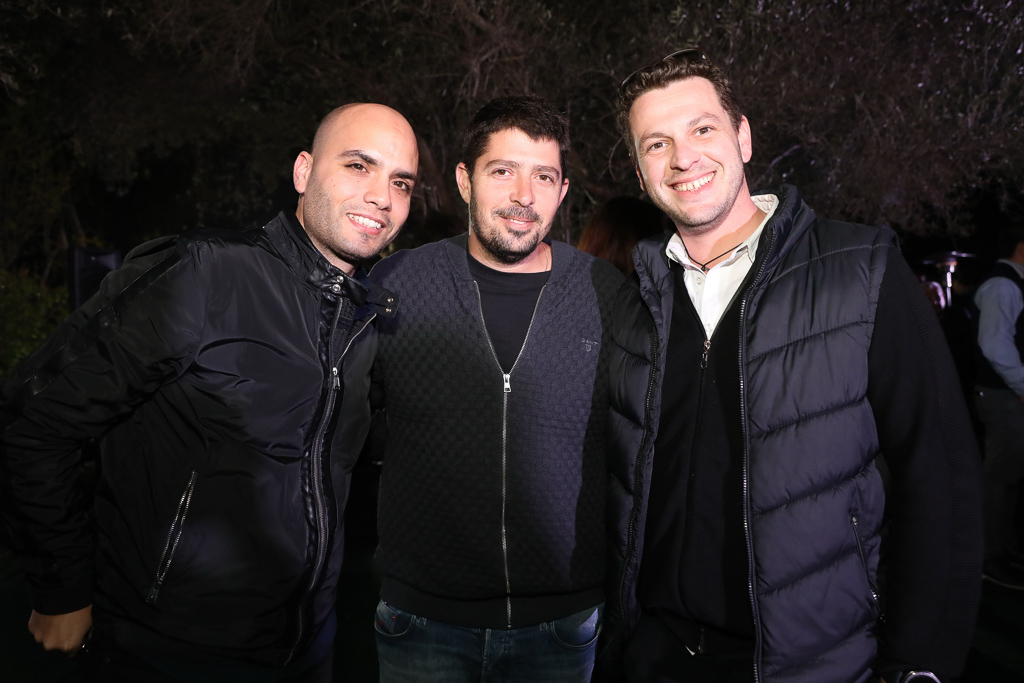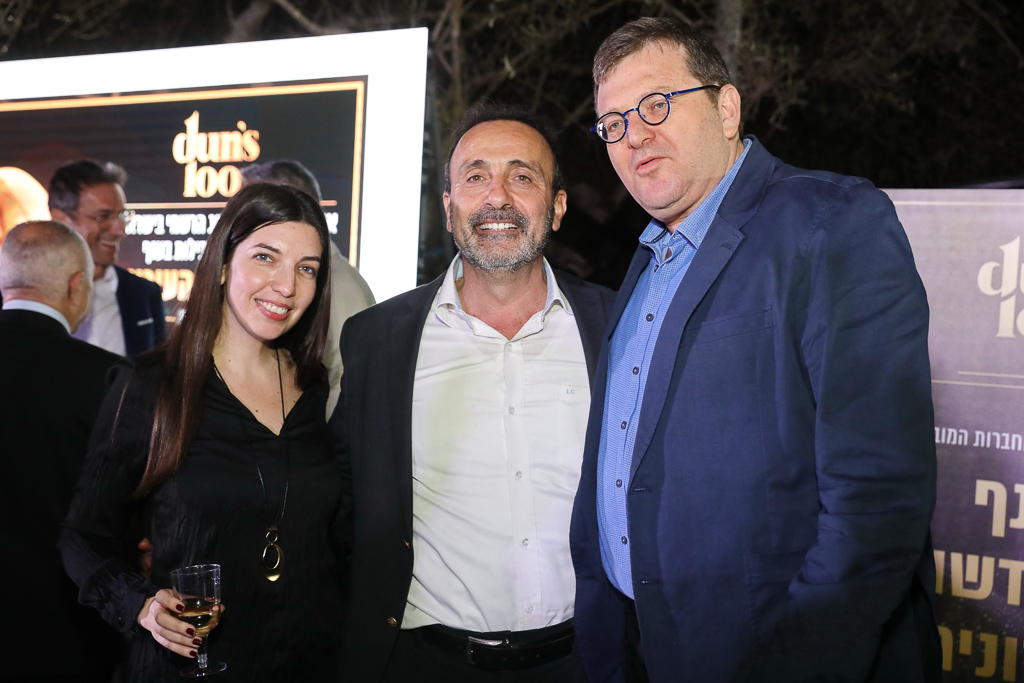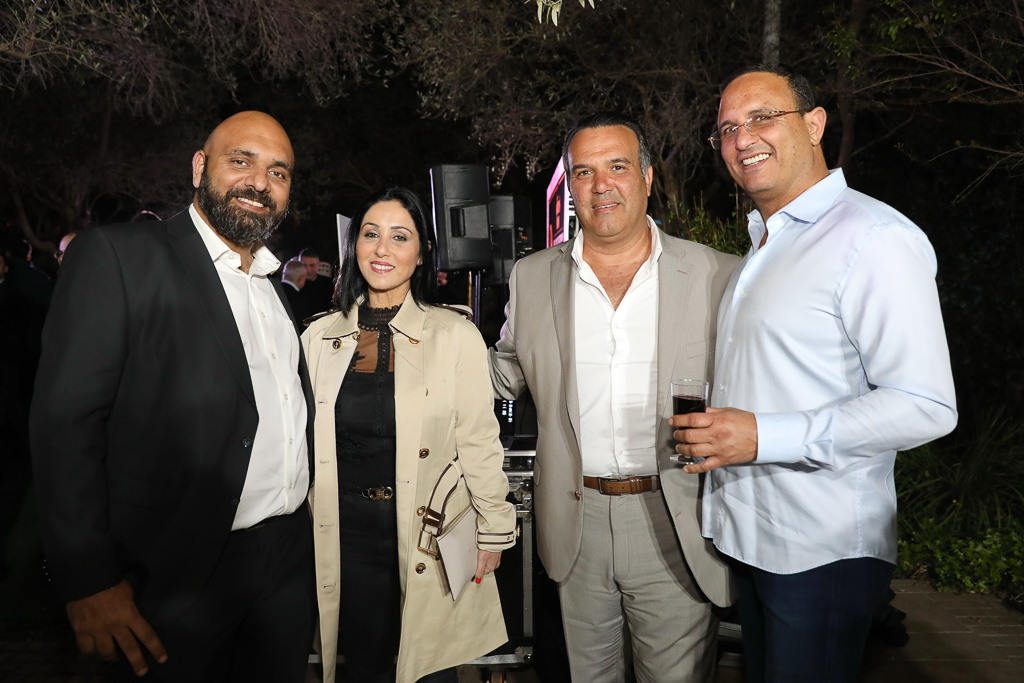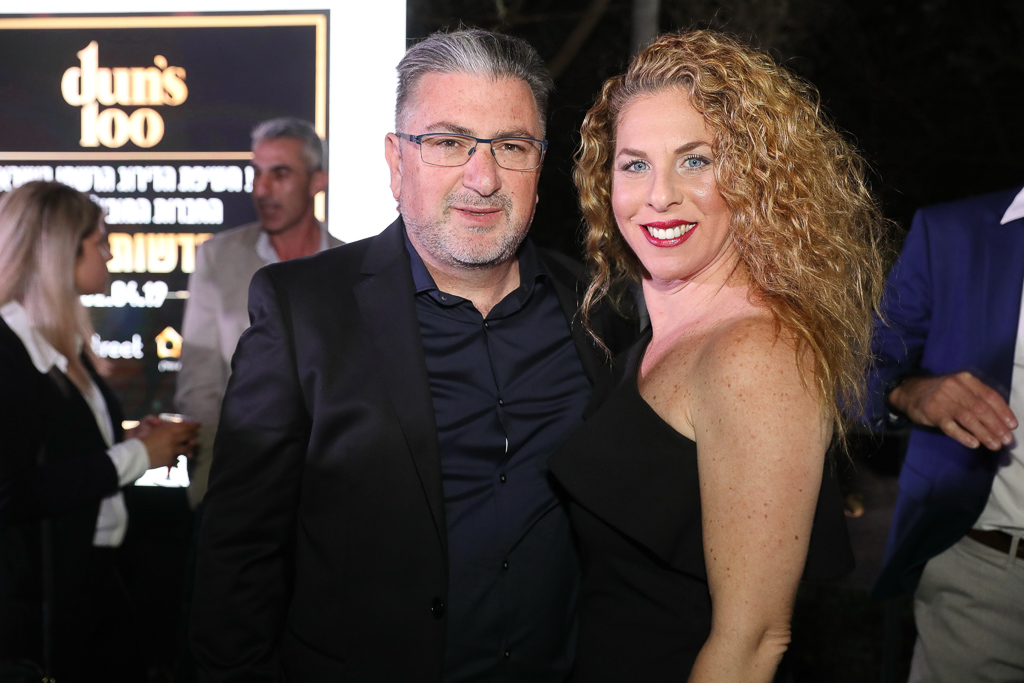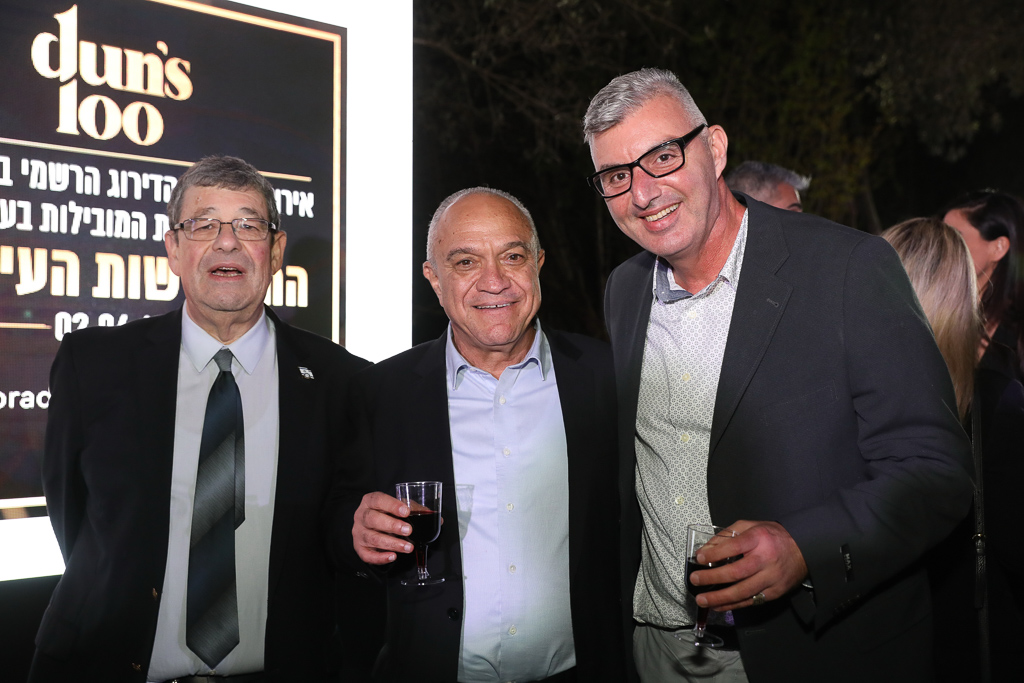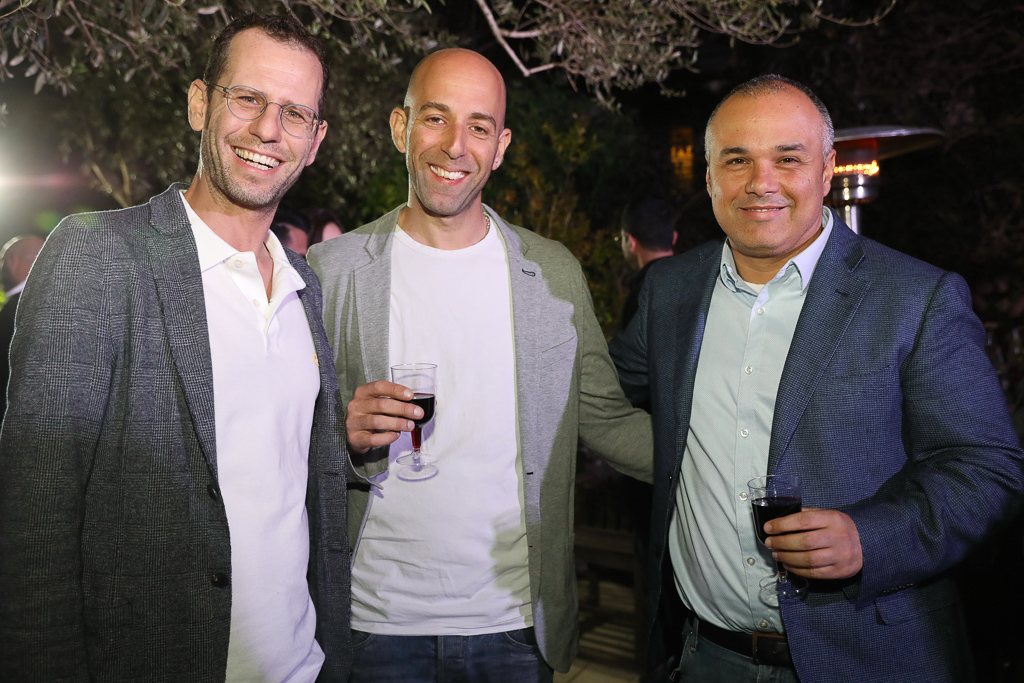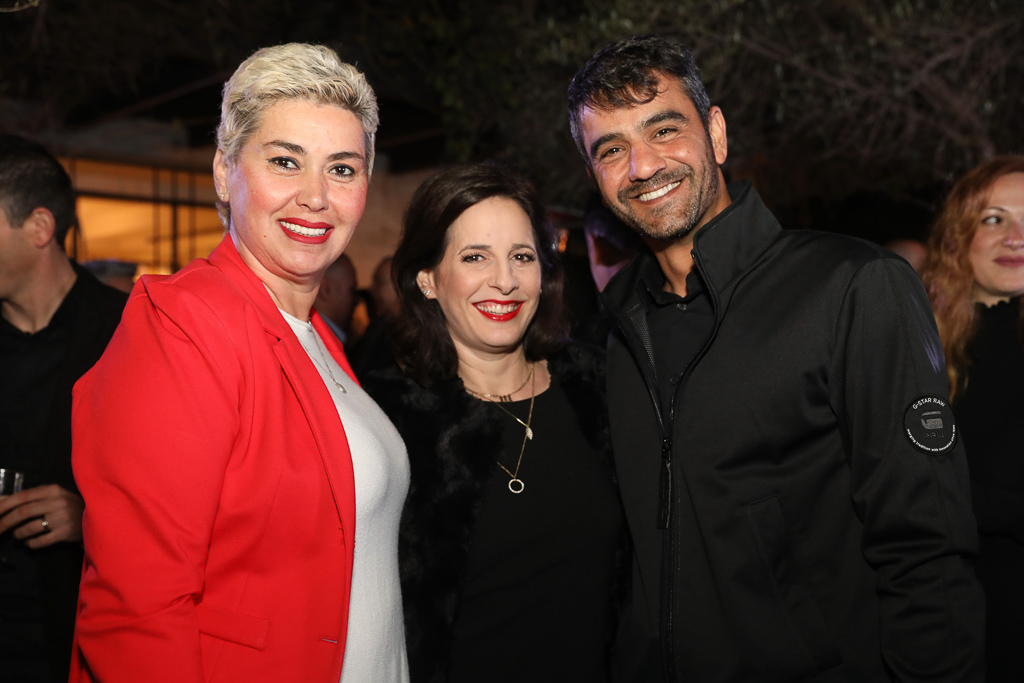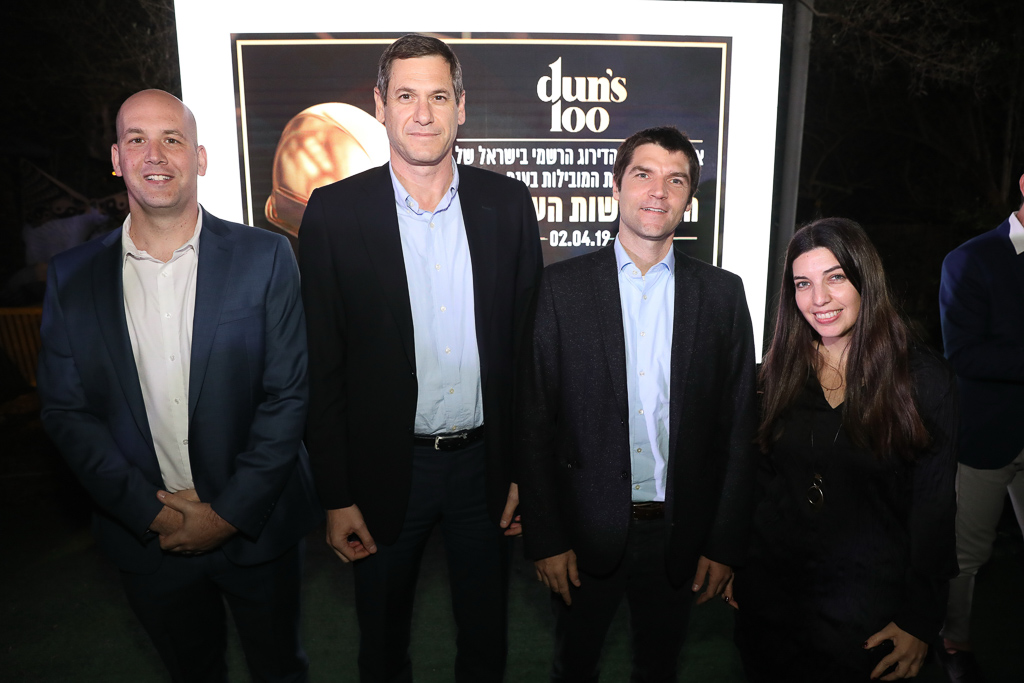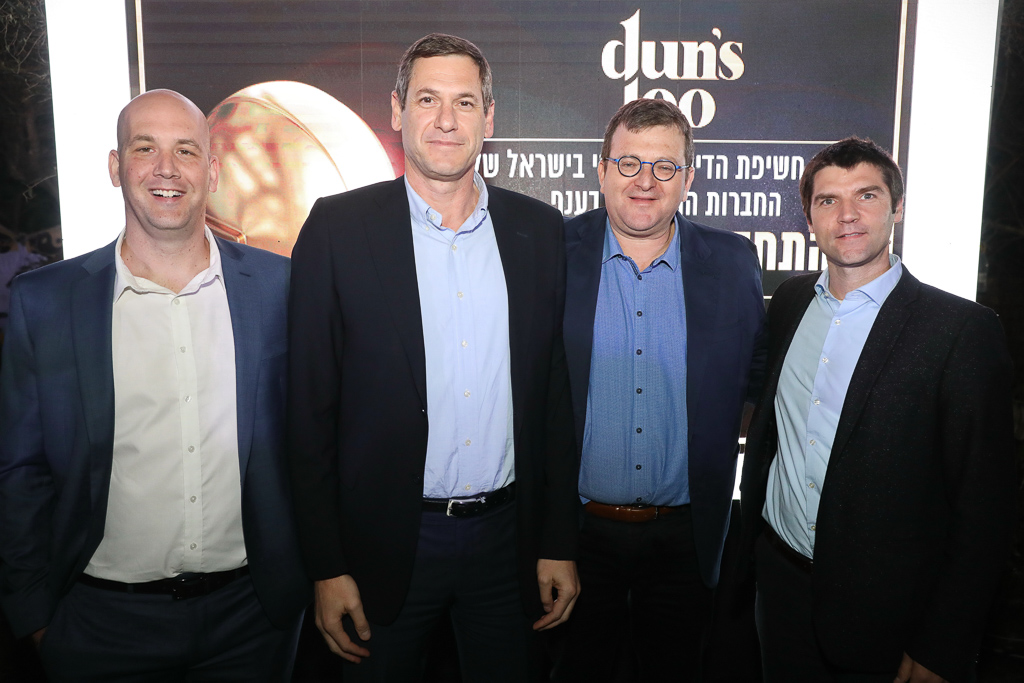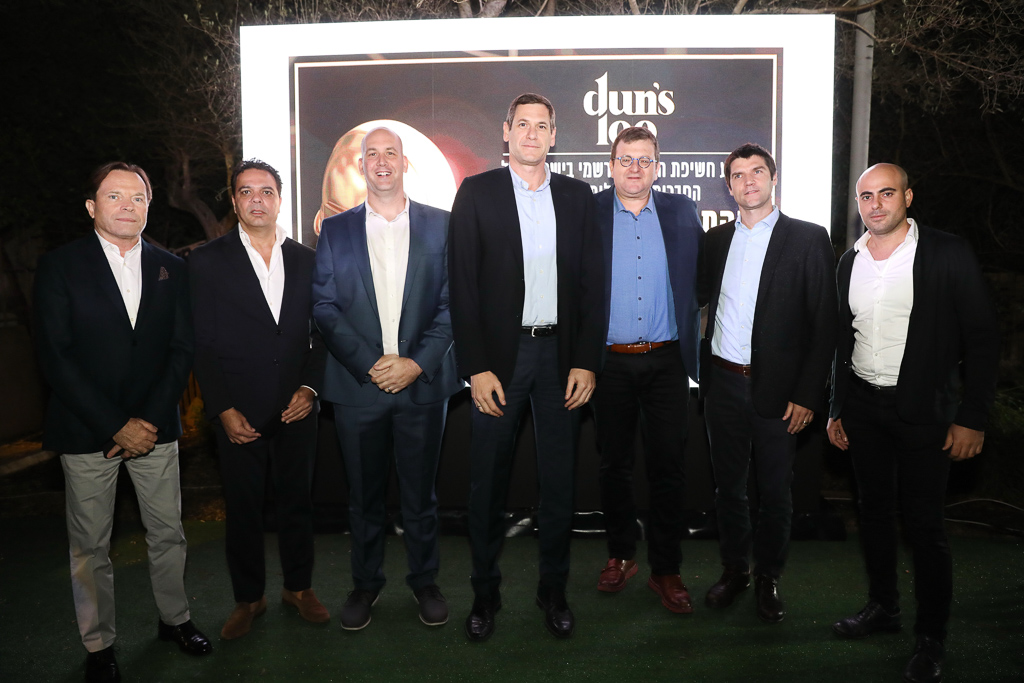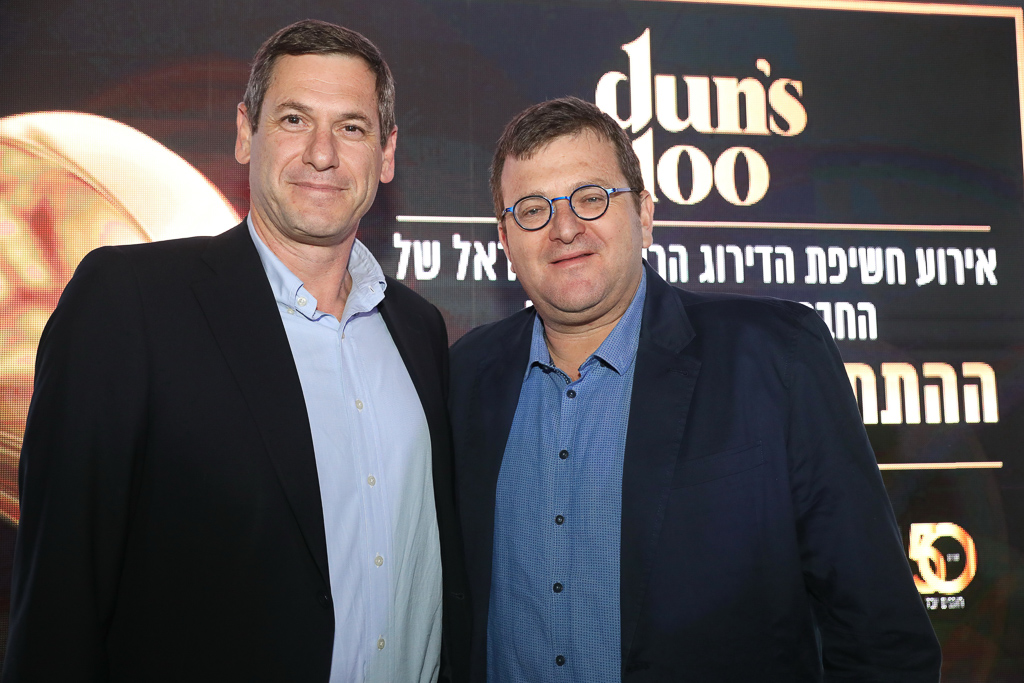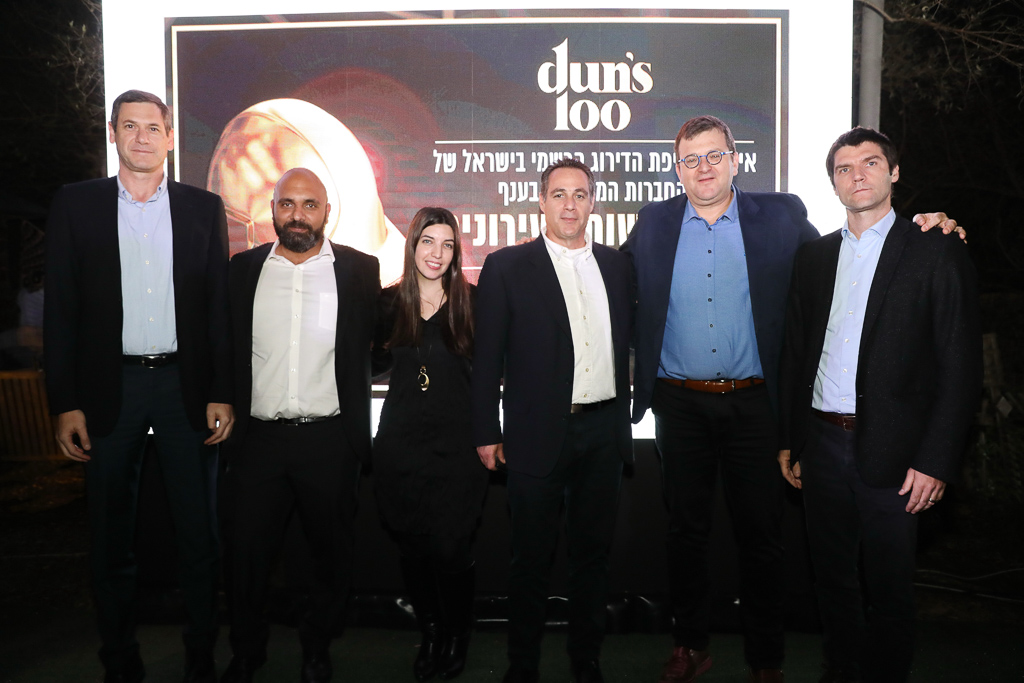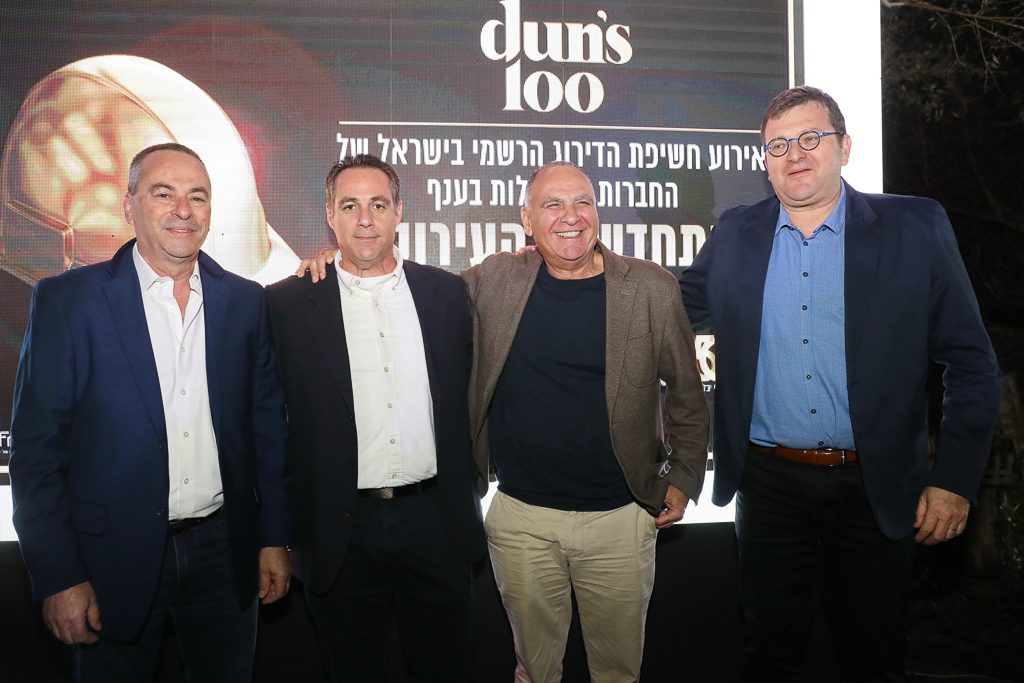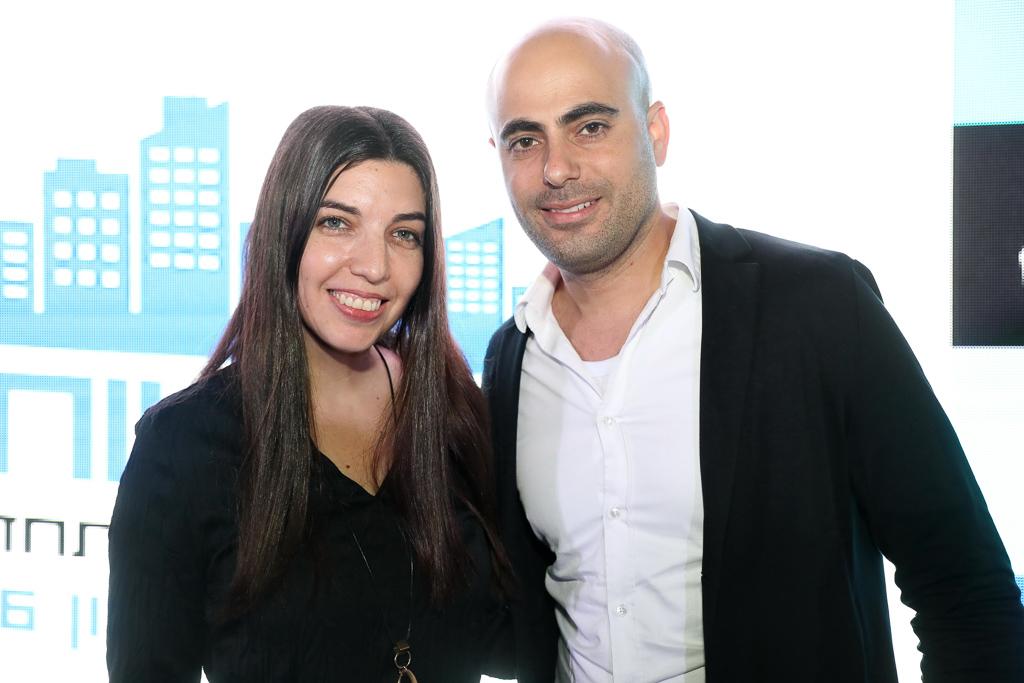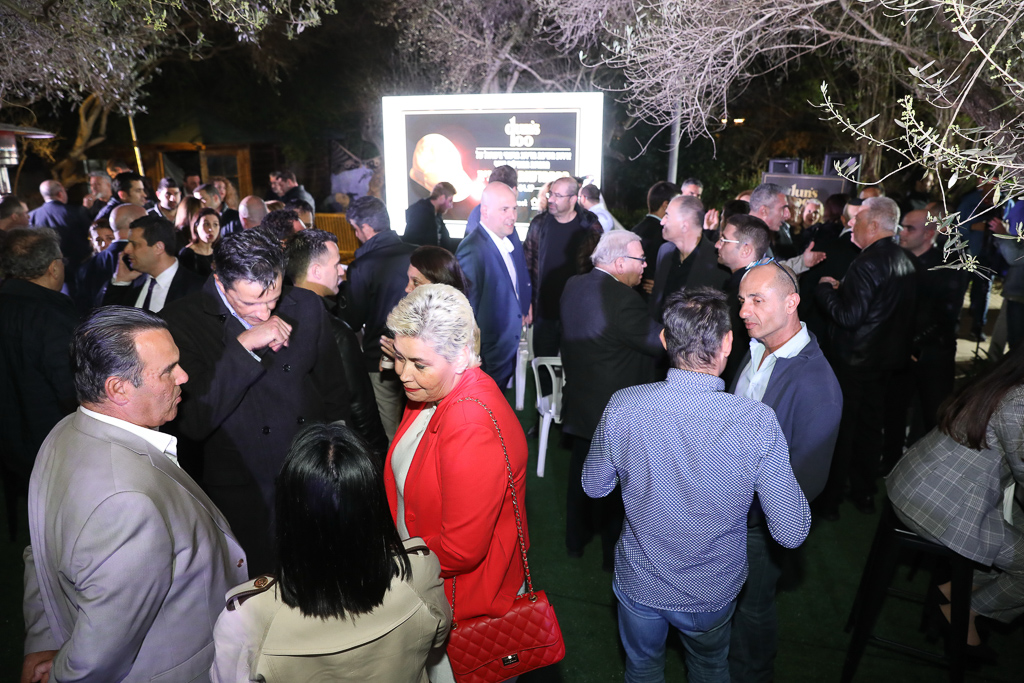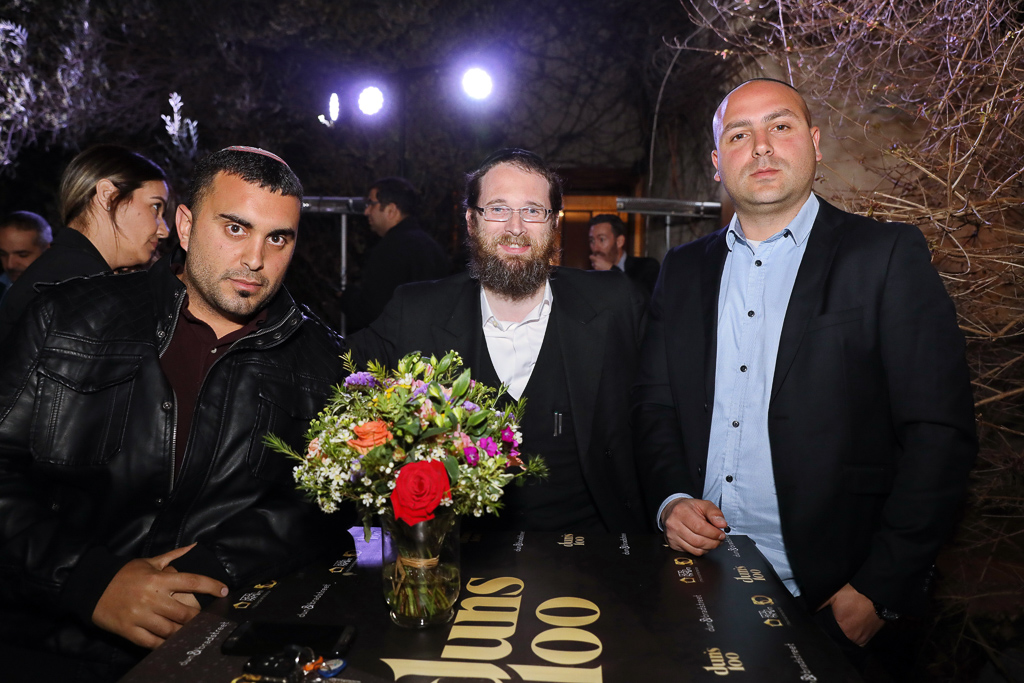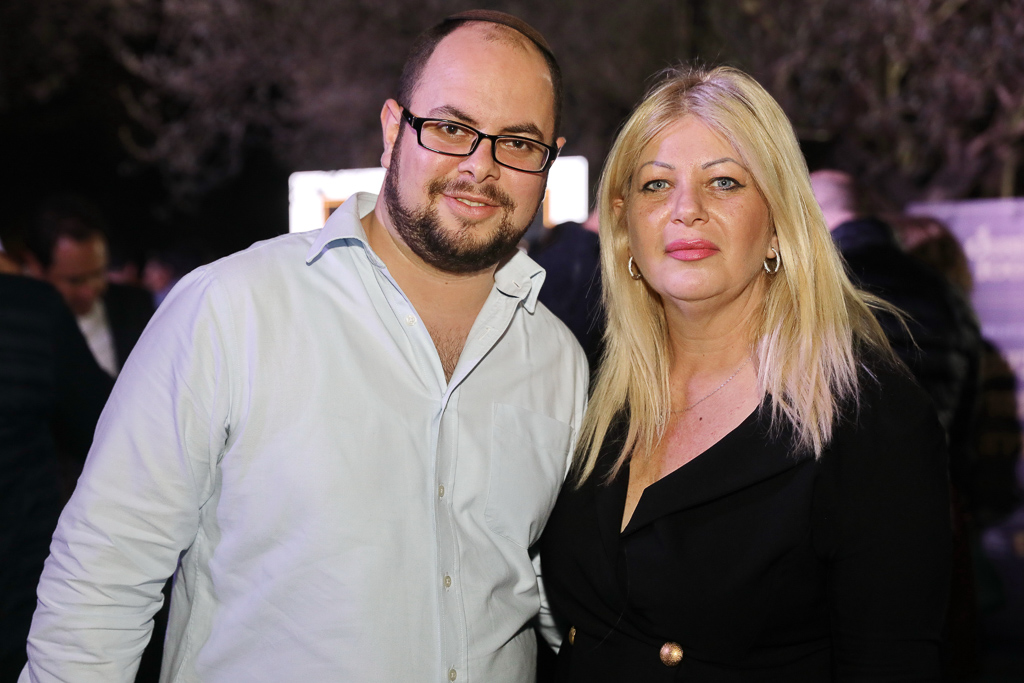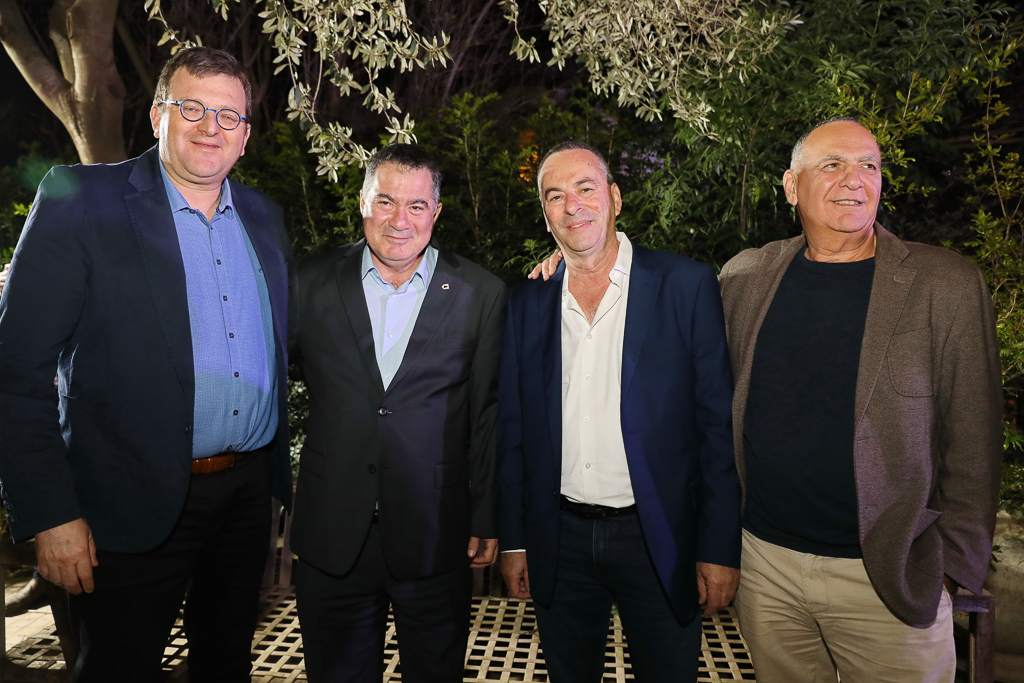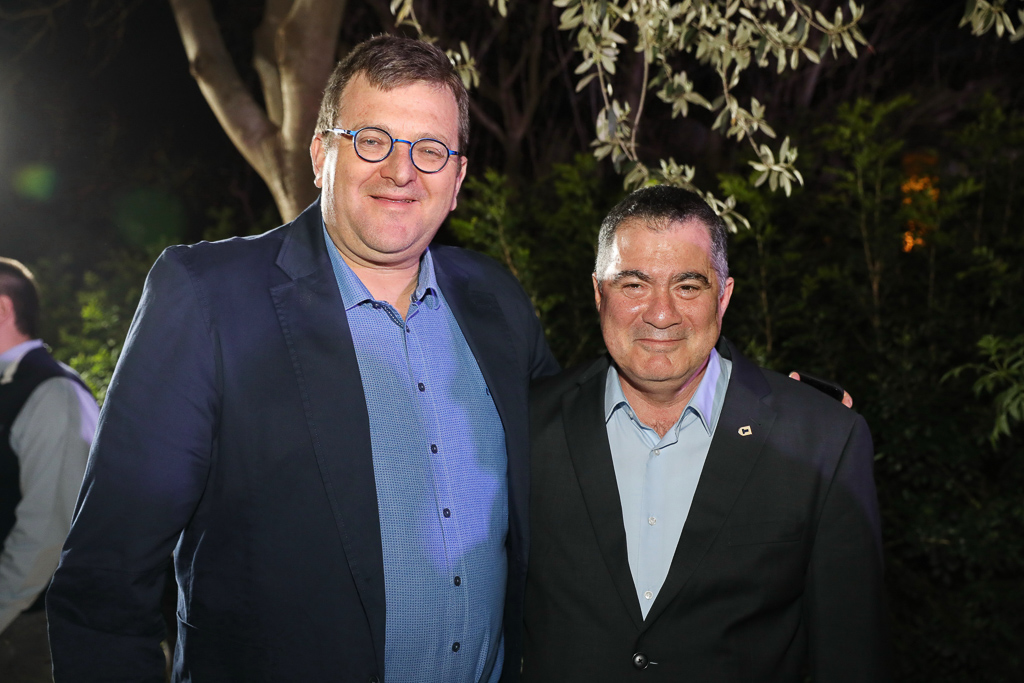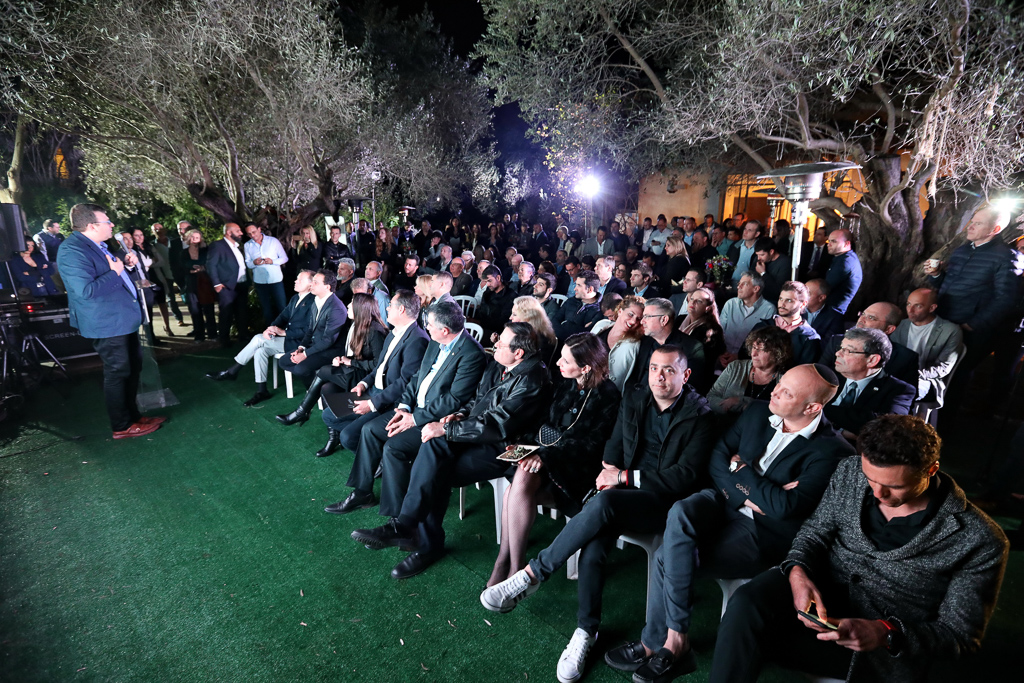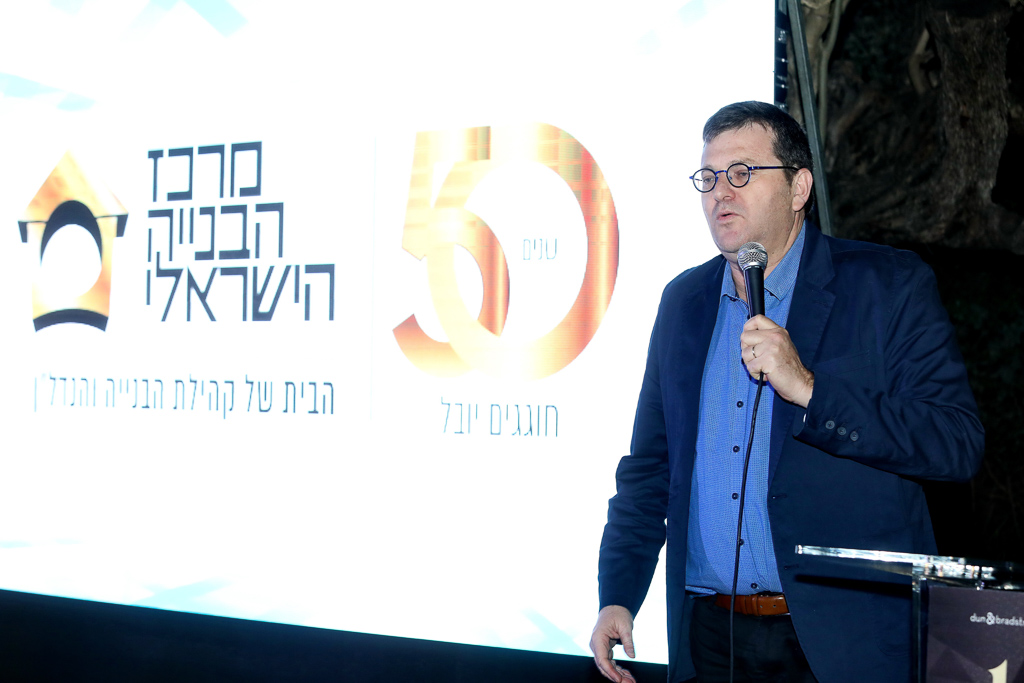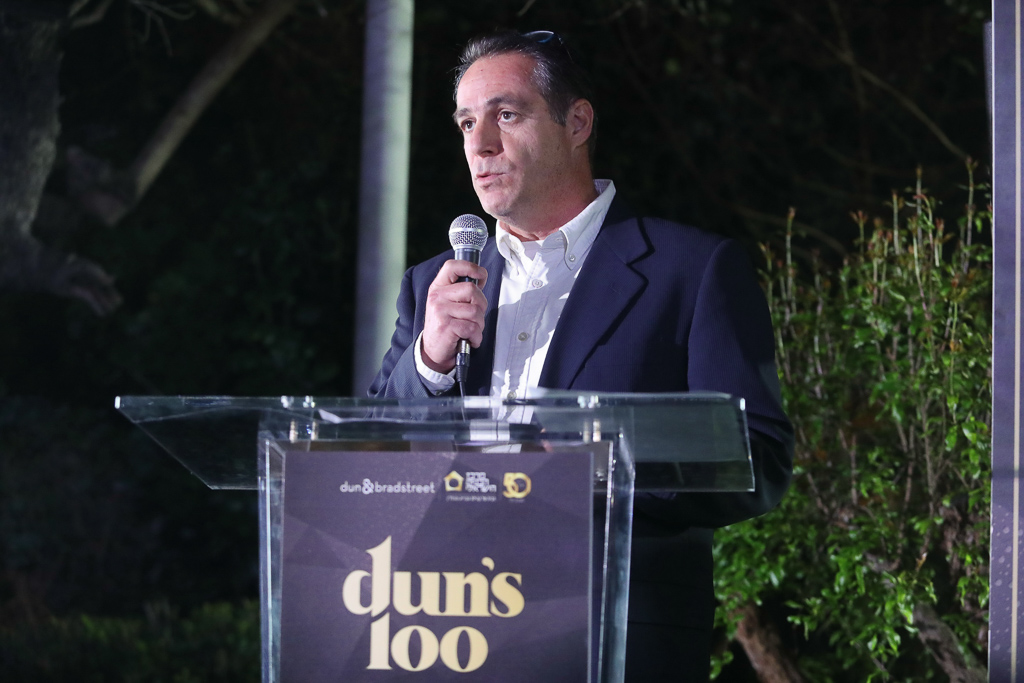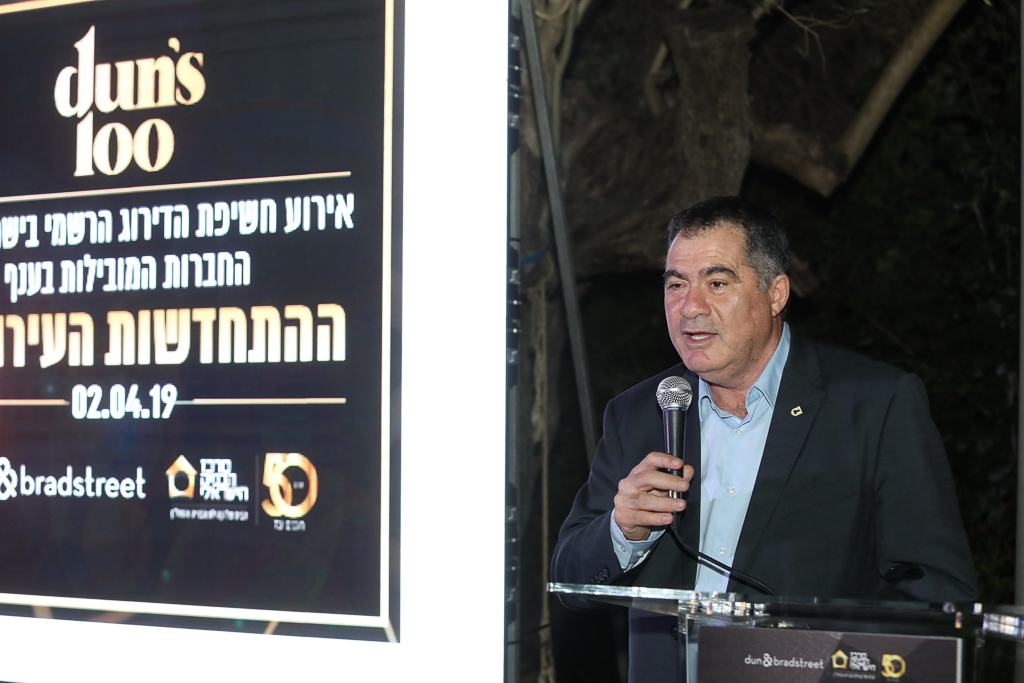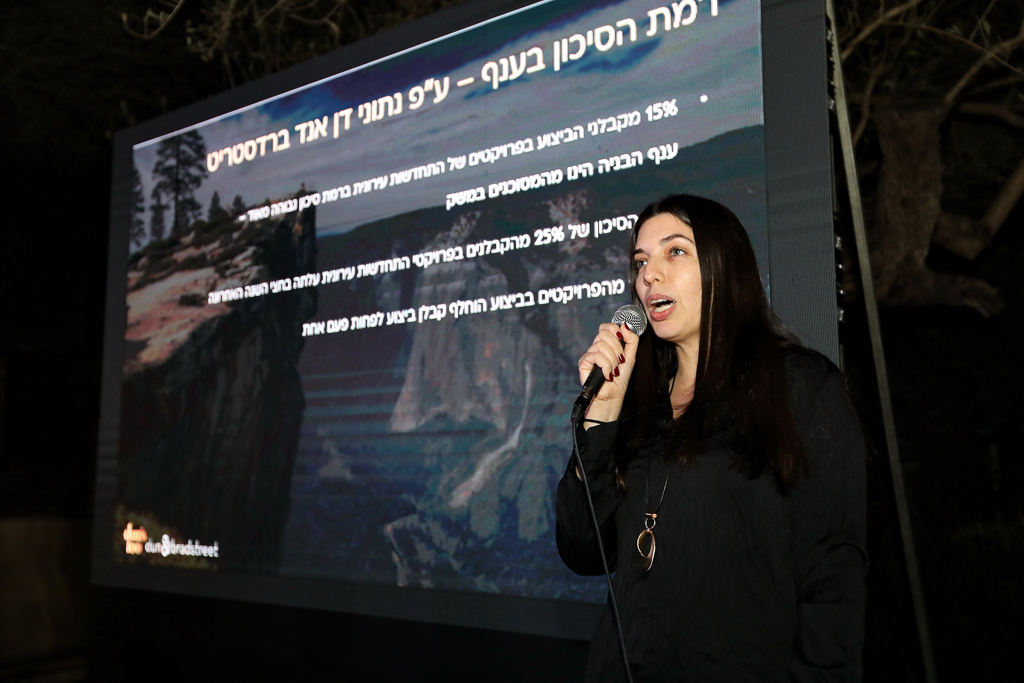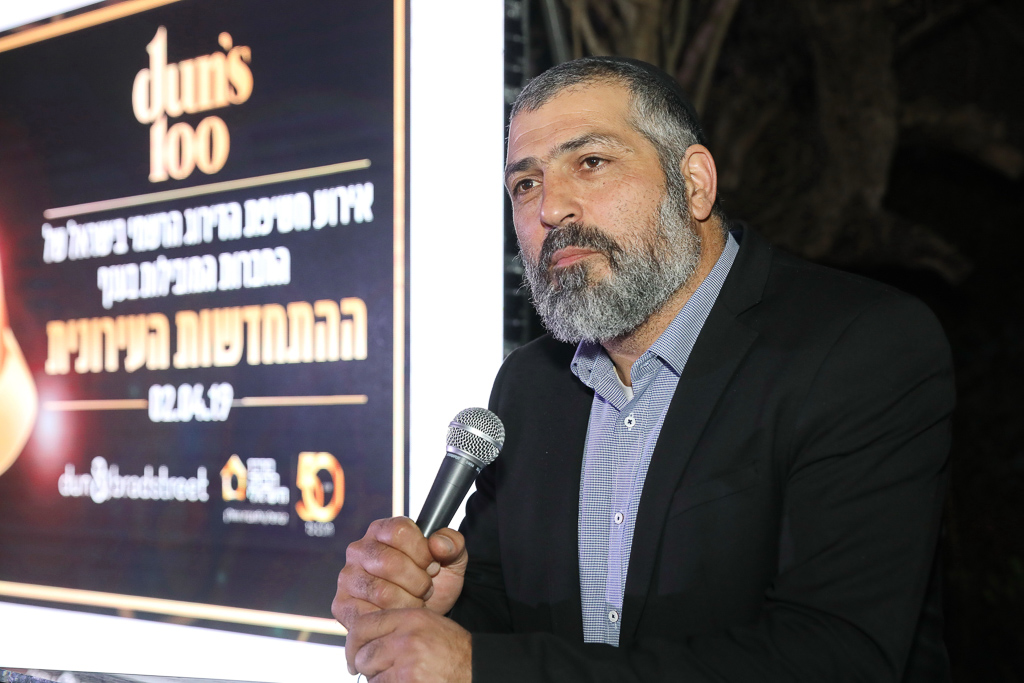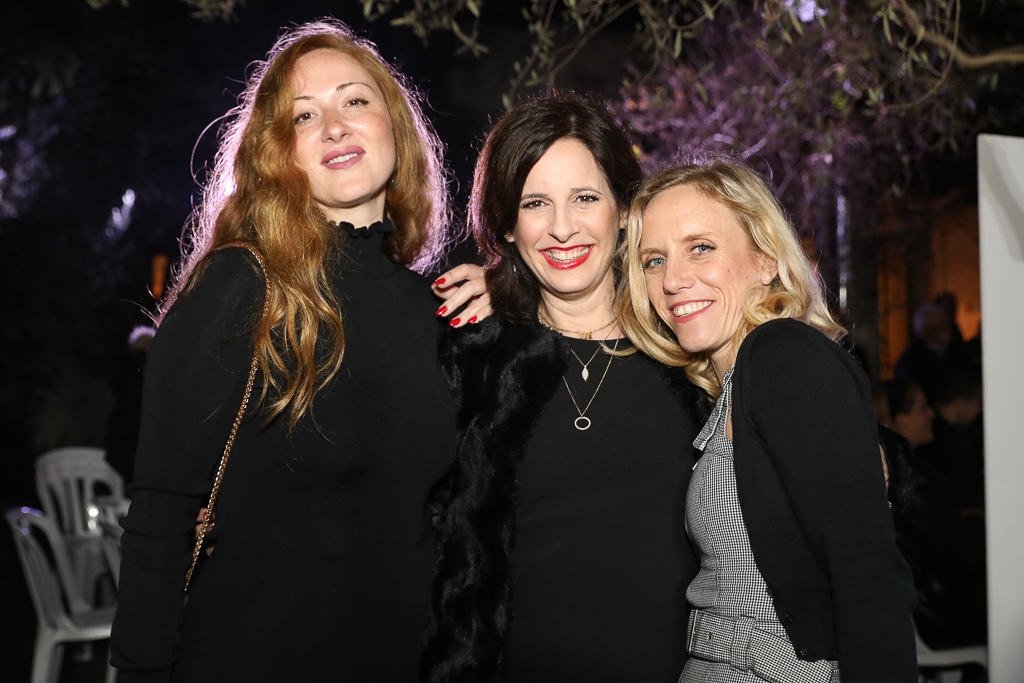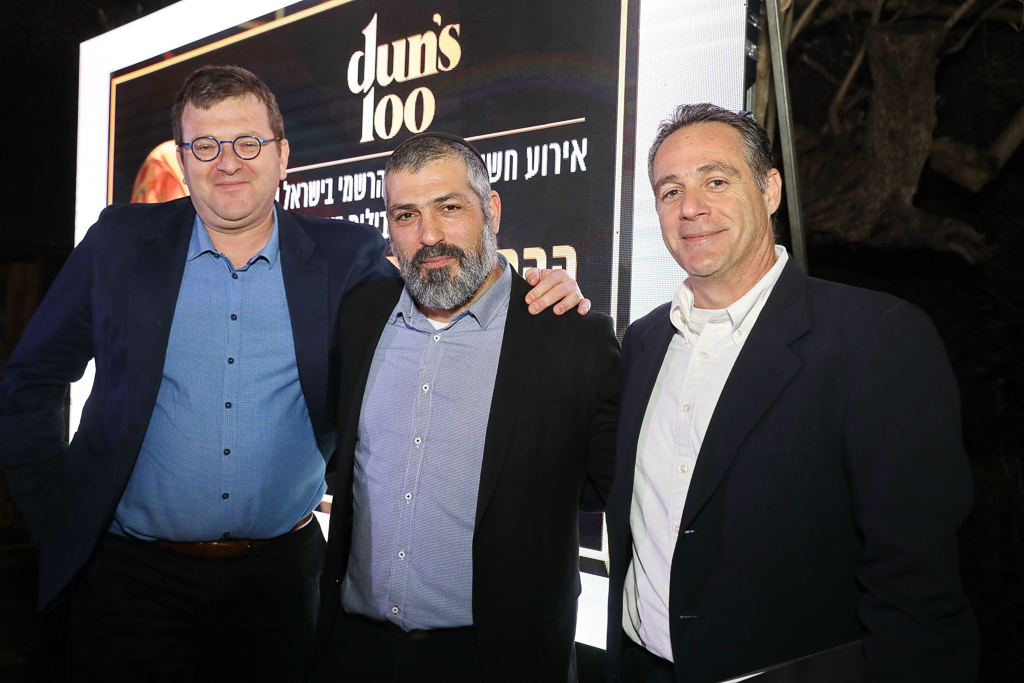 You may also like
Law

An open letter to the Israeli judiciary in the time of coronavirus

Dealing with the epidemic using customary rules will lead to a major economic collapse. Forget what you may have known – this is unprecedented

An open letter to the Israeli judiciary in the time of coronavirus

Law

Article For Yom Hashoa

The 24th April is a memorial Shoa day in Israel. The shoa day is marked to remember the loss of many millions of lives during the Shoa. In addition it is important to add and remember the cultural victims of the Shoa, the people who lost looted art works and other properties.

Article For Yom Hashoa

Law

LEGAL AND ETHICAL RAMIFICATIONS OF COVID–19 IN ISRAEL

LEGAL AND ETHICAL RAMIFICATIONS OF COVID–19 IN ISRAEL